Studio Mackereth is a London-based team of architects, interior and product designers renowned for their high-end, bespoke projects around the world. Their work includes new builds, restoration and renovation, interior architecture and an integrated interior design service.
At the heart of the studio is a great passion for architectural story telling, taking clients on an inspired journey of discovery, whether it's a private home, retail space, hotel, restaurant, exhibition, product or gallery. Each project, regardless of scale or location is thought of as a moment in time, individual down to the finest detail. So whilst each project is unique, all share common themes, a sense of theatre and surprise, imbuing each building with a sense of history and place, and composing and directing through a framed aperture.
Sally Mackereth
Principal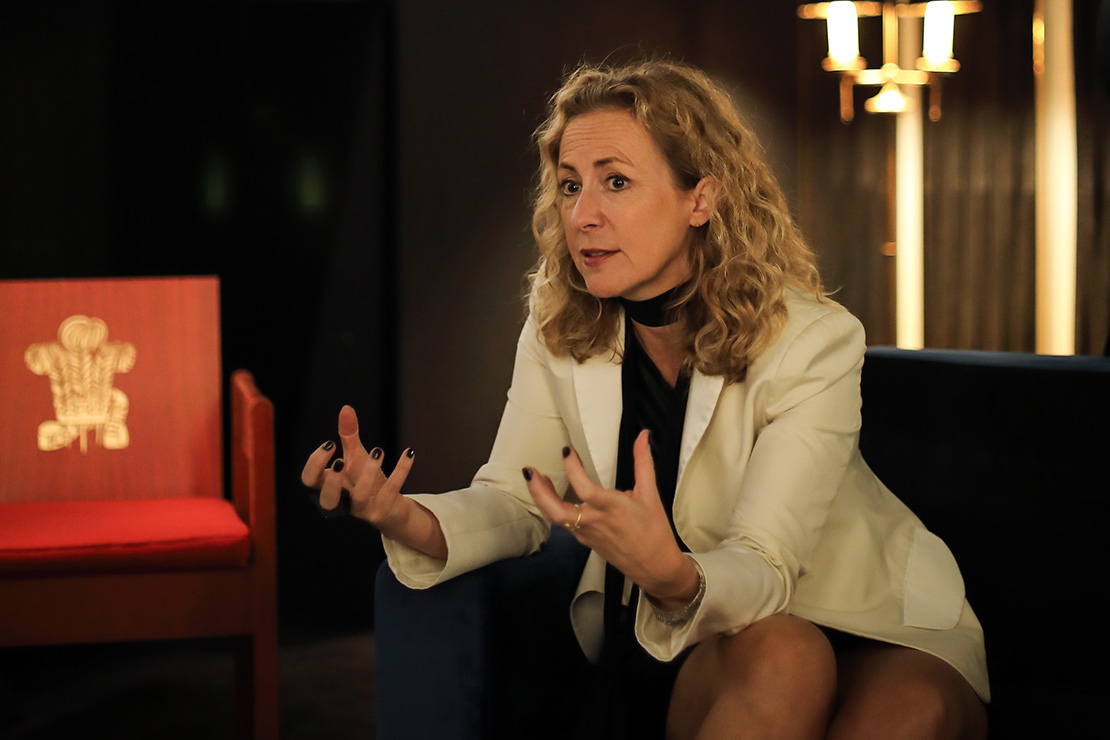 The award-winning architect Sally Mackereth, who founded Studio Mackereth in 2013, has spent the past 25 years exploring how architecture and design can positively impact our lives and environment, recalling the rich narrative of the past, whilst also embracing the future.
As a graduate of the Architectural Association, she co-founded Wells Mackereth in 1995 and has since completed ambitious projects in UK, US, South Korea, France, Italy and beyond, in both the residential and commercial sectors.
Mackereth, named by The Daily Telegraph Luxury magazine as the founder of one of the six best architectural practices in London, is known for the playful, but steadfastly rigorous way she designs. The materiality and scale of her work, which creates both a sense of tension and excitement is steeped in her interest in highlighting the patina of life, allowing a building to reveal its traces of occupation, choosing to treasure its wear rather than eradicate it.
Alongside running her busy studio, Mackereth has recently embarked on a PhD, which reflects on her design approach and focuses on the practice of architecture; this presents an opportunity to examine architecture with a more academic, erudite eye.
"
Studio Mackereth takes its signature from an integrated approach which places as much importance on the interior spaces as the considered details of the architecture that defines them.
"
Sally Mackereth
Martin Wells
Managing Director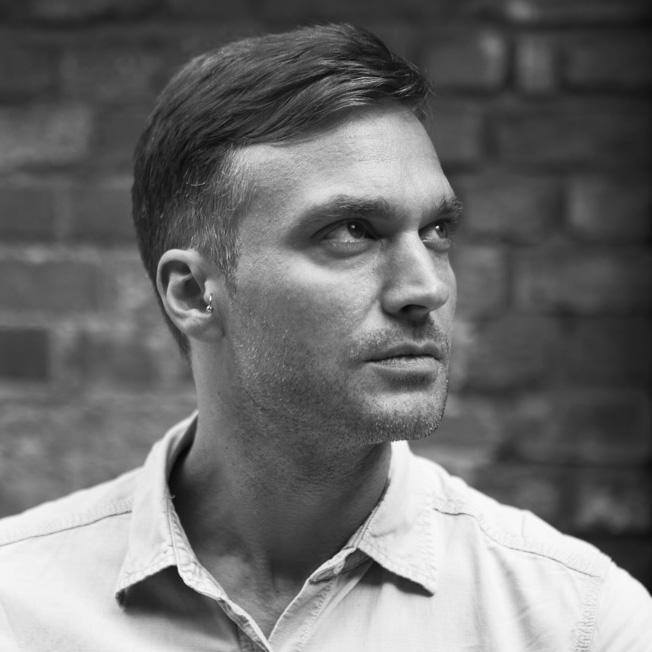 Martin has been with the practice since it started in 2013, previously working with Sally at Wells Mackereth. In 2017 Martin was made Managing Director of the company and as such he oversees all business operations. His exceptional design skills and wide experience enrich the work of the studio where he has worked on numerous residential, commercial and retail projects as well as competitions and exhibitions.  Martin's rigorous approach to his work and natural curiosity to resolve design problems, combined with many years of hands-on experience, mean he can provide invaluable support to other members of the team.
Kim Ramain-Colomb
Industrial Designer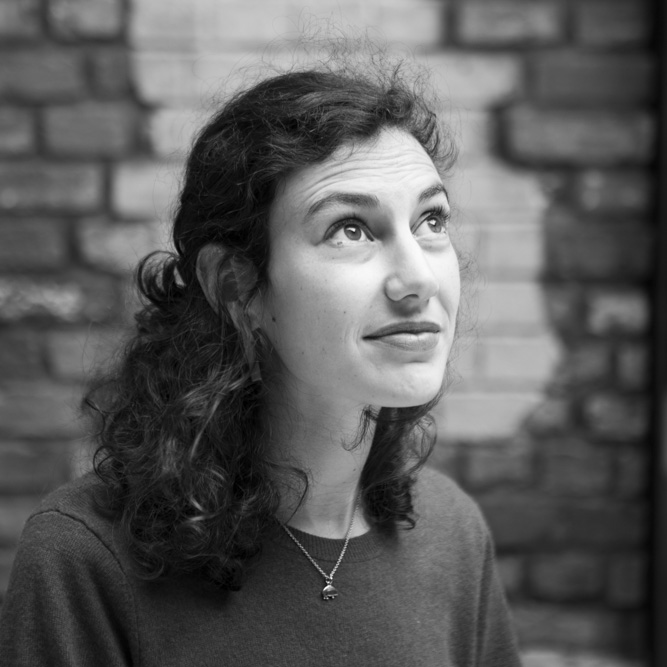 Kim is a talented illustrator and has a natural creative flair bringing the detailed approach from a product design background to interiors. Kim graduated in 2016 with a degree in Industrial Design at ECAL (Ecole Cantonale d'Art de Lausanne). With an eye for stylish avant-garde design and keen to enrich her skillset and knowledge, she joined Studio Mackereth as an interior designer in 2018.
Michelle Rosello
Studio Manager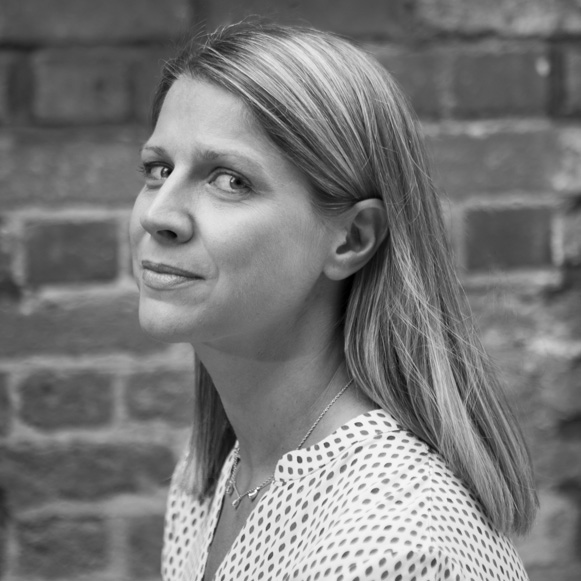 Michelle has worked within the architectural industry for over 20 years. Having previously undertaken roles in bid management and marketing in 2018 she undertook the new challenge of studio management. Michelle is unflappable in the art of multi-tasking and is responsible for the day-to-day running of the company assisting with finance, personnel, insurances and administration as well as public relations and press.