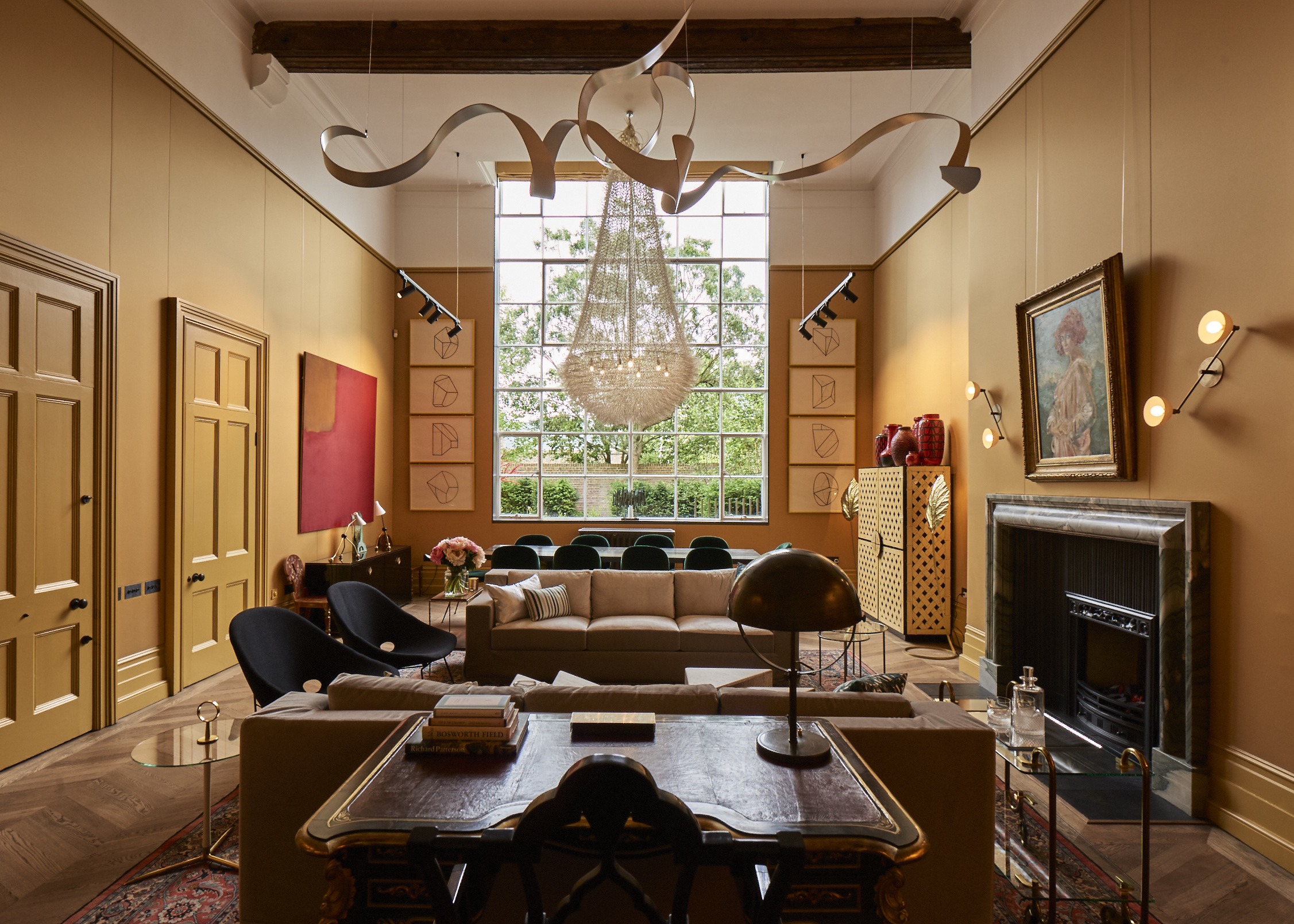 Artist Studios
Brimming with the spirit of a once Bohemian neighborhood, Studio Mackereth was commissioned to restore and extend this spectacular former artist studio. With historical residents including the great painters James Whistler, Augustus John and John Singer Sargent, the Grade II-listed building saw a thrilling stream of visitors through the decades including Oscar Wilde, The Mitford Sisters, as well as Mick Jagger, Margaret Thatcher and Princess Diana who later sat for portraits by the artist Nelson Shanks.
After sensitive negotiation, planning permission was granted to create a unique and luxurious 5000sq ft apartment including a new, contemporary subterranean link beneath the re-landscaped garden in this tranquil Chelsea setting. Construction and interior design of this project was completed in June 2016.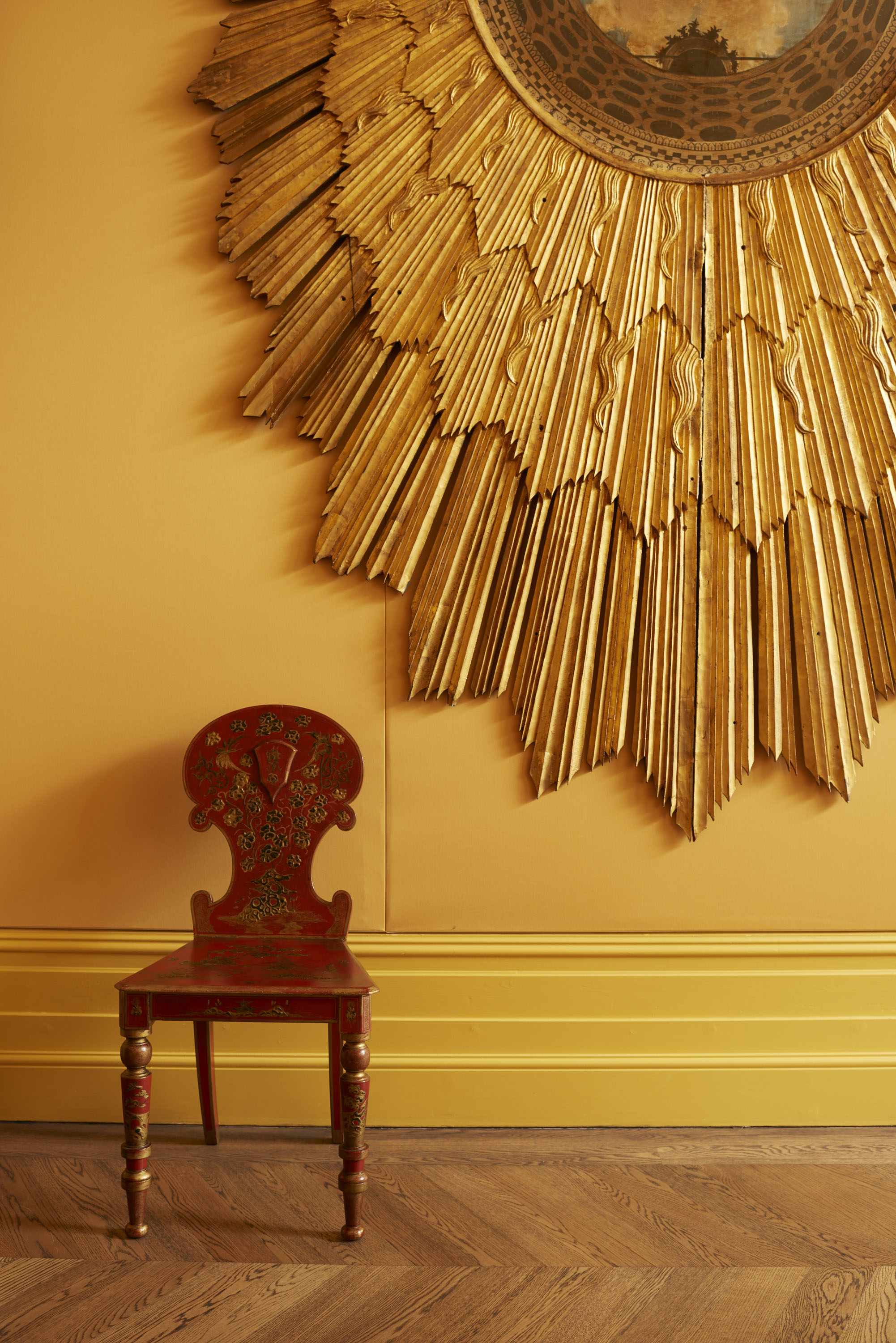 With incredible care and attention, Studio Mackereth has transformed the space for the 21st century, but in doing so, has managed to artfully reinstate the spirit of its past.
Becky Sunshine, Journalist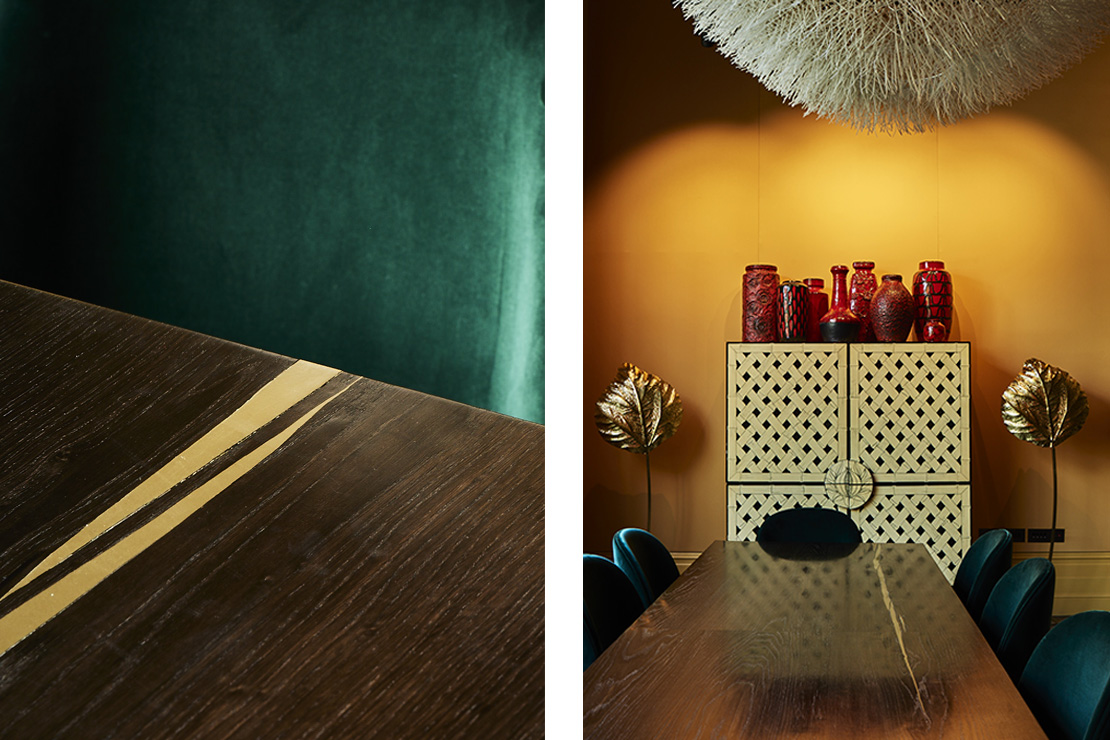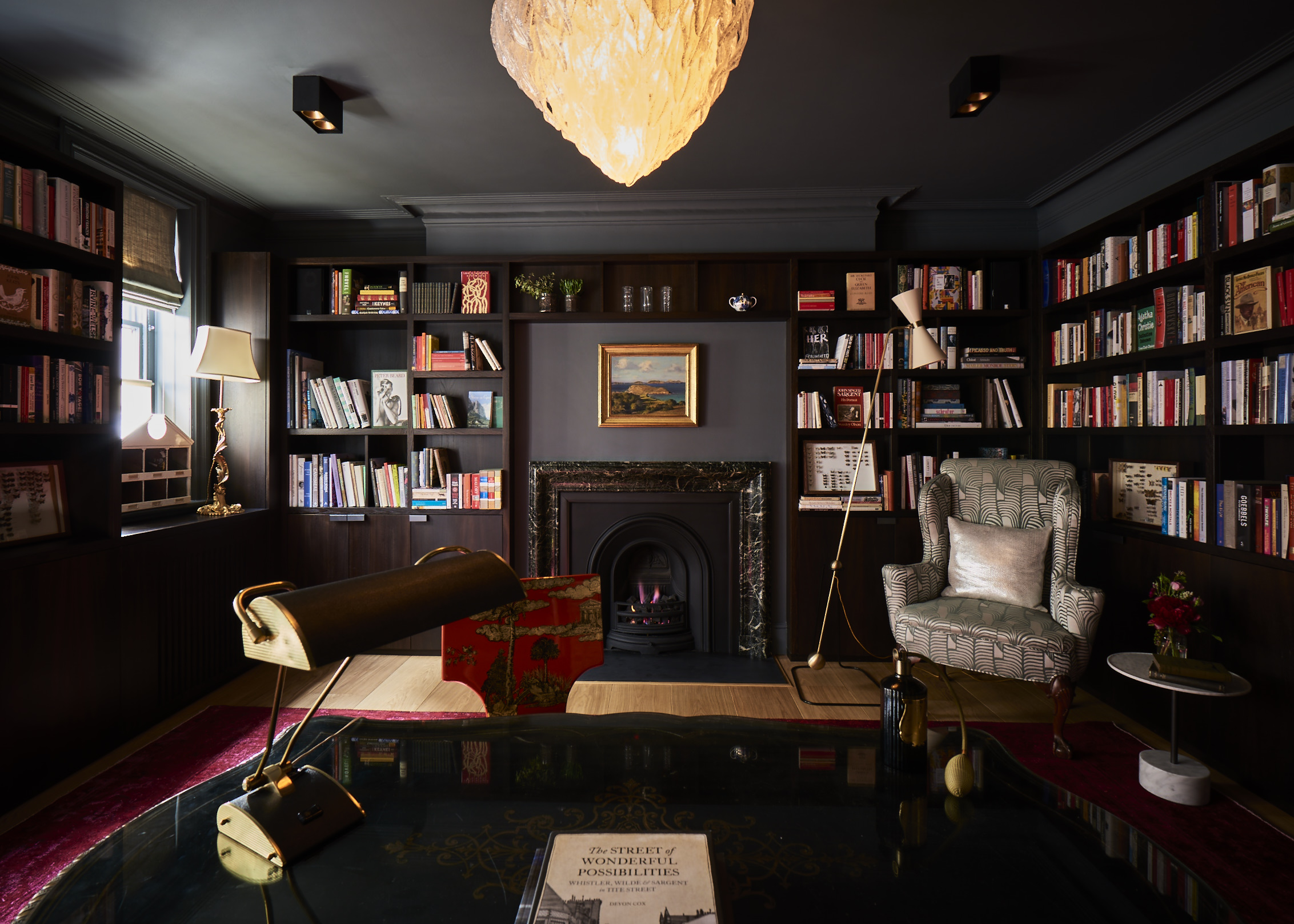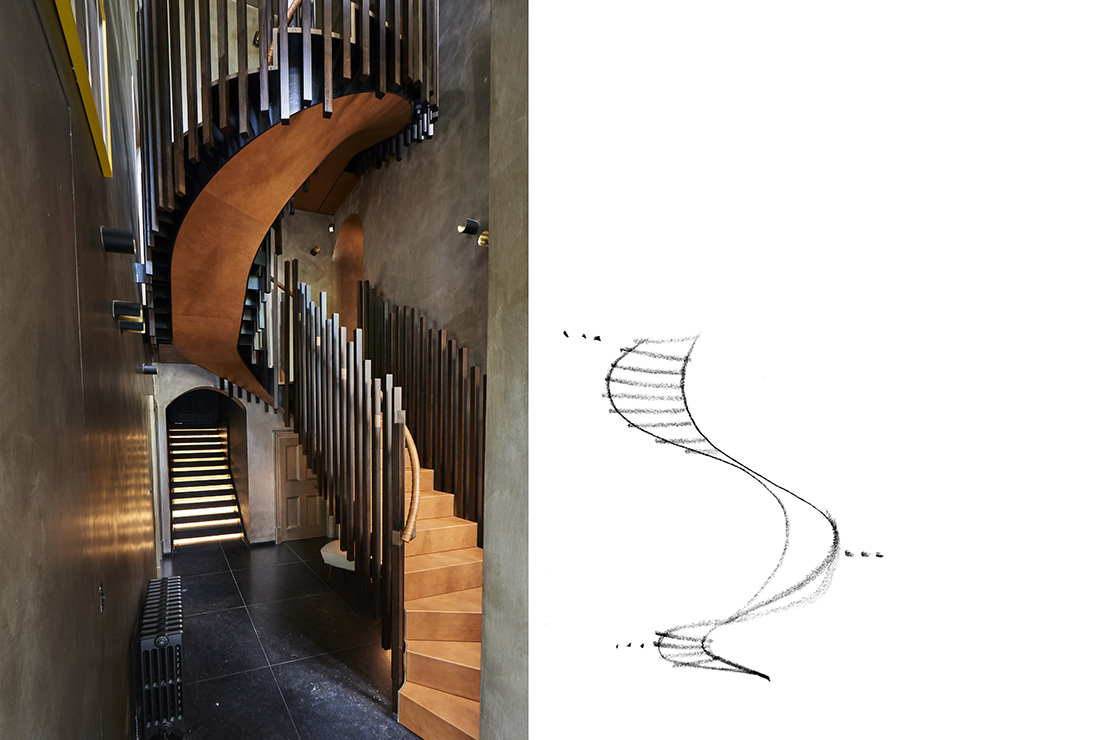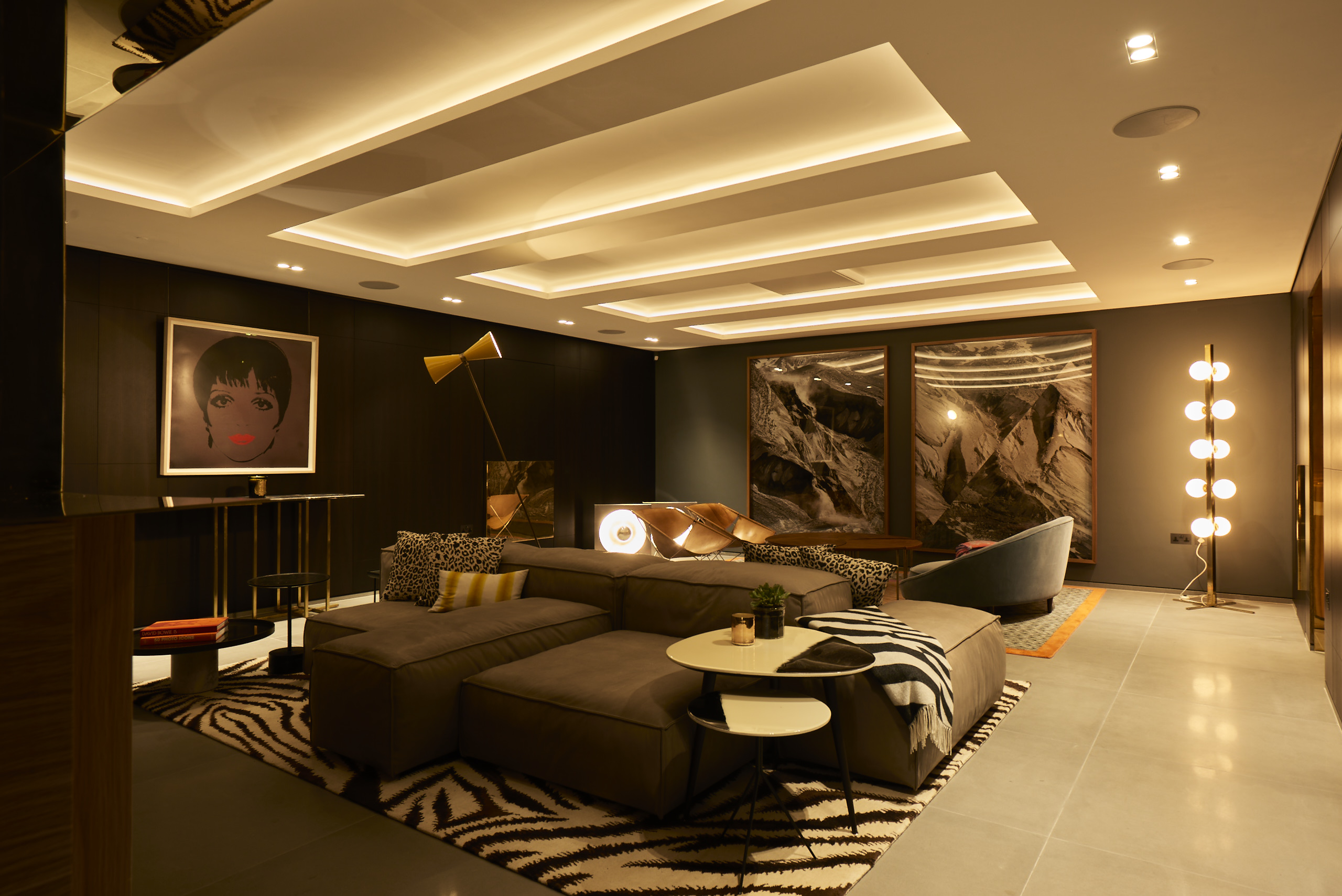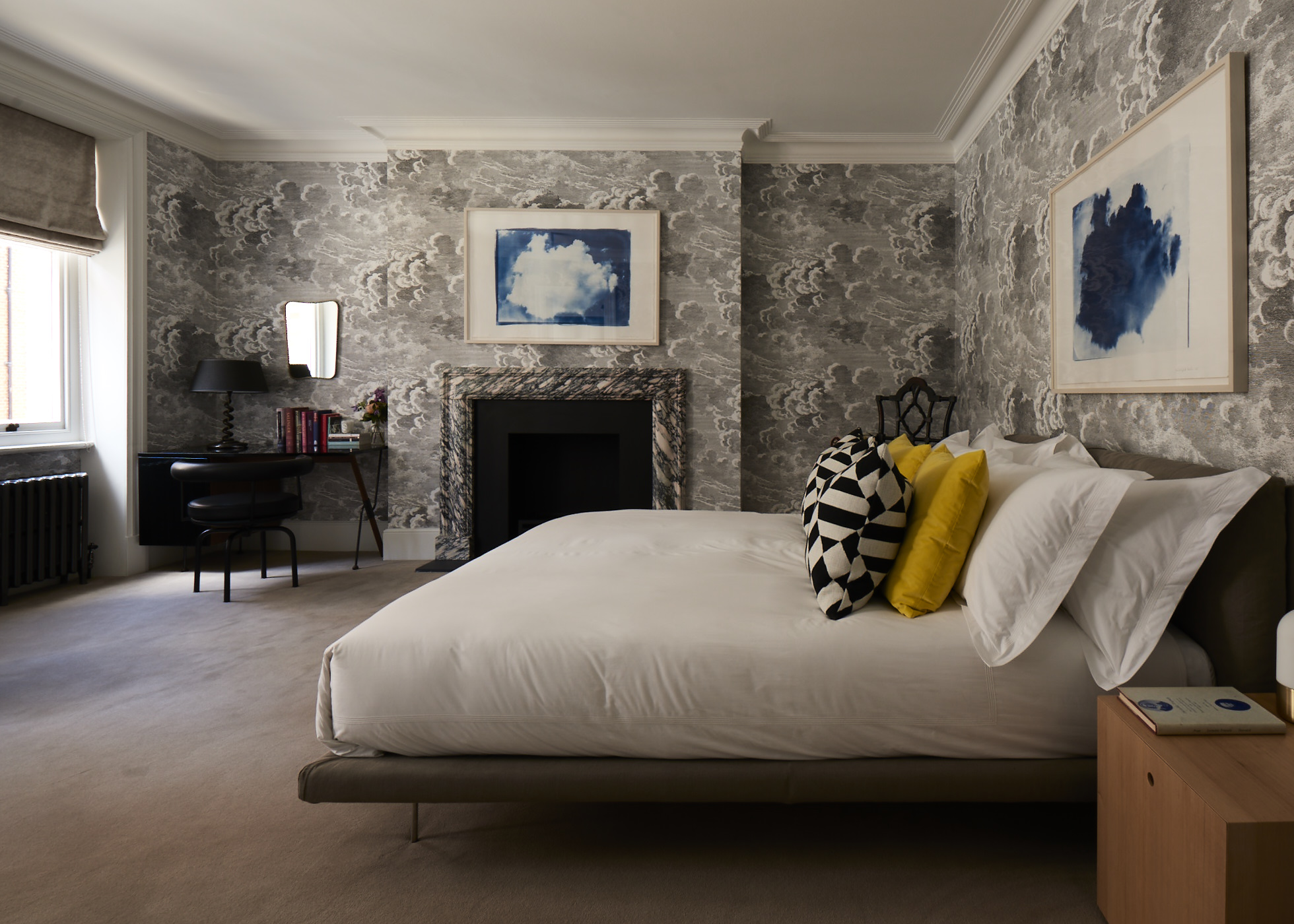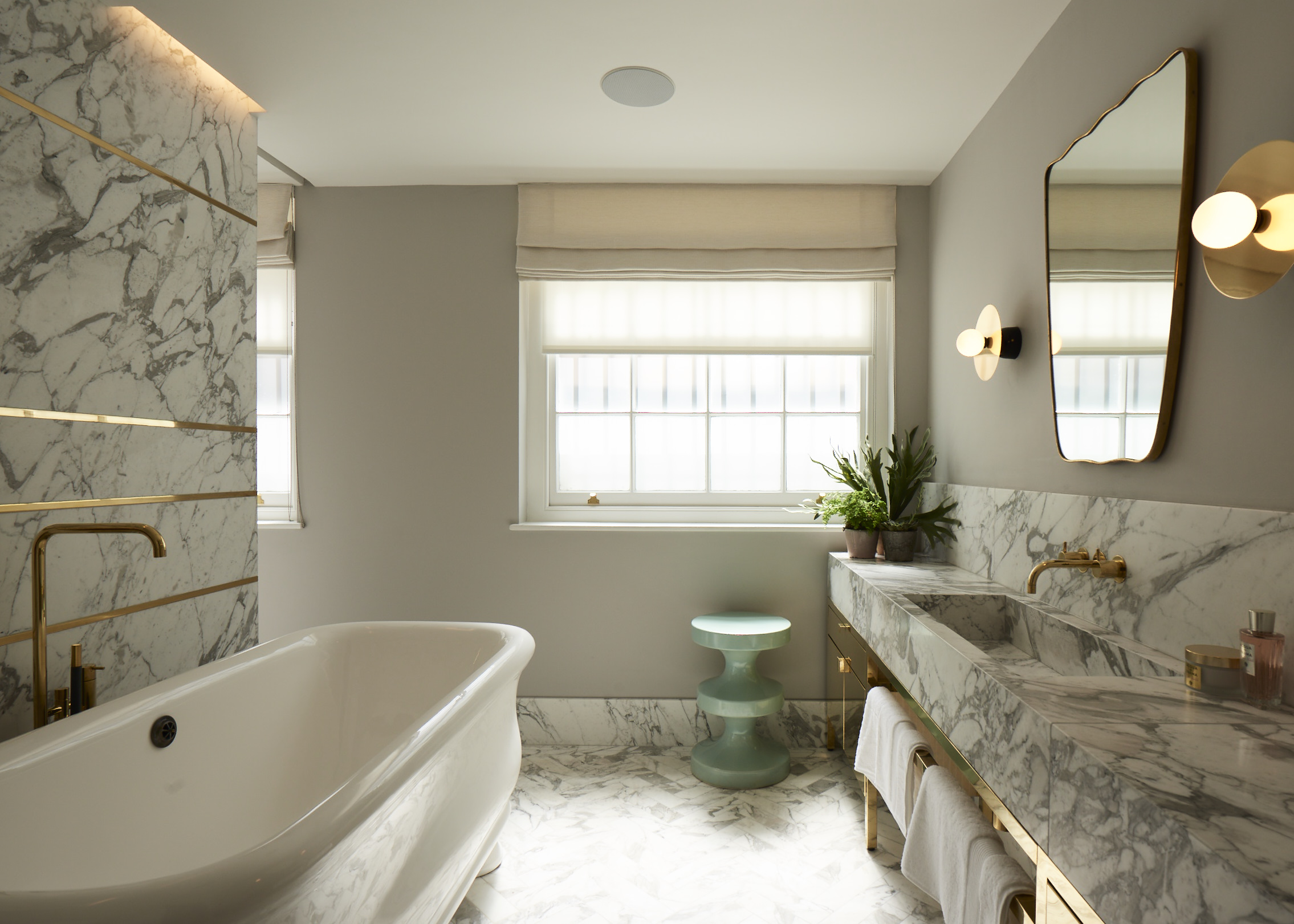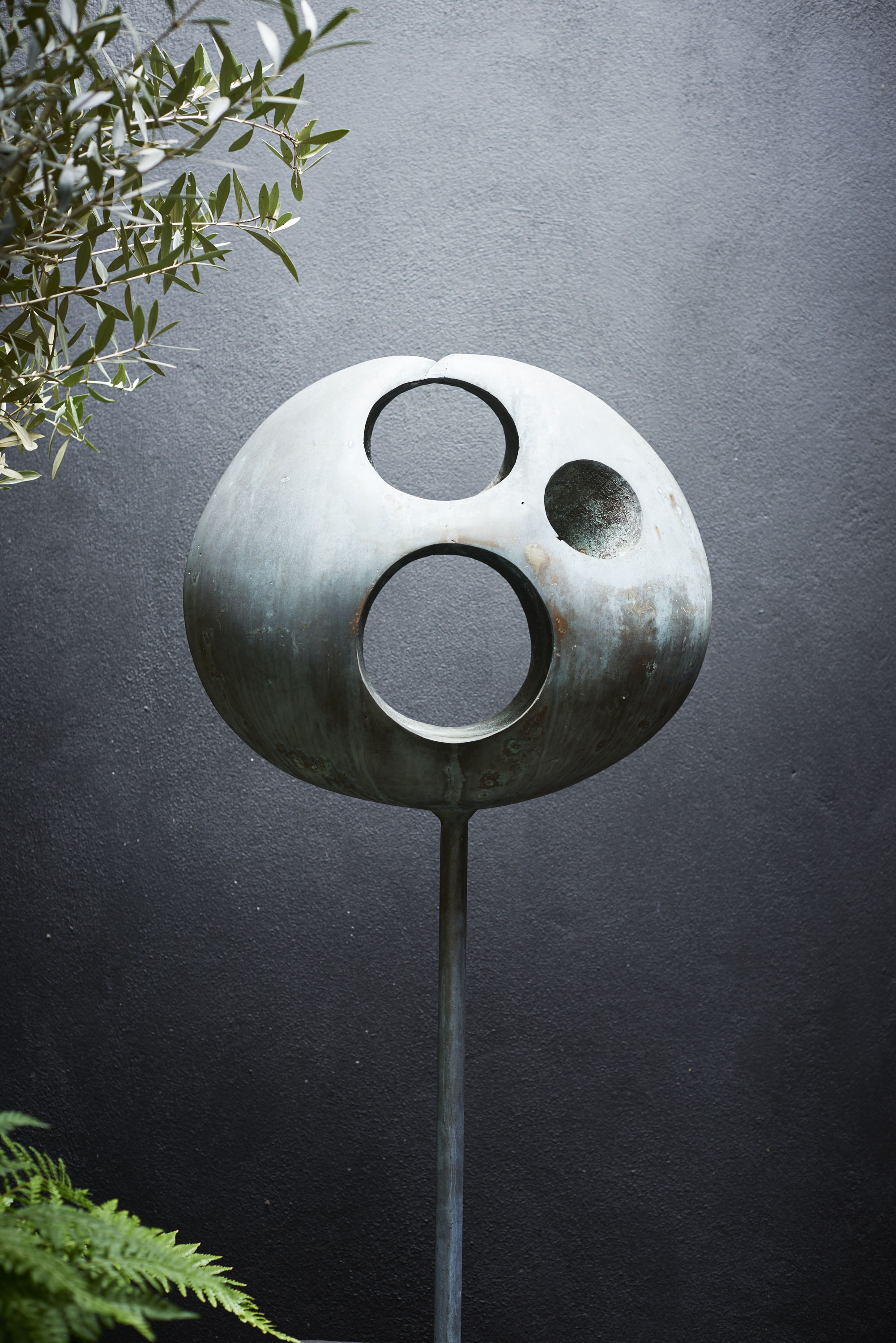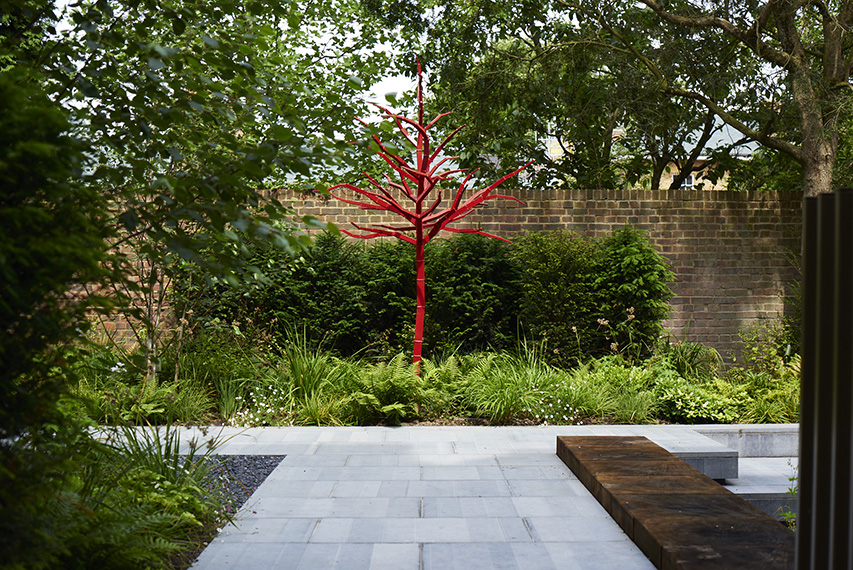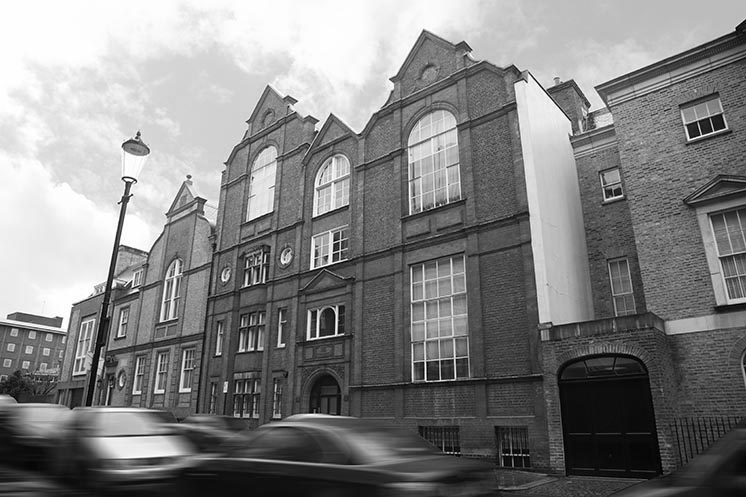 1/1