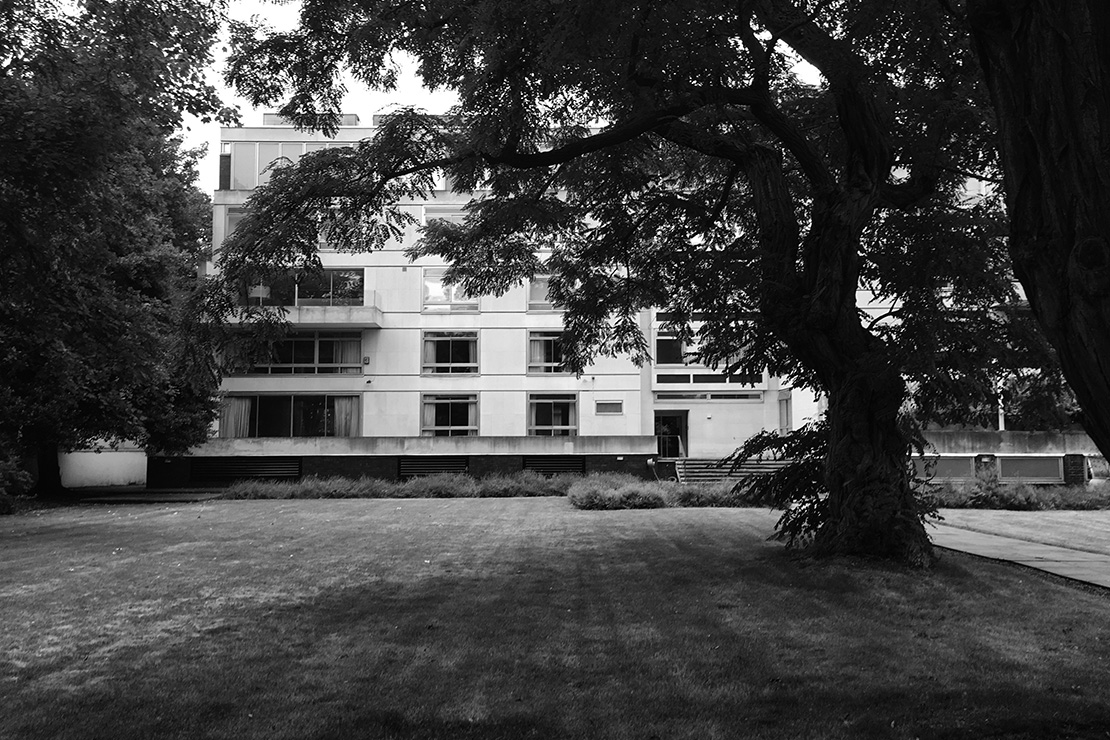 Kensington Palace Gardens
Set within a 1960s Richard Seifert modernist building in Kensington Palace Gardens, the team is working on the complete refurbishment of a large 500sqm apartment extending over two floors.
As one of five homes in the building, each with its own private premises for a chauffeur as originally designed, the proposal references the spirit of the 1960s, upgraded for 21st Century living. This includes leather floors, a travertine illuminated staircase and adjacent abstract bas-relief concrete walls, which will be bathed in sunlight streaming in from the double-height window of the main reception area.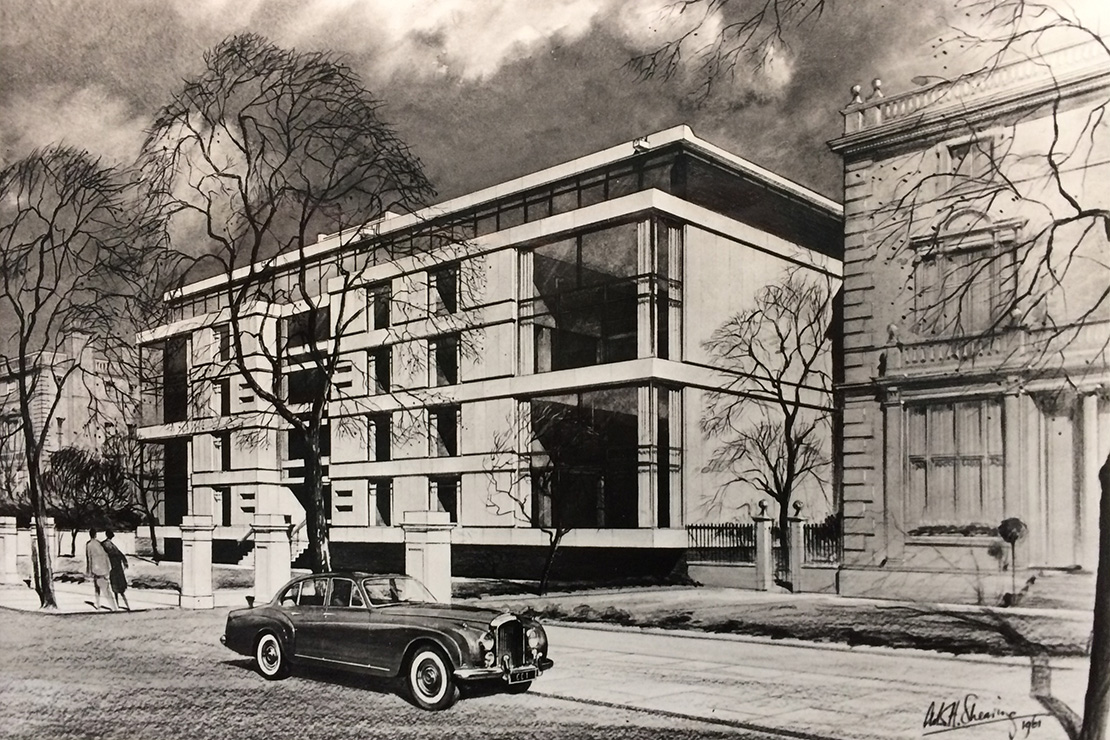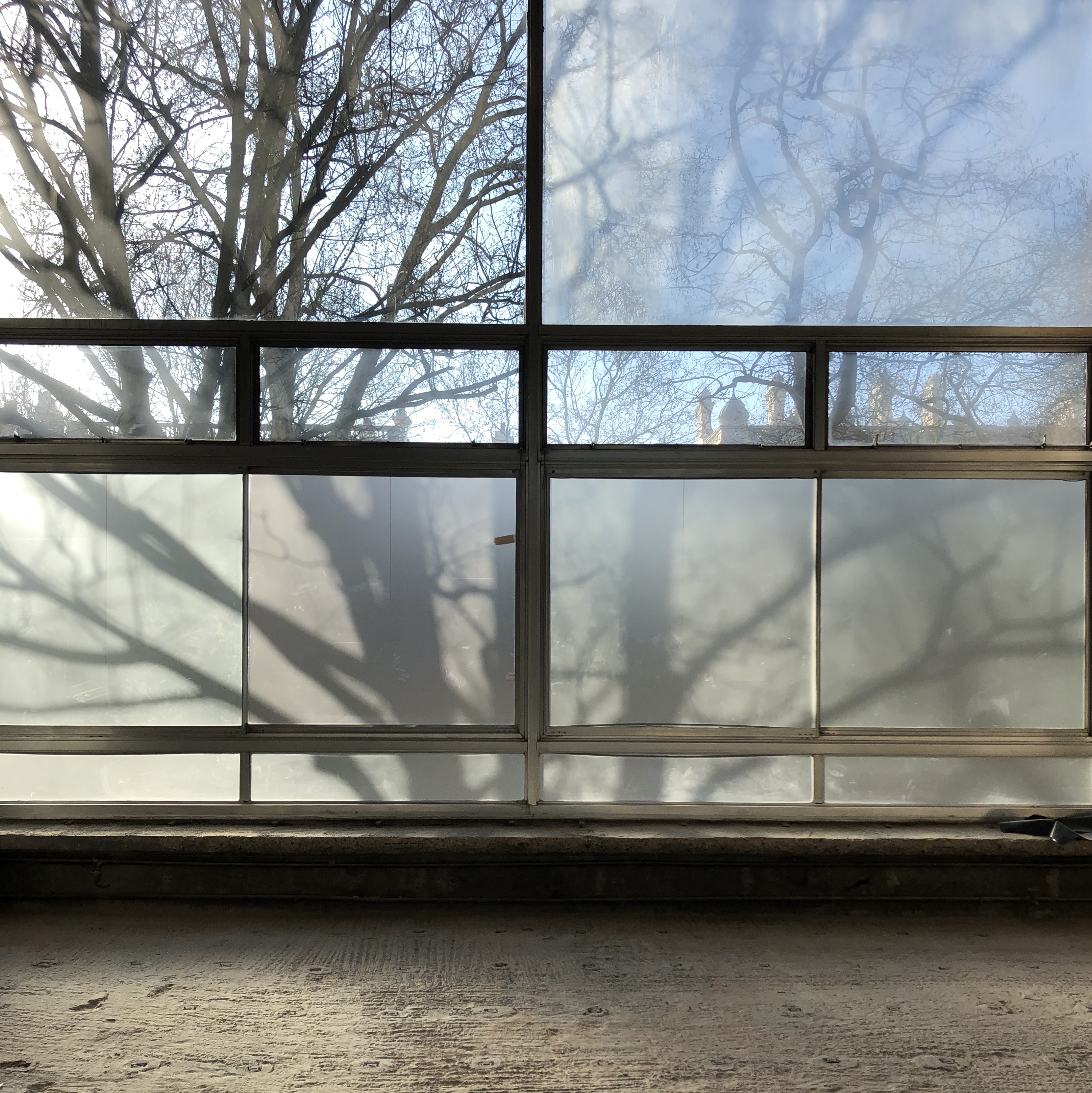 1/1