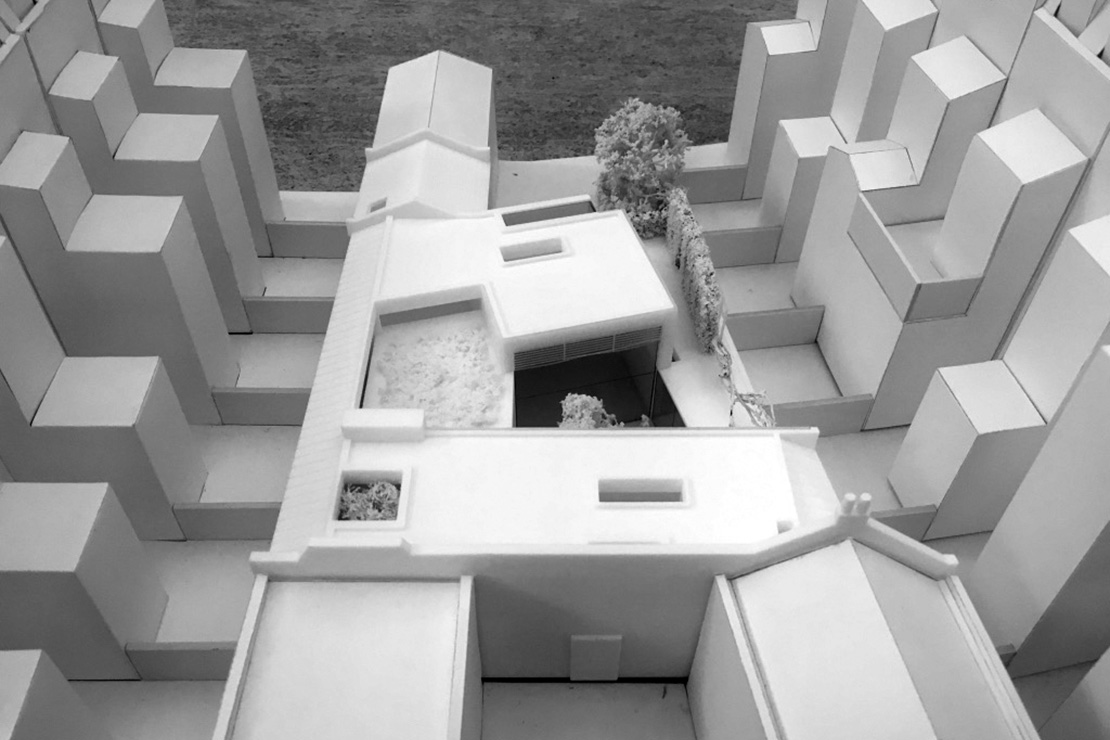 House in a Secret Garden
This was an exceptional opportunity for Studio Mackereth to design an entirely new build dwelling for a private client in the heart of Westminster. The Project was to demolish a 1980s postmodern building and replace it with a contemporary family house hidden from the public street. After a difficult journey through planning we worked hard to present the merits of the scheme. This resulted in permission being granted following a successful appeal to the secretary of state who overruled the case in favor of our design.
Accessed via a concealed doorway set into a brick wall at the end of a mews, the house has been conceived as a fluid series of dramatic spaces and wraps itself around a secluded and leafy urban garden.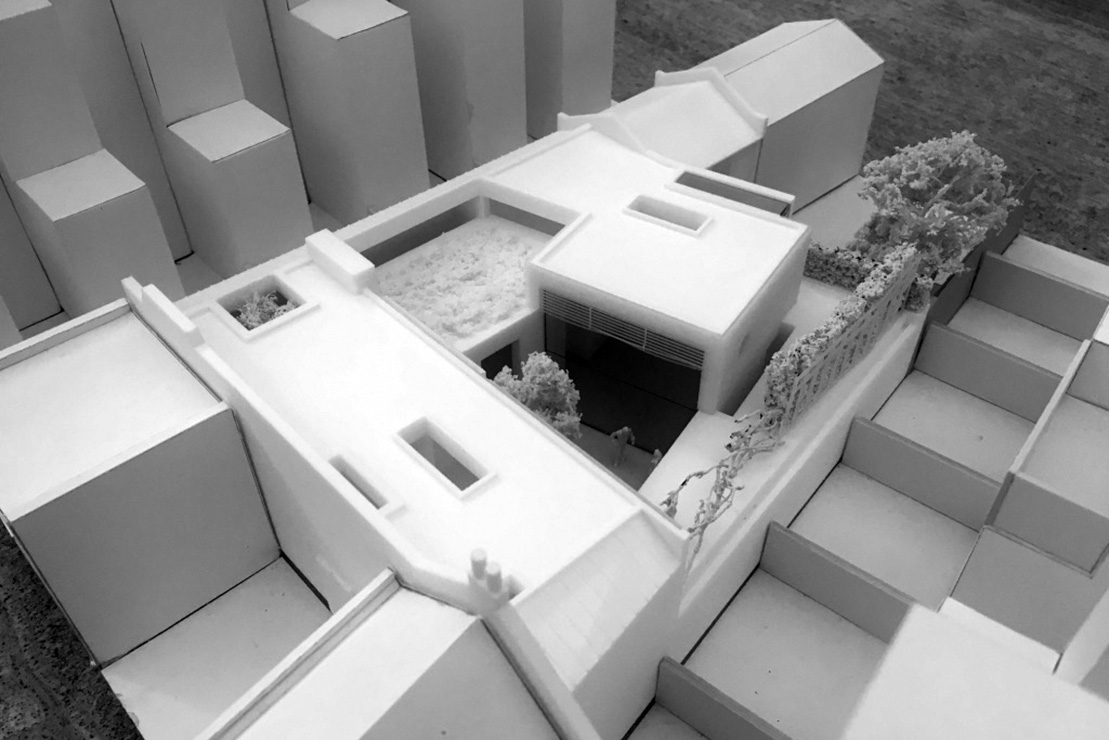 They are not formulaic but passionately care about each commission - the resultant design of the house is refreshingly individual and truly bespoke for me.
Client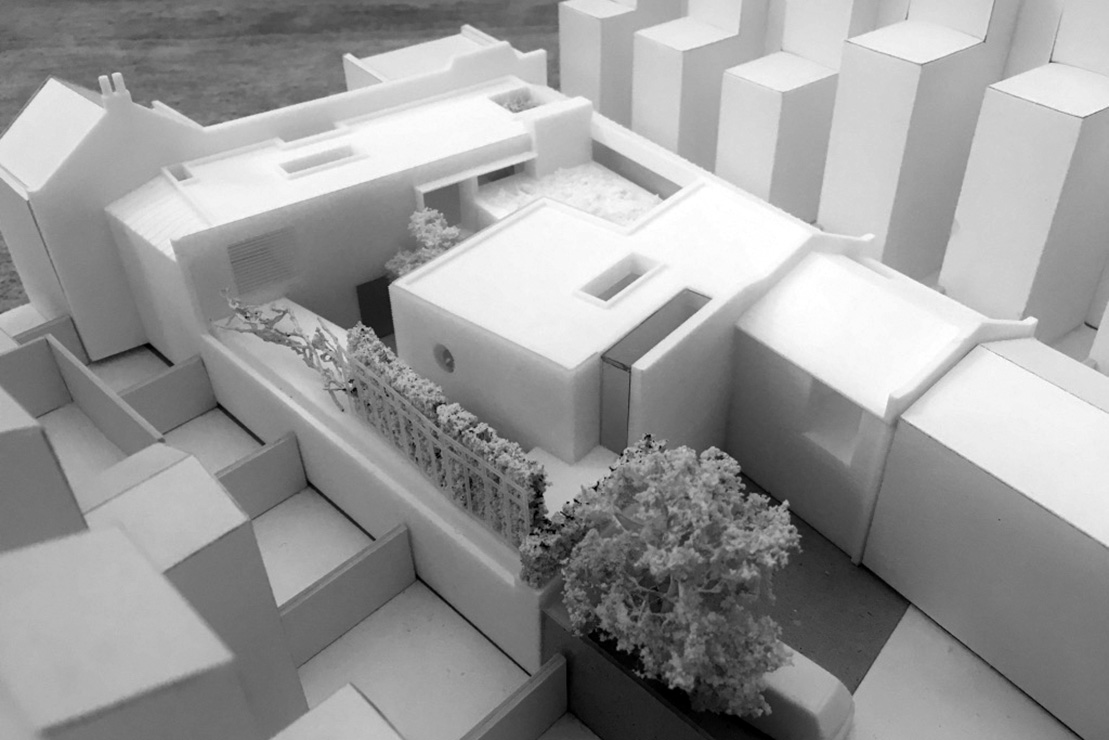 1/1