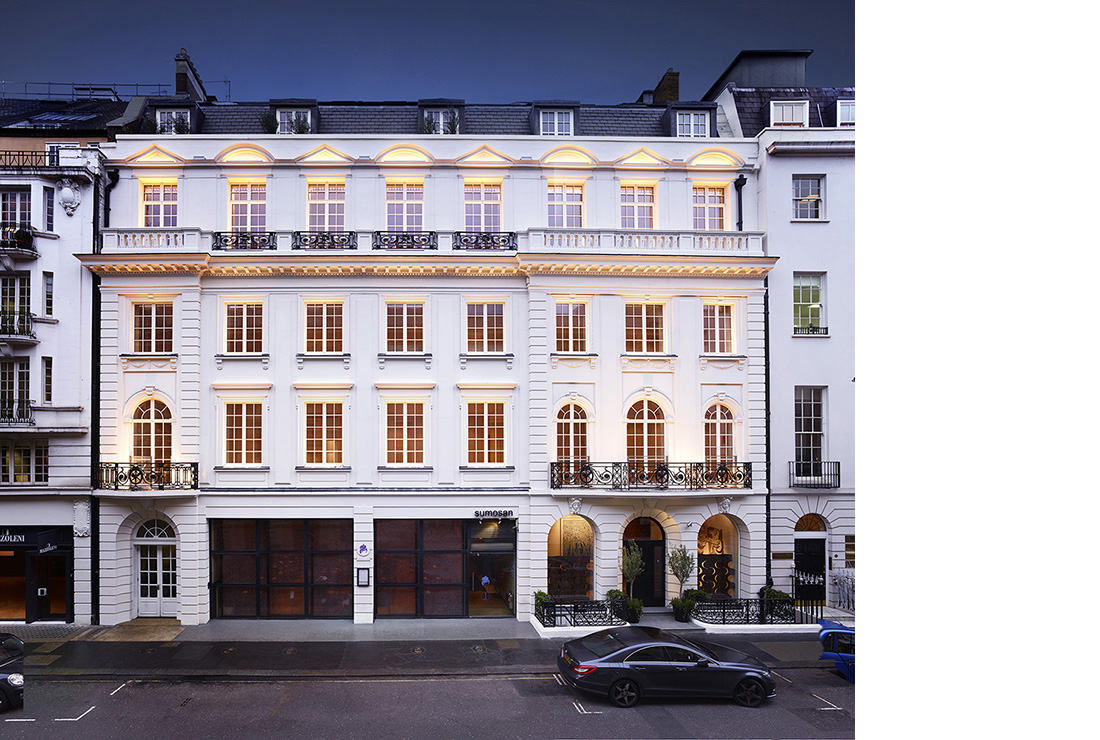 Albemarle Street Apartments
Set within a handsome Beaux-Arts building in the heart of London's Mayfair, The Mellier includes five voluminous lateral modern apartments. Studio Mackereth was appointed to design the interiors of the spacious penthouse overlooking the rooftops of London, as well as the other four apartments and main entrance foyer. The task included the sourcing of all fabrics, rugs, lamps, contemporary and vintage furniture as well as works of art. Studio Mackereth also designed bespoke pieces including a freestanding, folding, walnut screen – see Objects Albermarle Screen.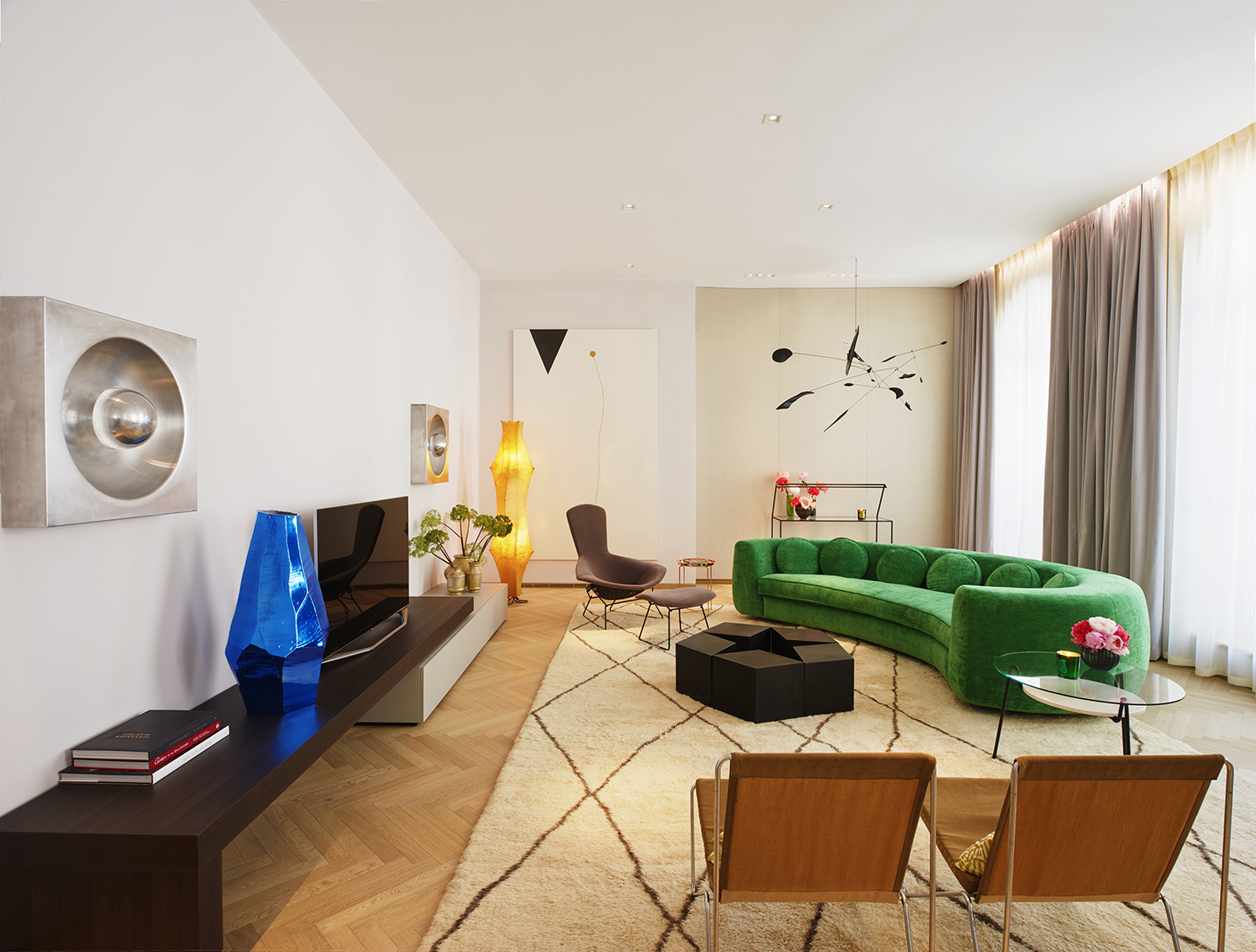 Is it gorgeous? Sure. Would I like to live there? Yes, please. Are billionaires finally getting their taste together? Perhaps. It's borderline perfect.
Giles Hattersley, The Sunday Times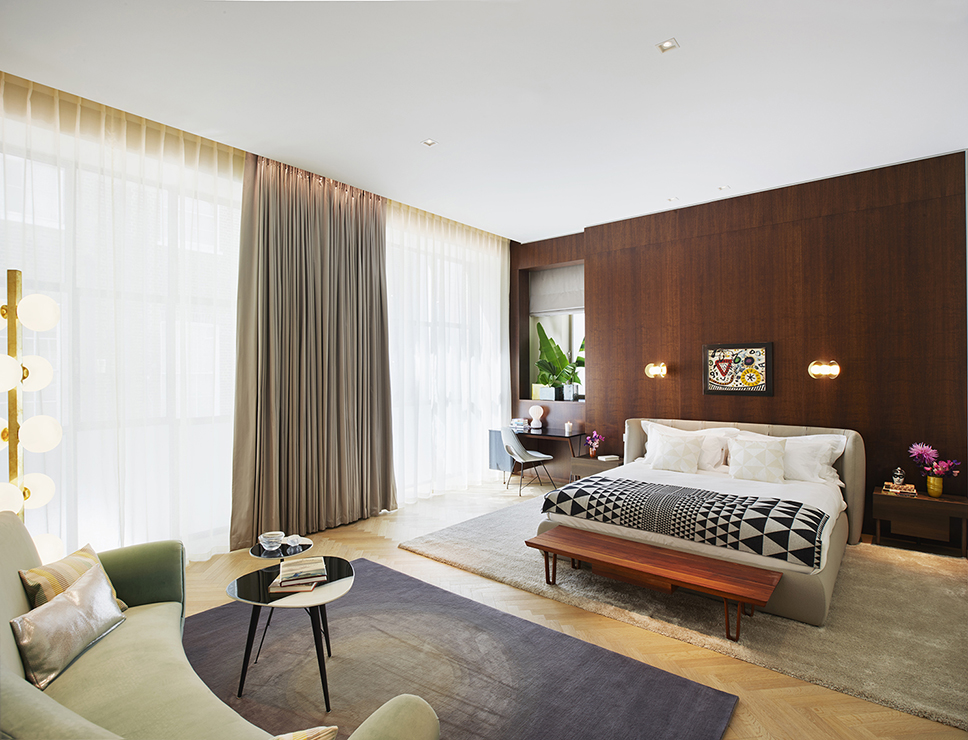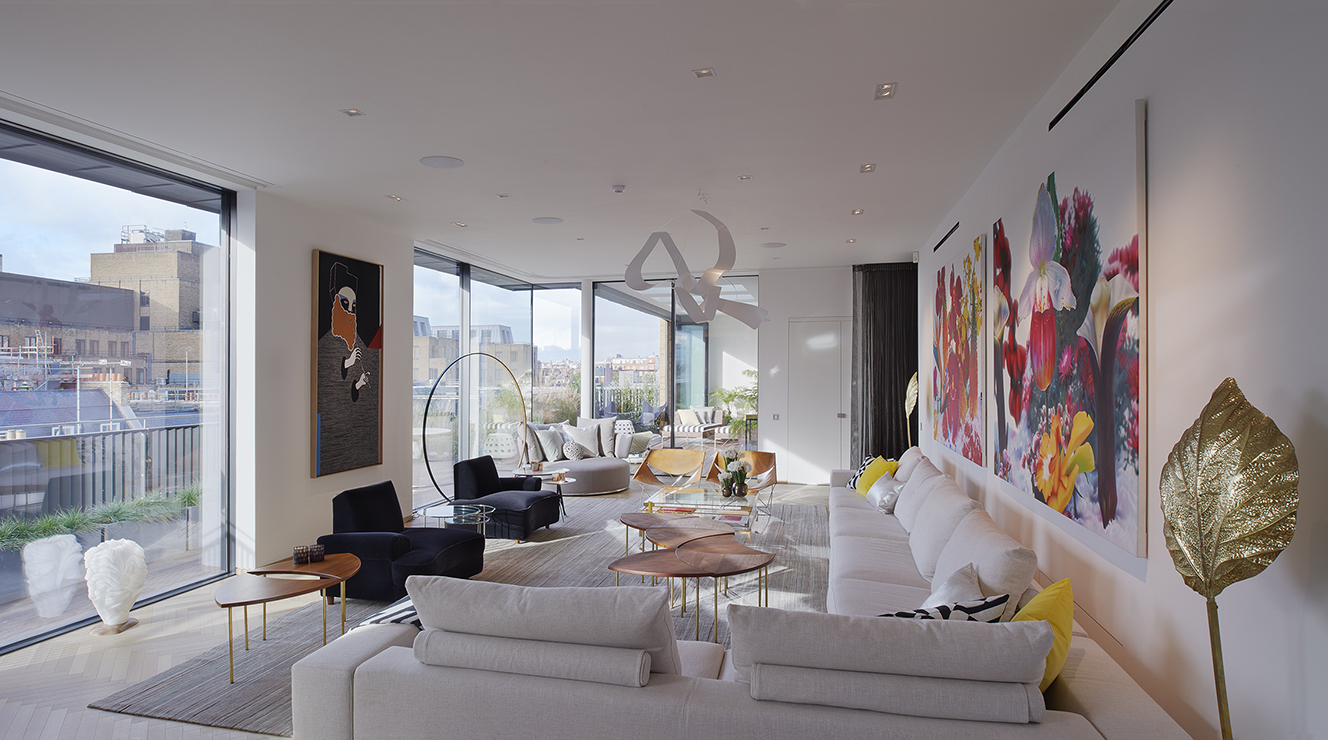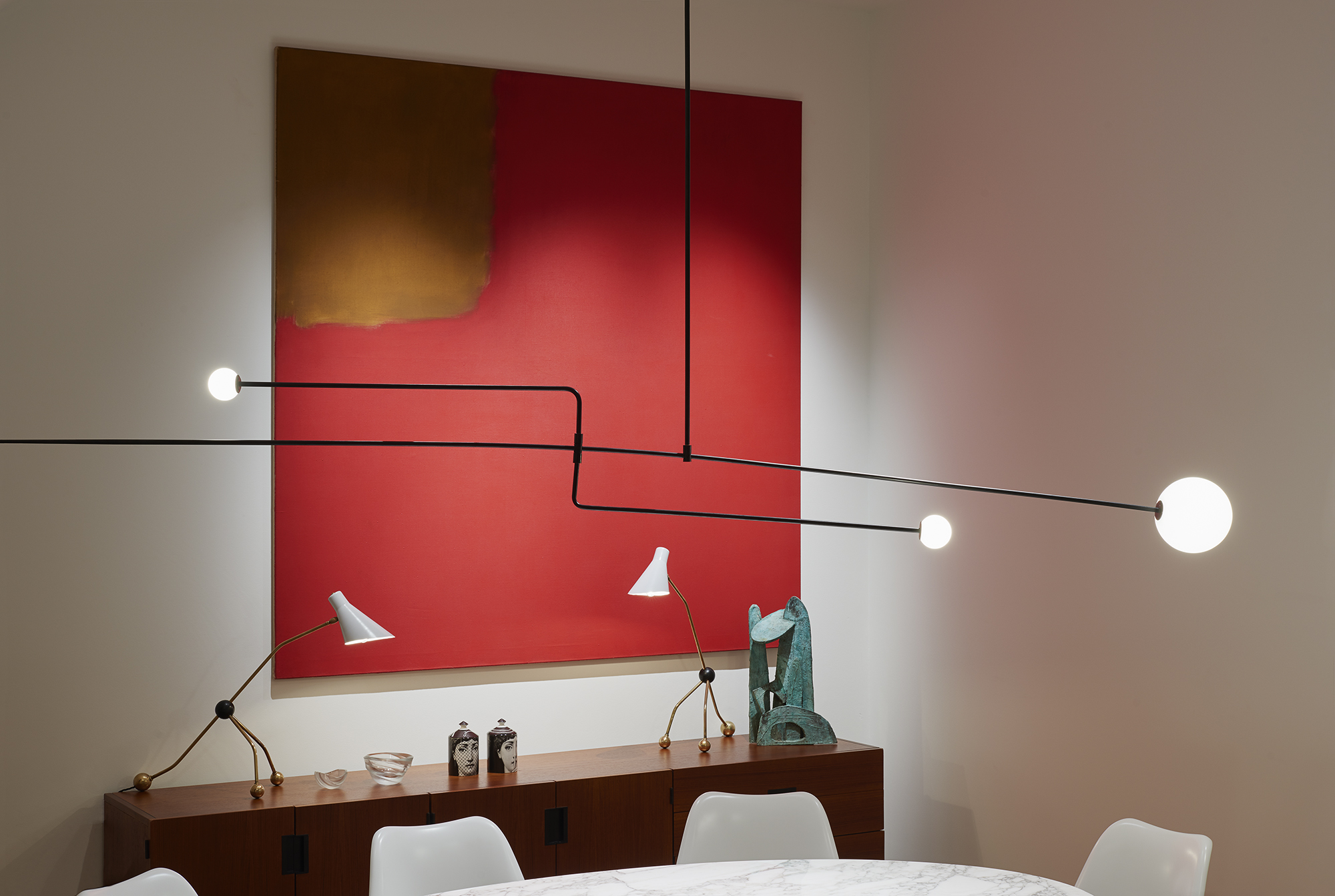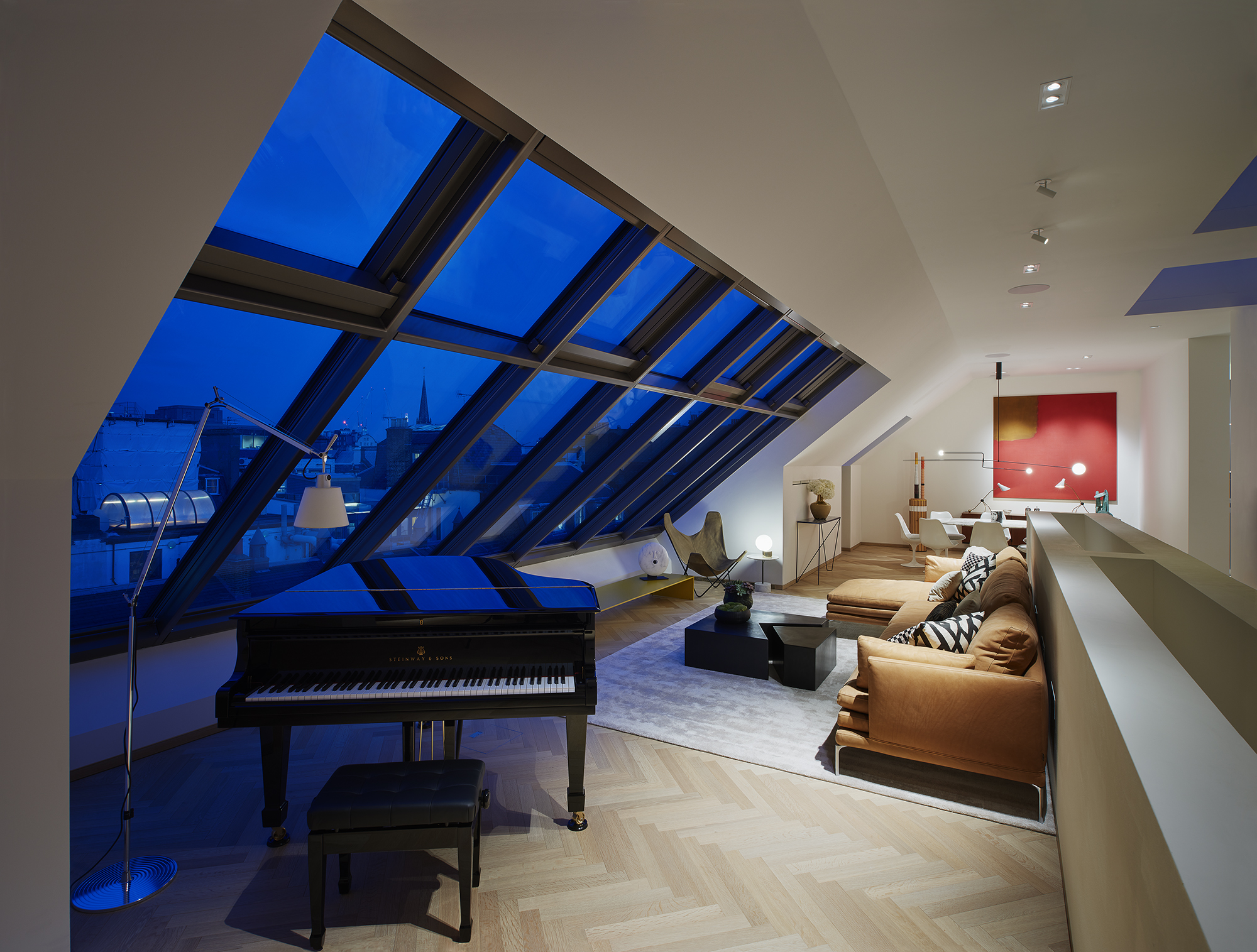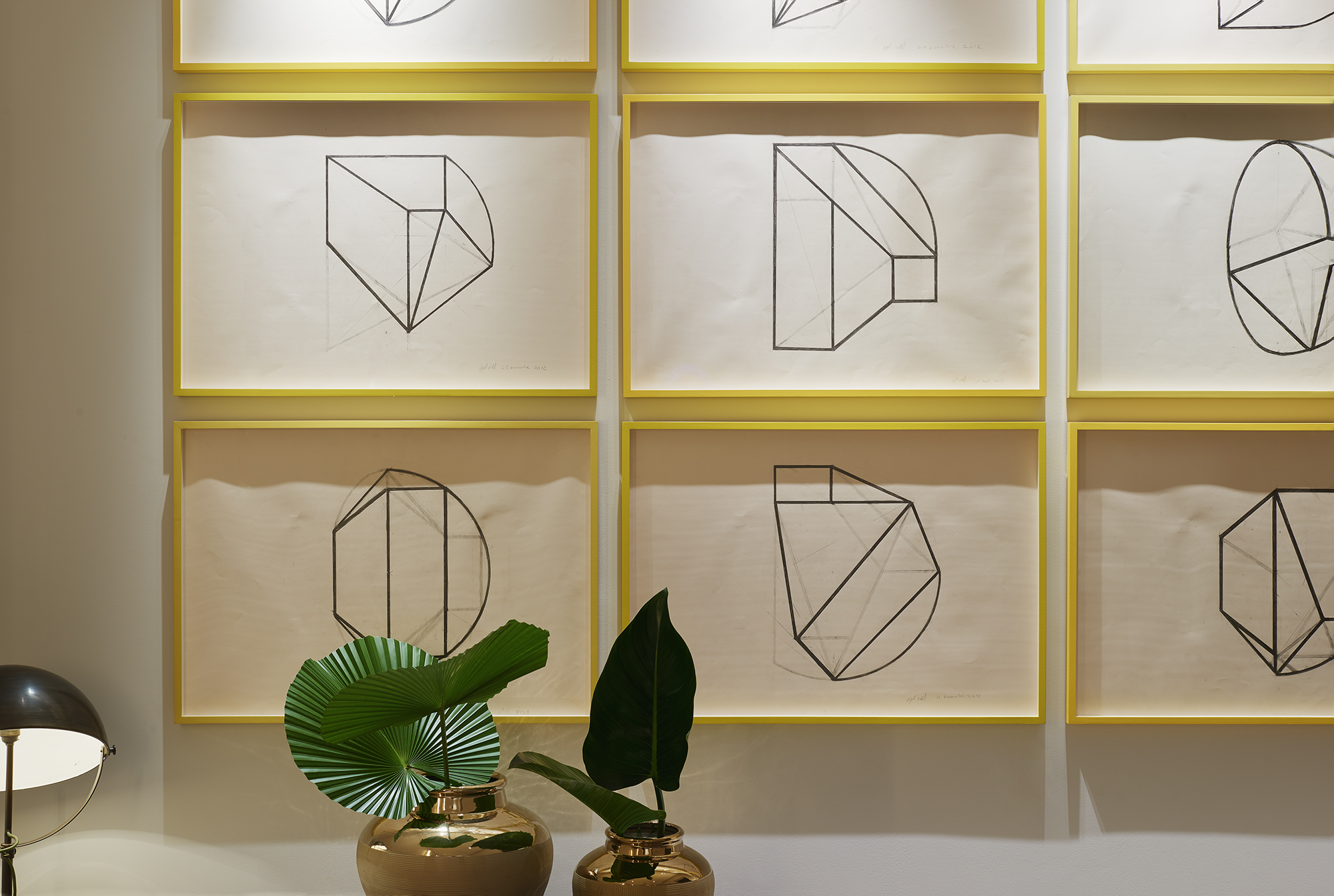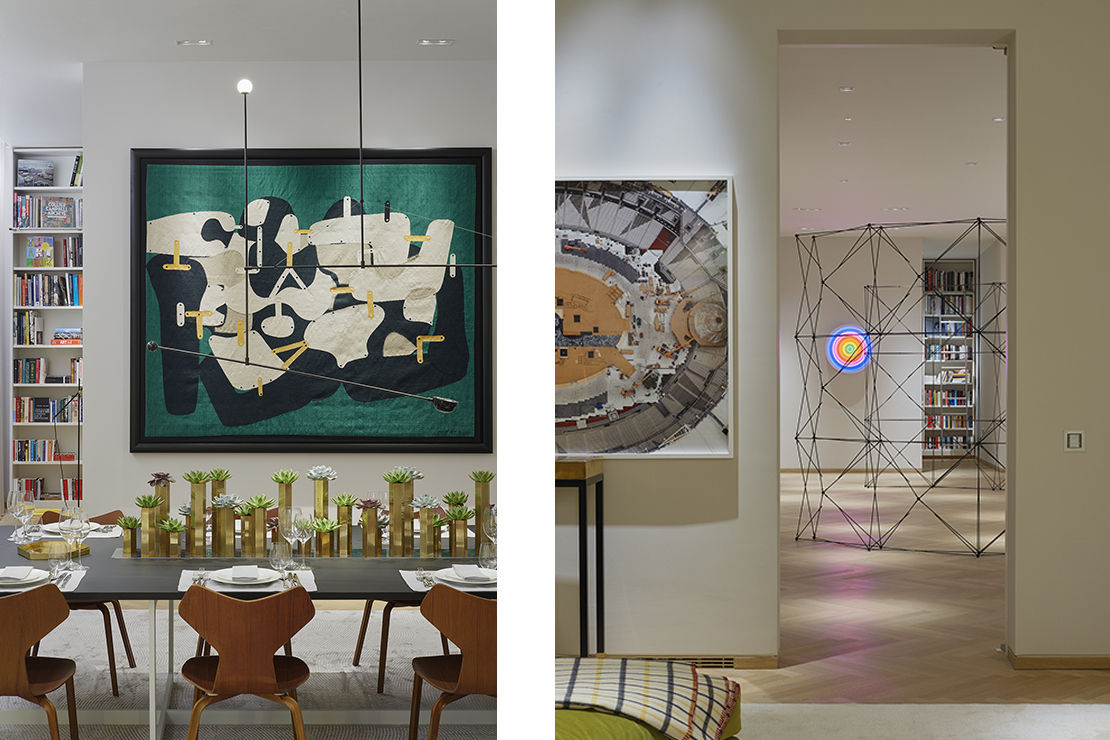 1/1