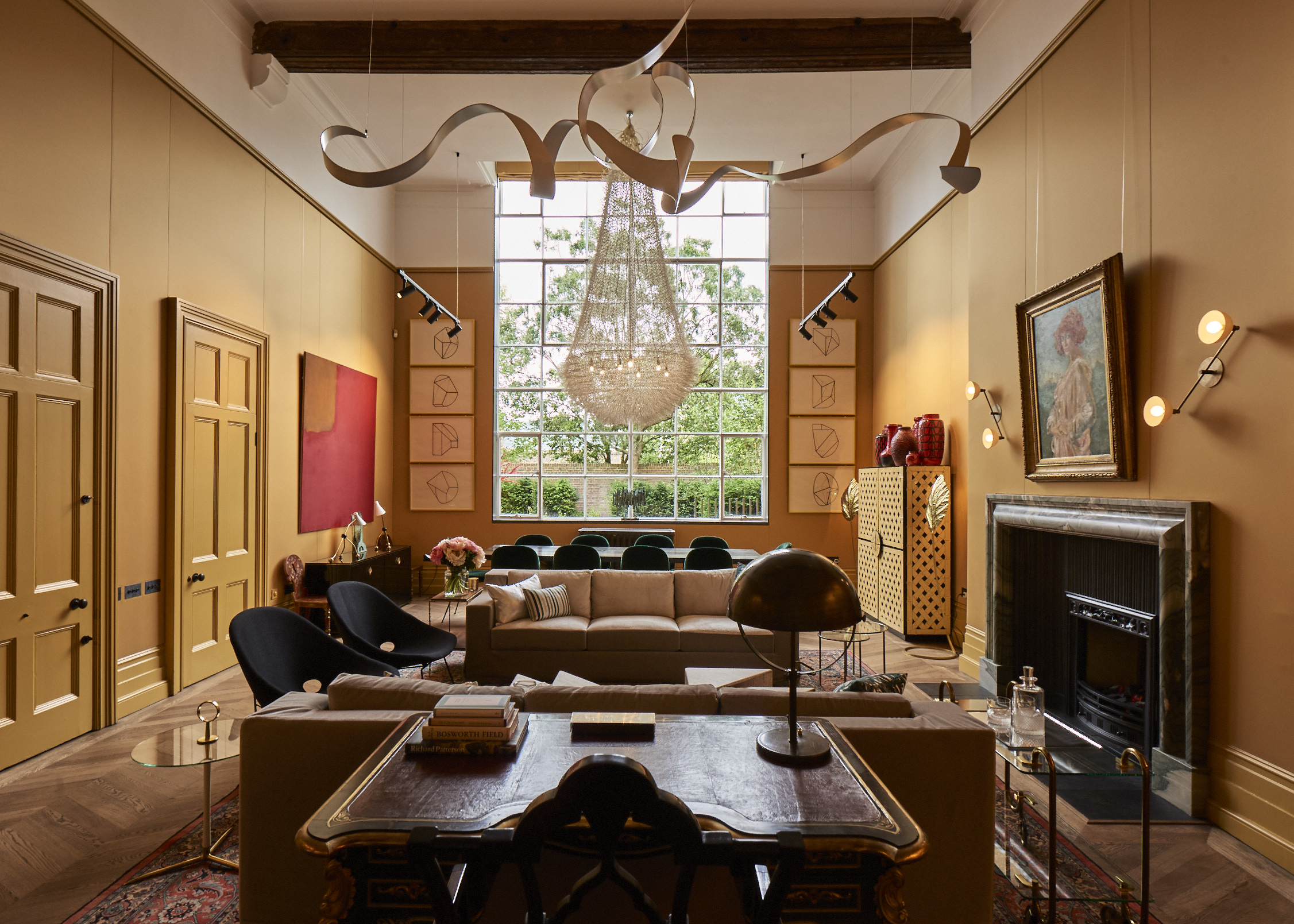 Artist Studios
After careful negotiation planning permission was granted for the restoration and extension of this spectacular Grade II listed building, containing artist studios formerly occupied by renowned painters James Whistler, Augustus John, John Singer Sargent and frequented by Oscar Wilde. American artist Nelson Shanks is known to have painted the portraits of Diana Princess of Wales and Margaret Thatcher here also.
The project is to create a unique 5000 sq ft apartment including a new contemporary subterranean link beneath the re-landscaped garden in this tranquil Chelsea setting.
Construction and Interior Design of this project was completed in June 2016.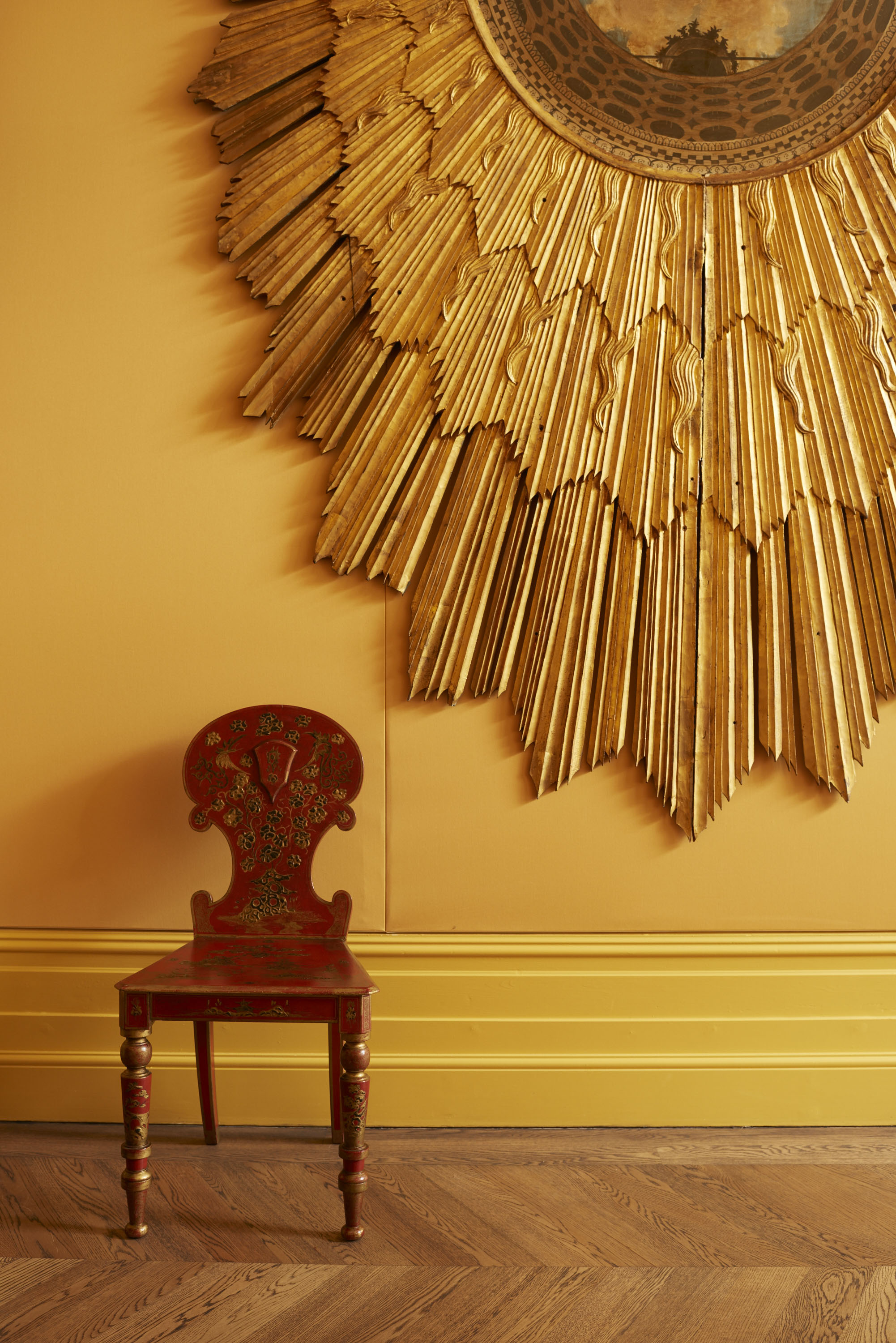 With incredible care and attention, Studio Mackereth has transformed the space for the 21st century, but in doing so, has managed to artfully reinstate the spirit of its past.
Becky Sunshine, Journalist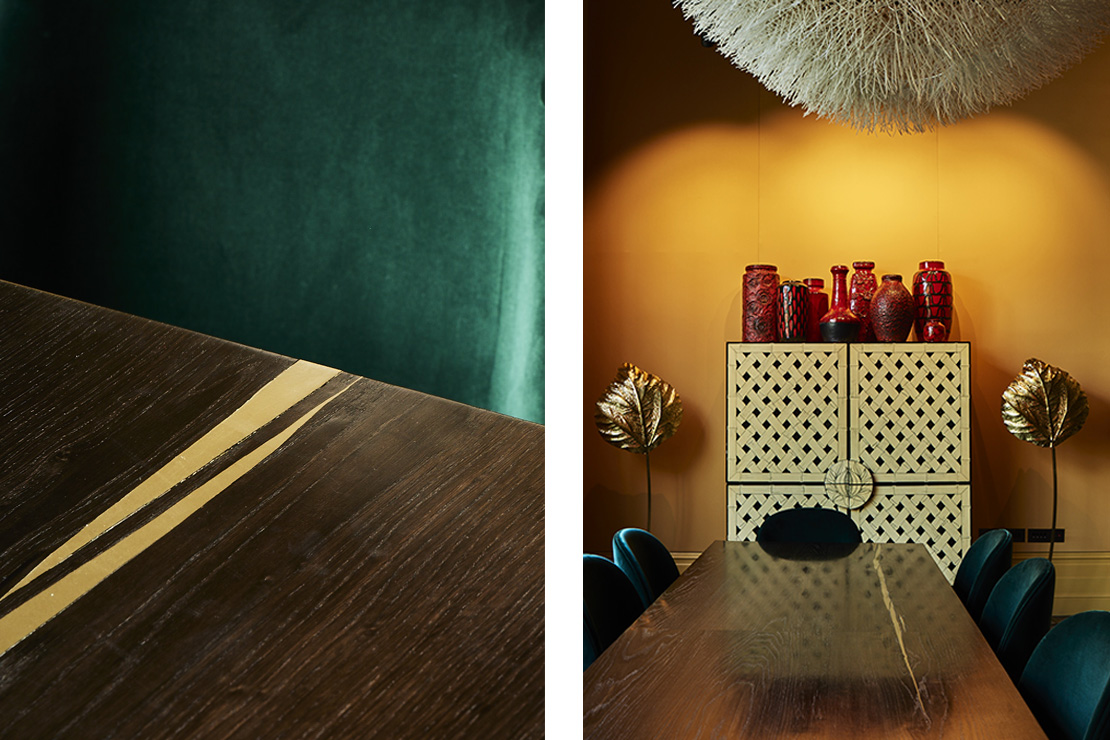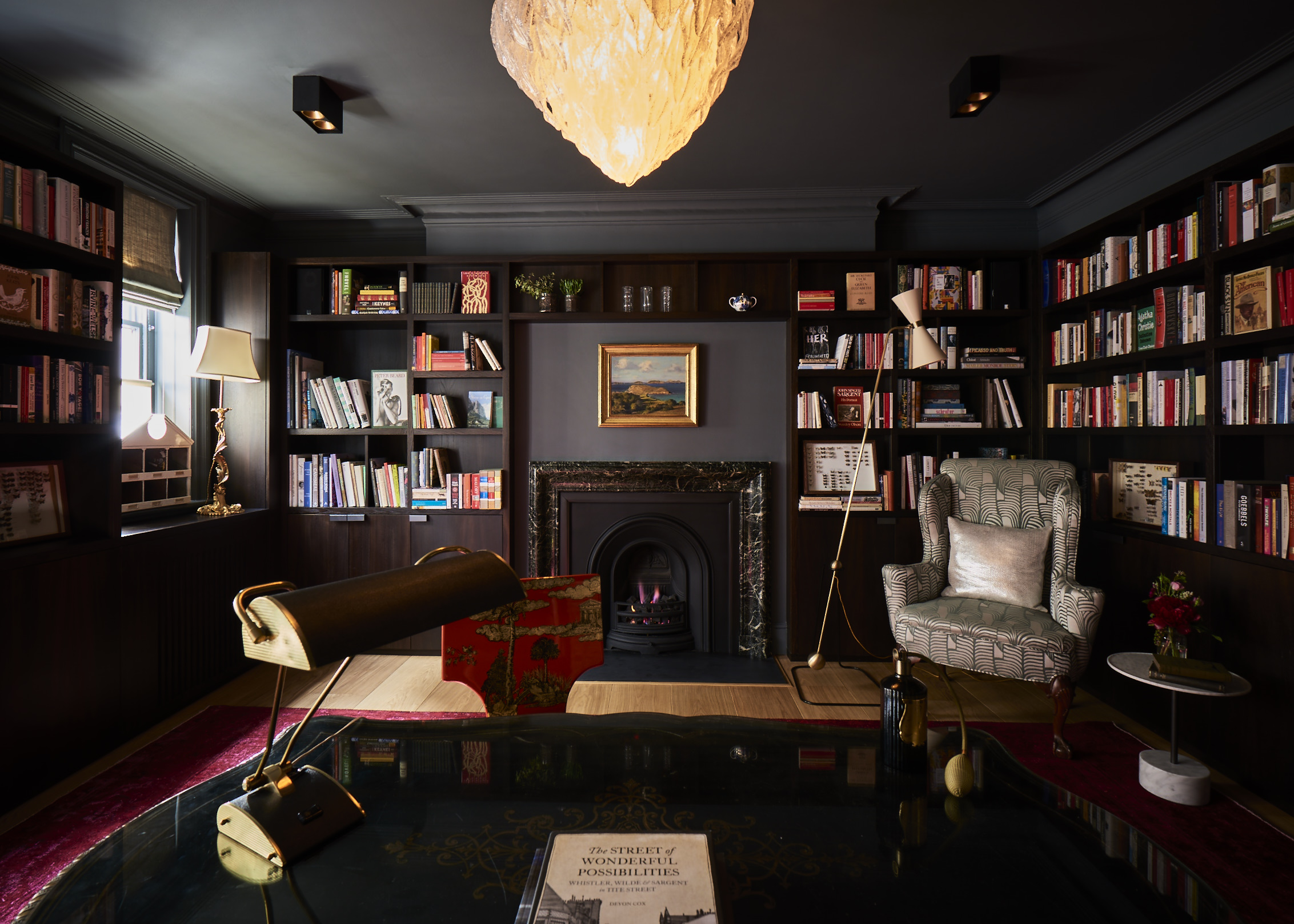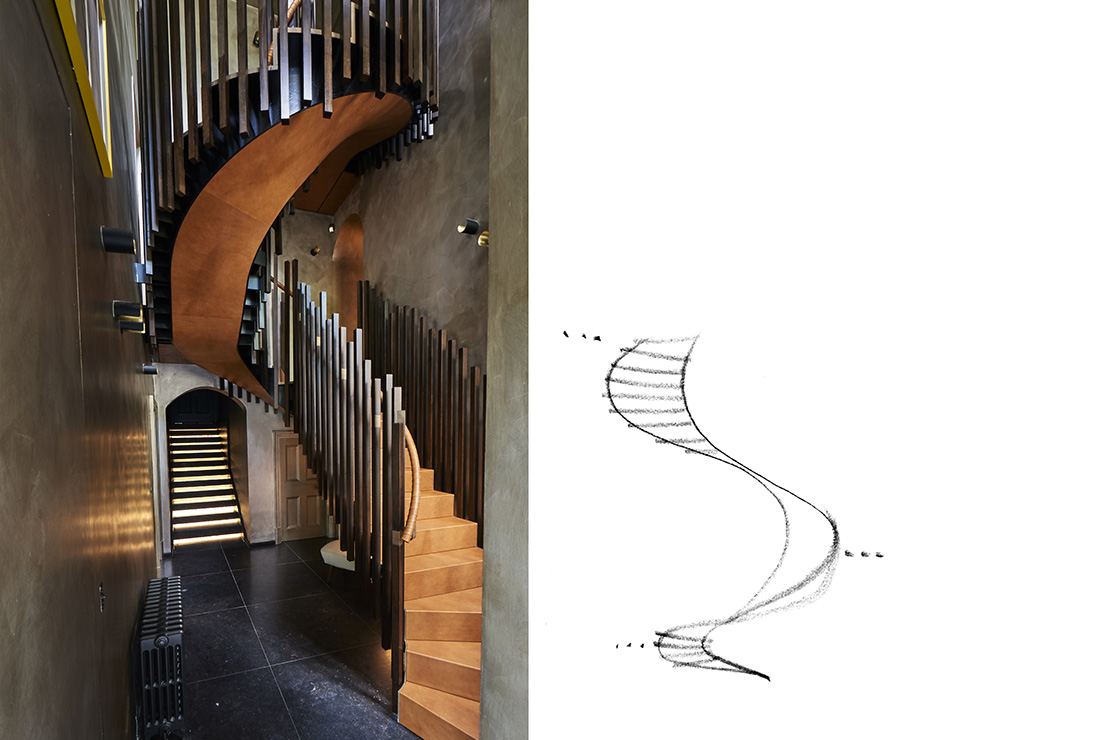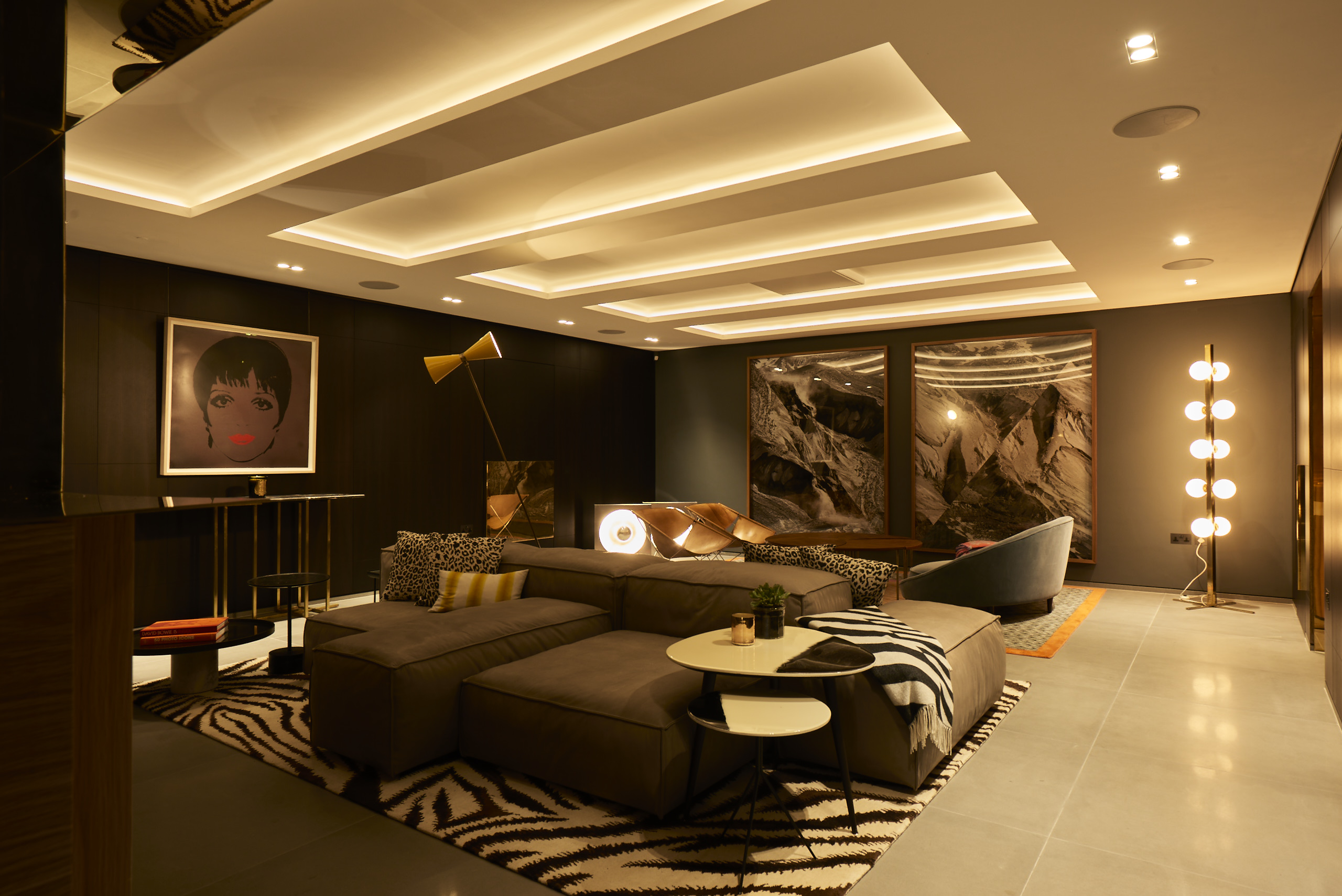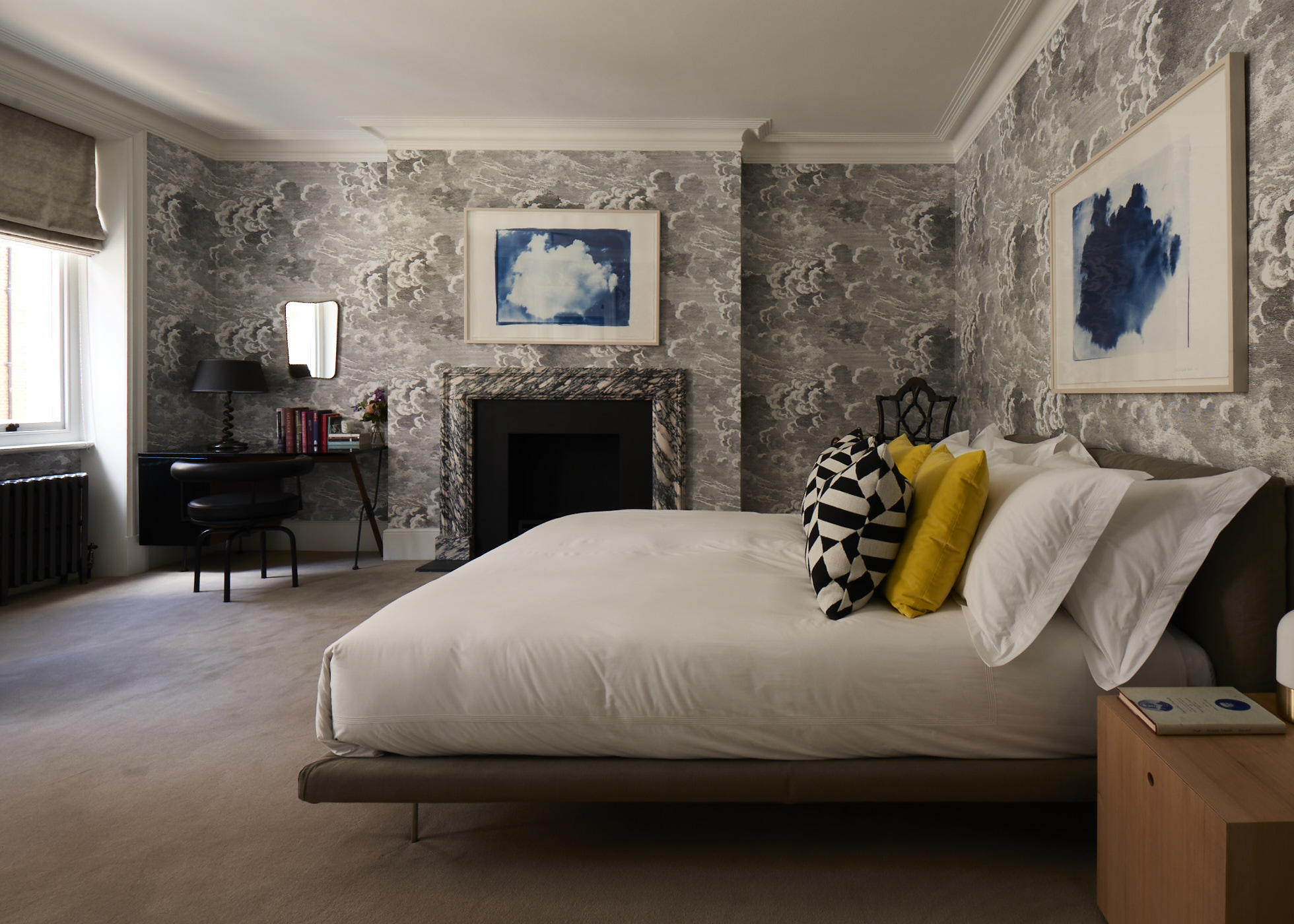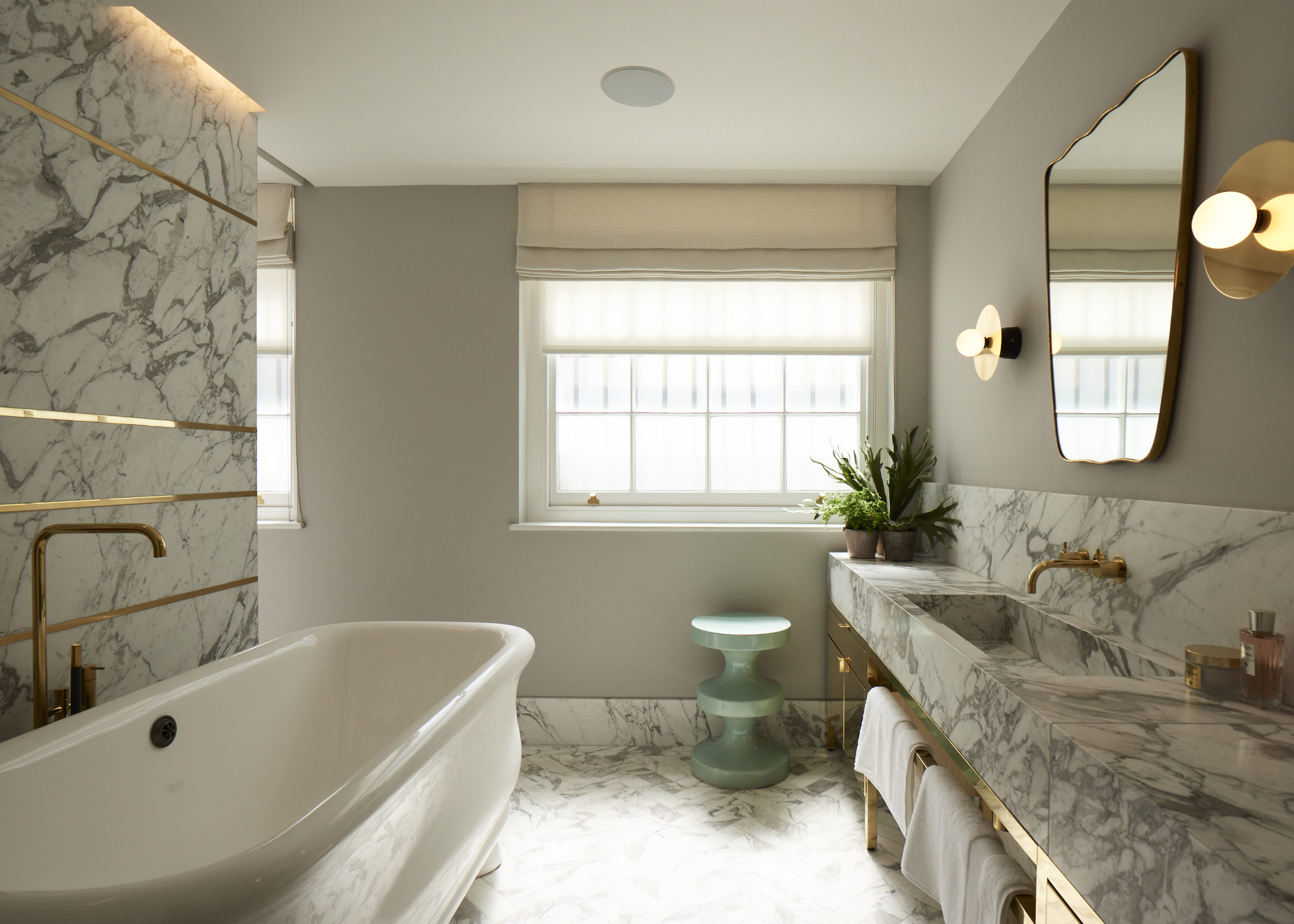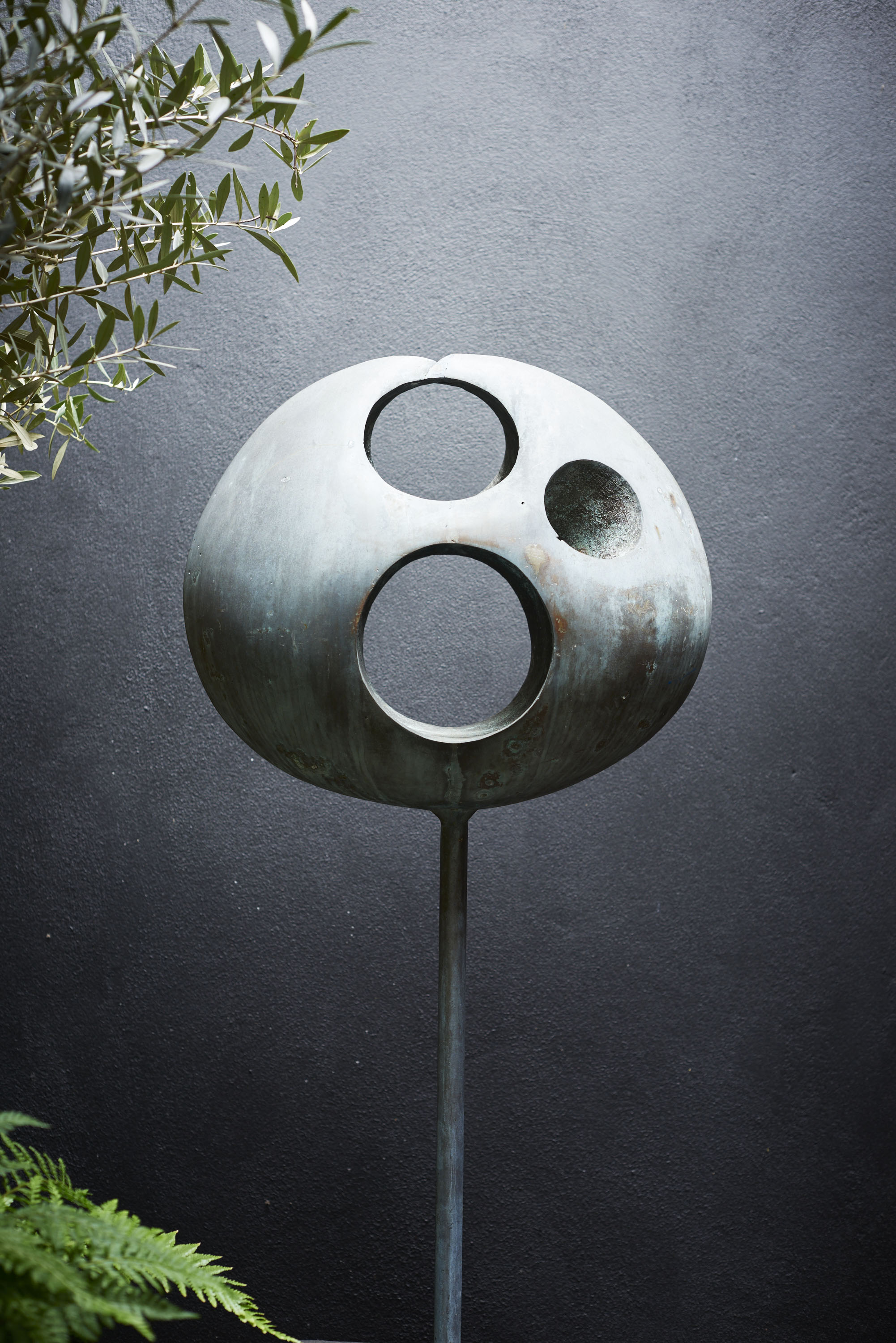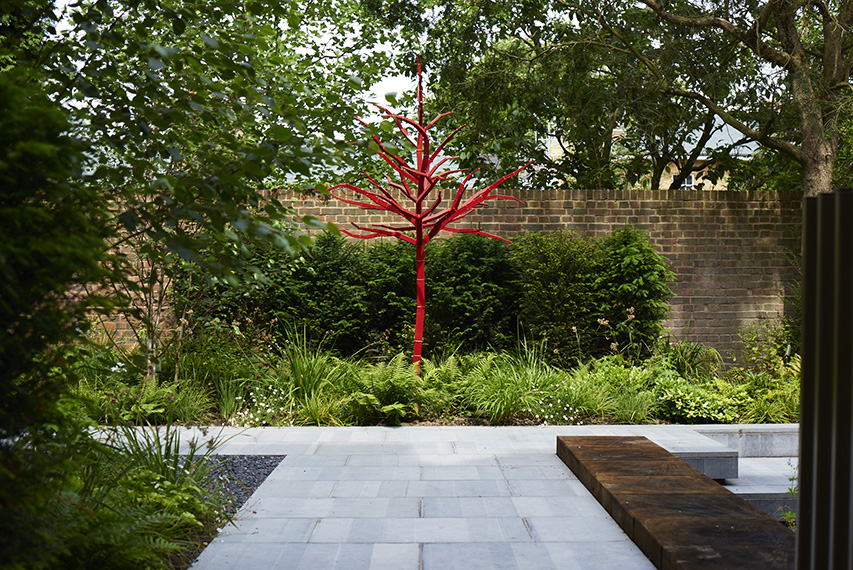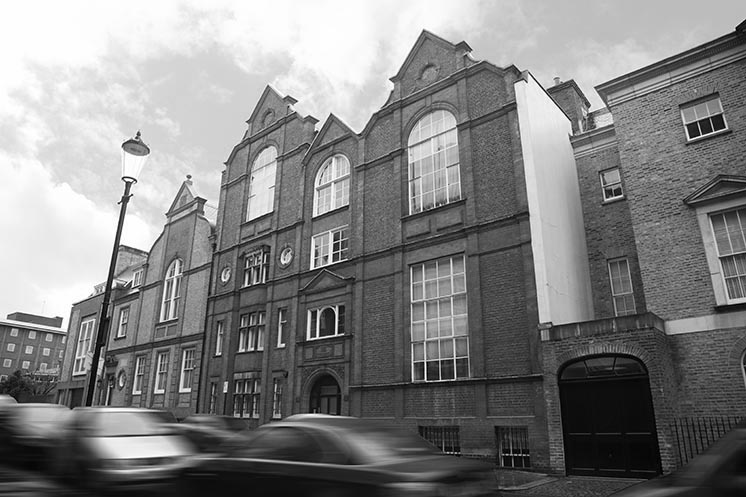 1/1