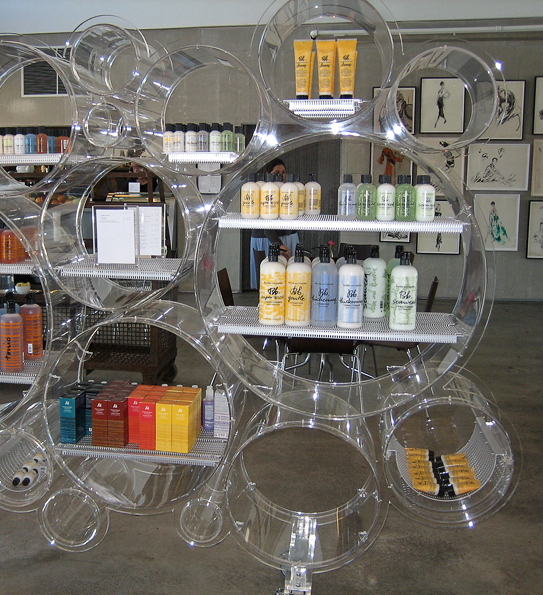 Bumble and Bumble
The US-based hair salon and retail company appointed Studio Mackereth to create well-designed and adaptable devices to enable more flexibility within the open-plan space.
Housed in an existing eight-storey industrial building in Manhattan's Meatpacking district, the company was in need of an update that would improve navigation. That led the studio to design a series of moveable layers and elements to the top-floor space as well as the salon below, which would blur the traditional divisions seen between the retail area, gallery, café and photography studio.
Using a series of bespoke Perspex tube screens on casters, reminiscent of giant shampoo foam bubbles, it meant demountable shelves, drawers and graphic display panels could be used as needed.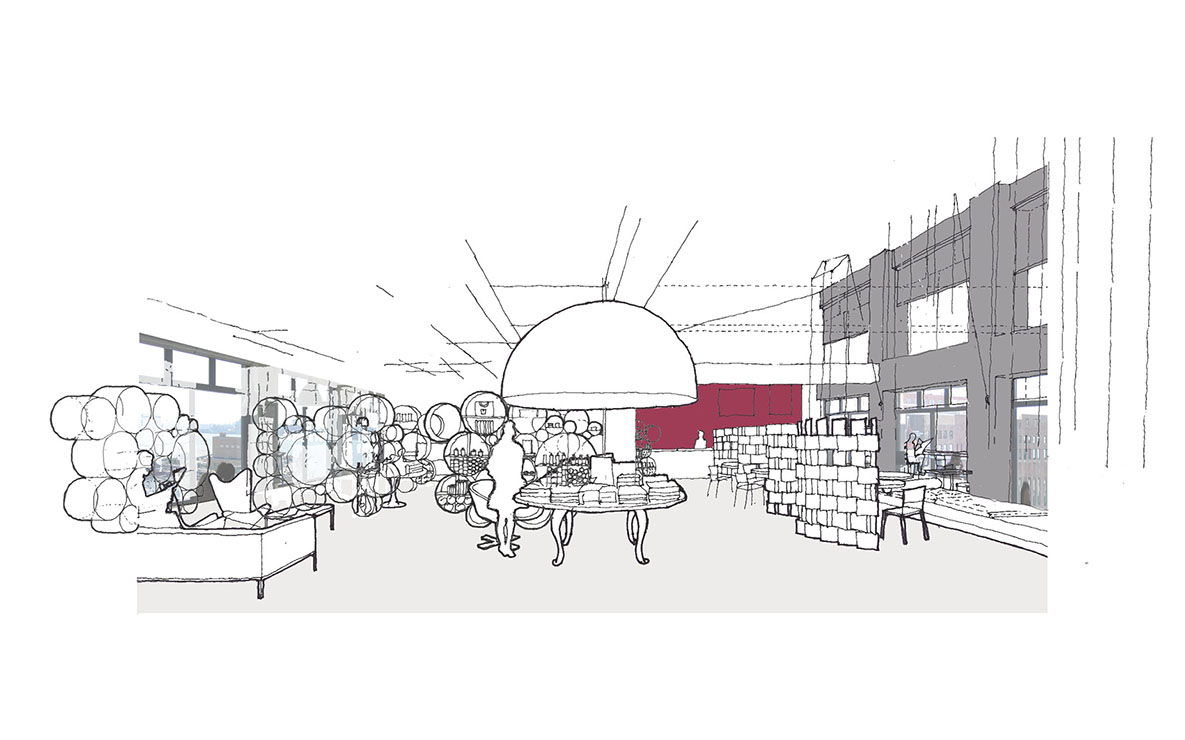 Designing for the beauty world is all about stripping away and authenticity.
Caroline Roux, Journalist, Vogue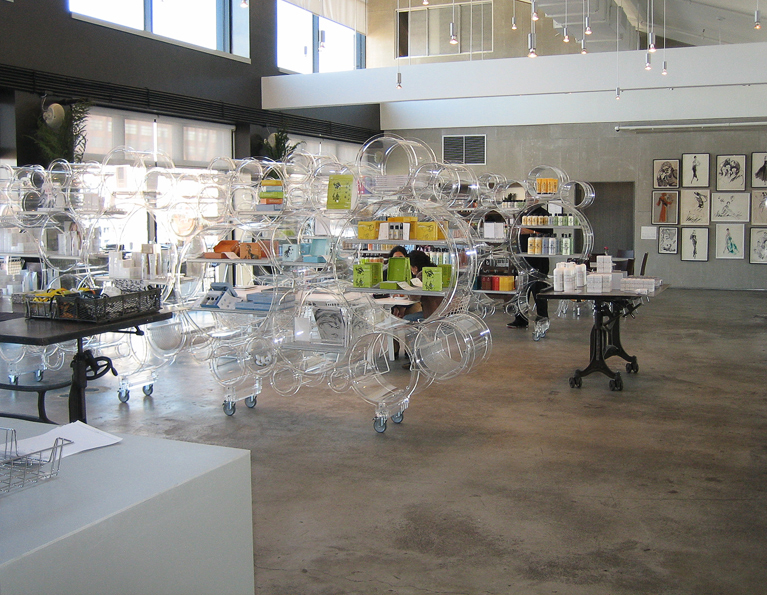 1/1