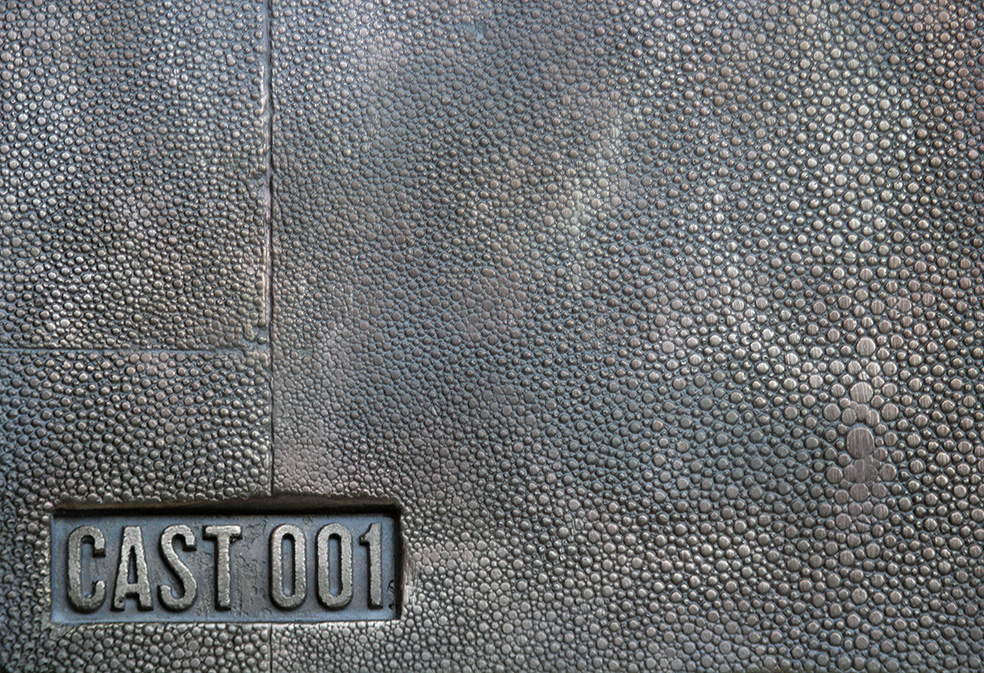 CAST 001
CAST 001 is the first edition in a range of outdoor furniture designed by Sally Mackereth, which was launched in Milan during the Salone del Mobile in 2012.
Strikingly monolithic with a subtle surface texture, the furniture was designed to suit all climates. To achieve the exquisite finish Mackereth worked with traditional moulding and casting specialists, Stevensons of Norwich.
Clean lines combined with a strength of material ensure CAST 001 sits in a formal garden or natural landscape like a piece of sculpture. Formed in reconstructed stone, the collection features three cast textures: shagreen, wood and chainmail in a choice of metallic hues: bronze, pewter and old gold.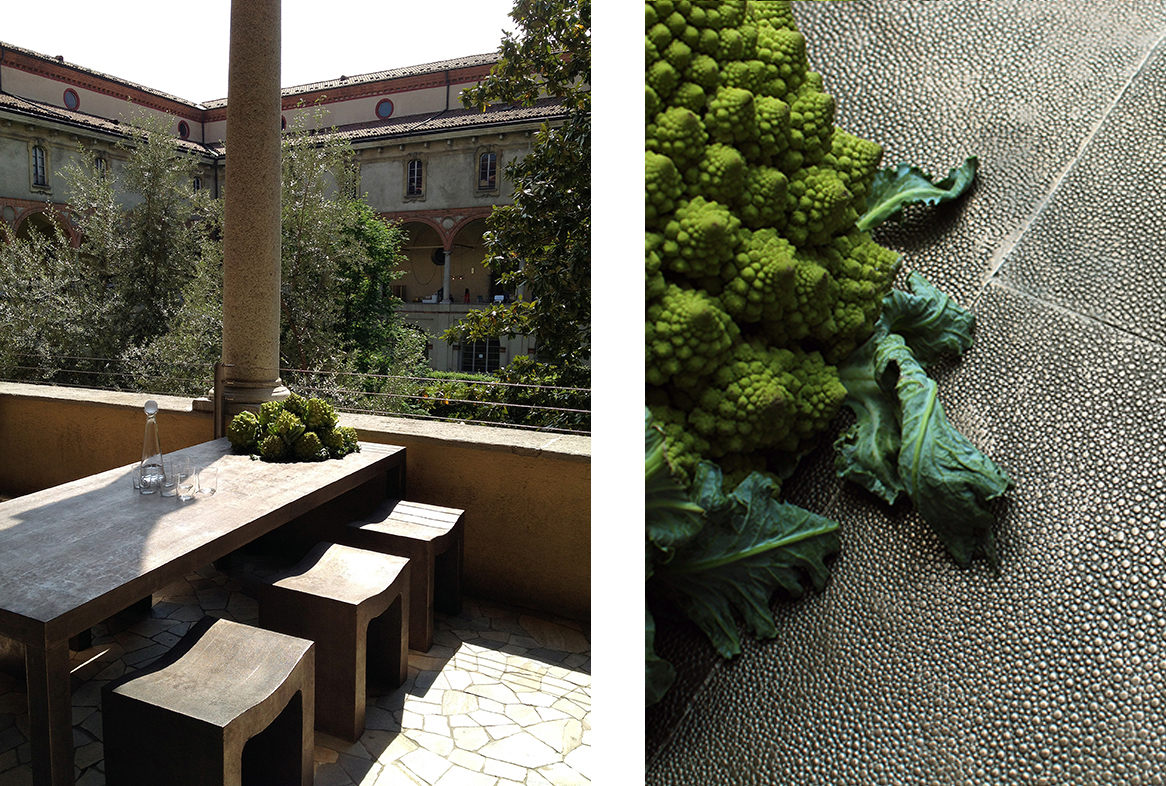 This table was one of the most stroked pieces of furniture in Milan this year.
Becky Sunshine, Journalist, The Observer Magazine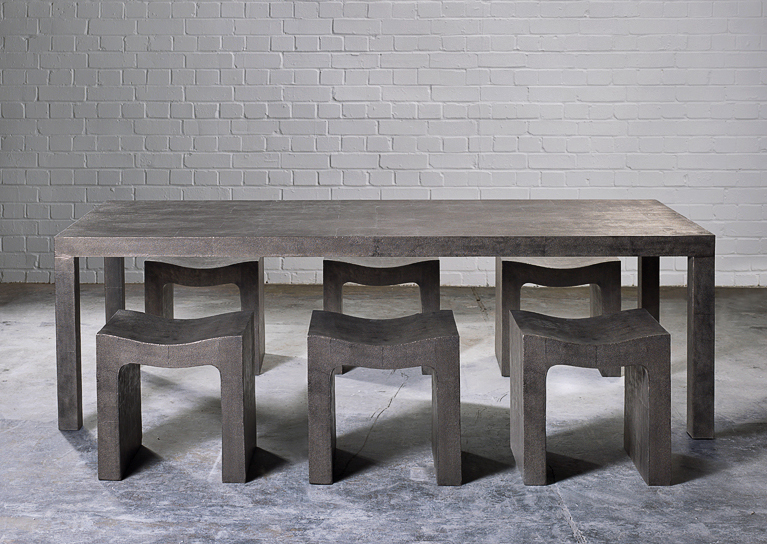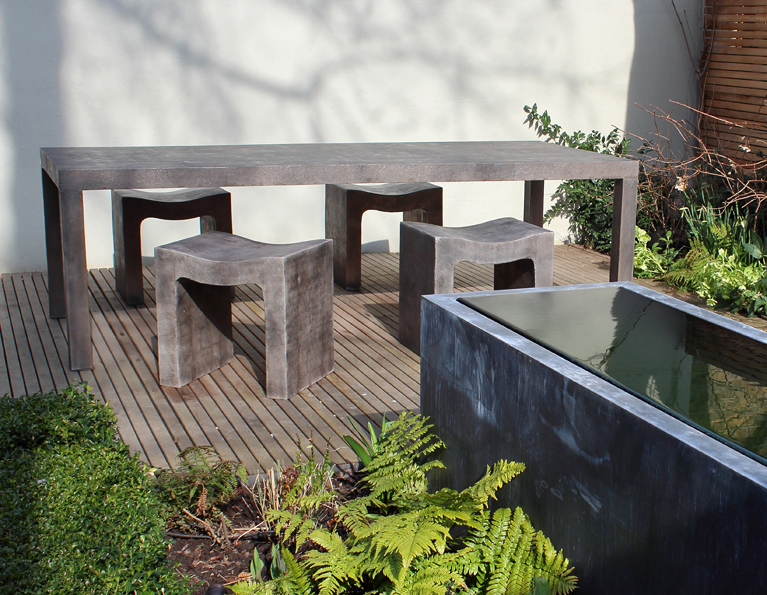 1/1