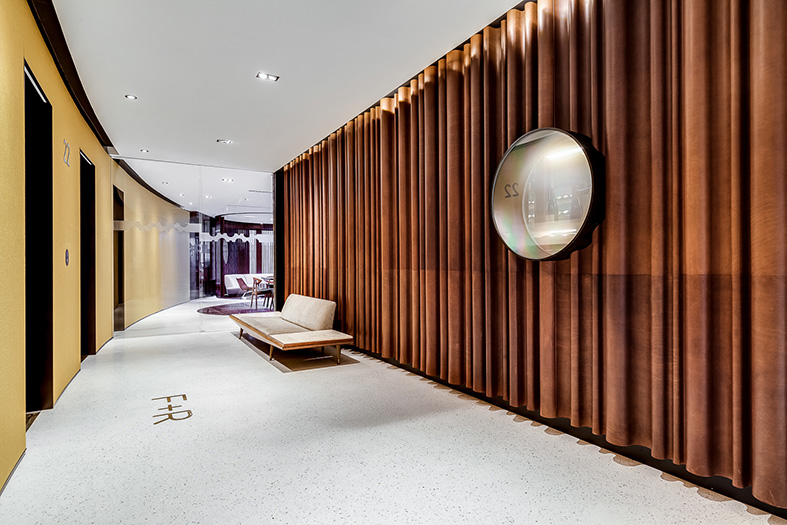 Fine+Rare HOME
A collaboration between Studio Mackereth and Nicholas Chandor Ltd, working under a sister company, With Ceremony, which Sally and Nicholas formed in 2017.
With Ceremony has designed and built a flagship office/showroom on the 22nd floor of a commercial building in the Central District of Hong Kong overlooking Victoria Peak. The space houses the luxury brand entitled Fine + Rare, a tech company with renowned sommelier expertise that stewards and curates international fine and rare wine and spirits collections for clients around the world via an online platform. At the heart of the showroom is a walk-in, climatically controlled 'cellar' surrounded by a range of lounging and tasting areas for visiting clients/producers/collectors.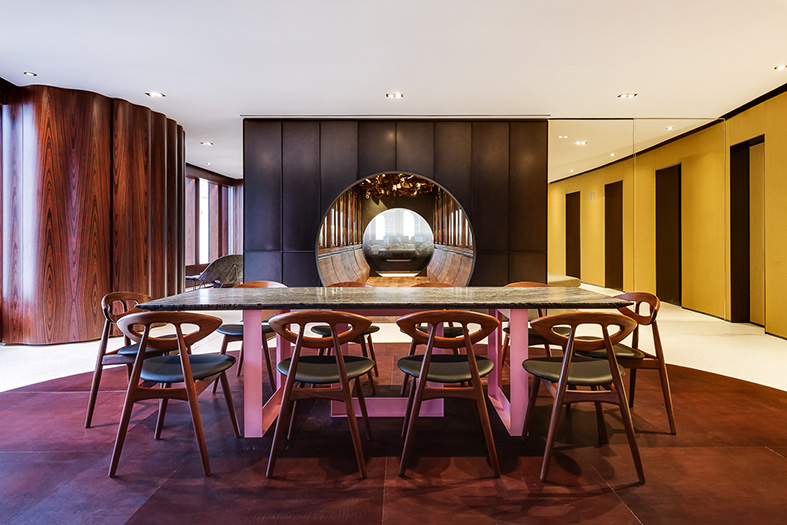 Absolutely fantastic. Love every bit... exhale...
Patrick O'Connor, CEO, Fine+Rare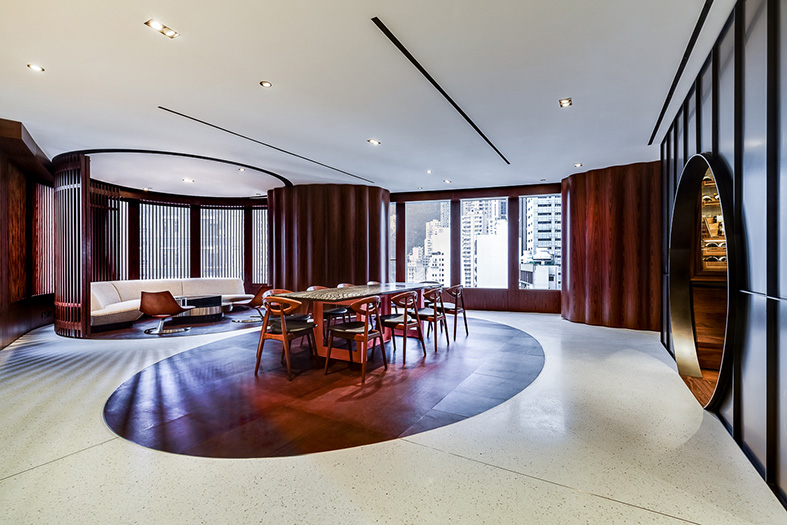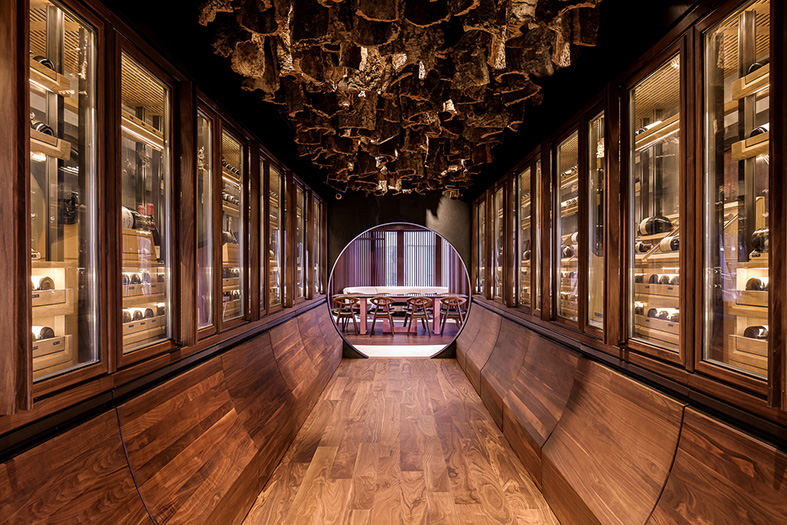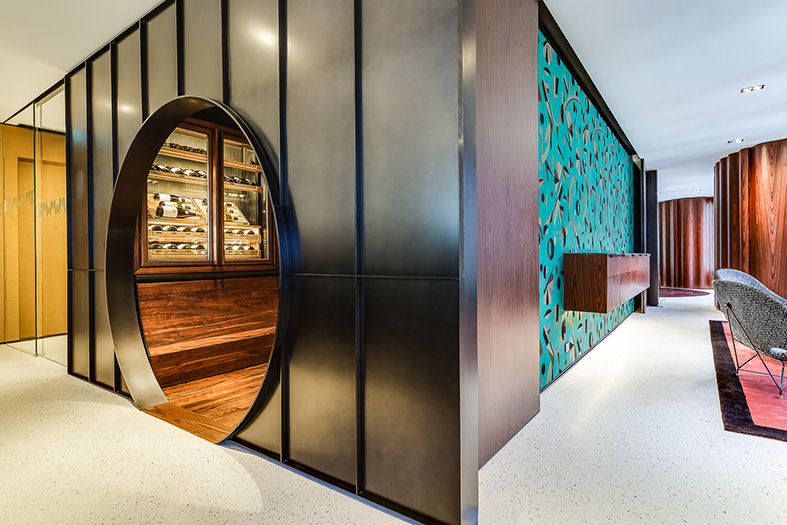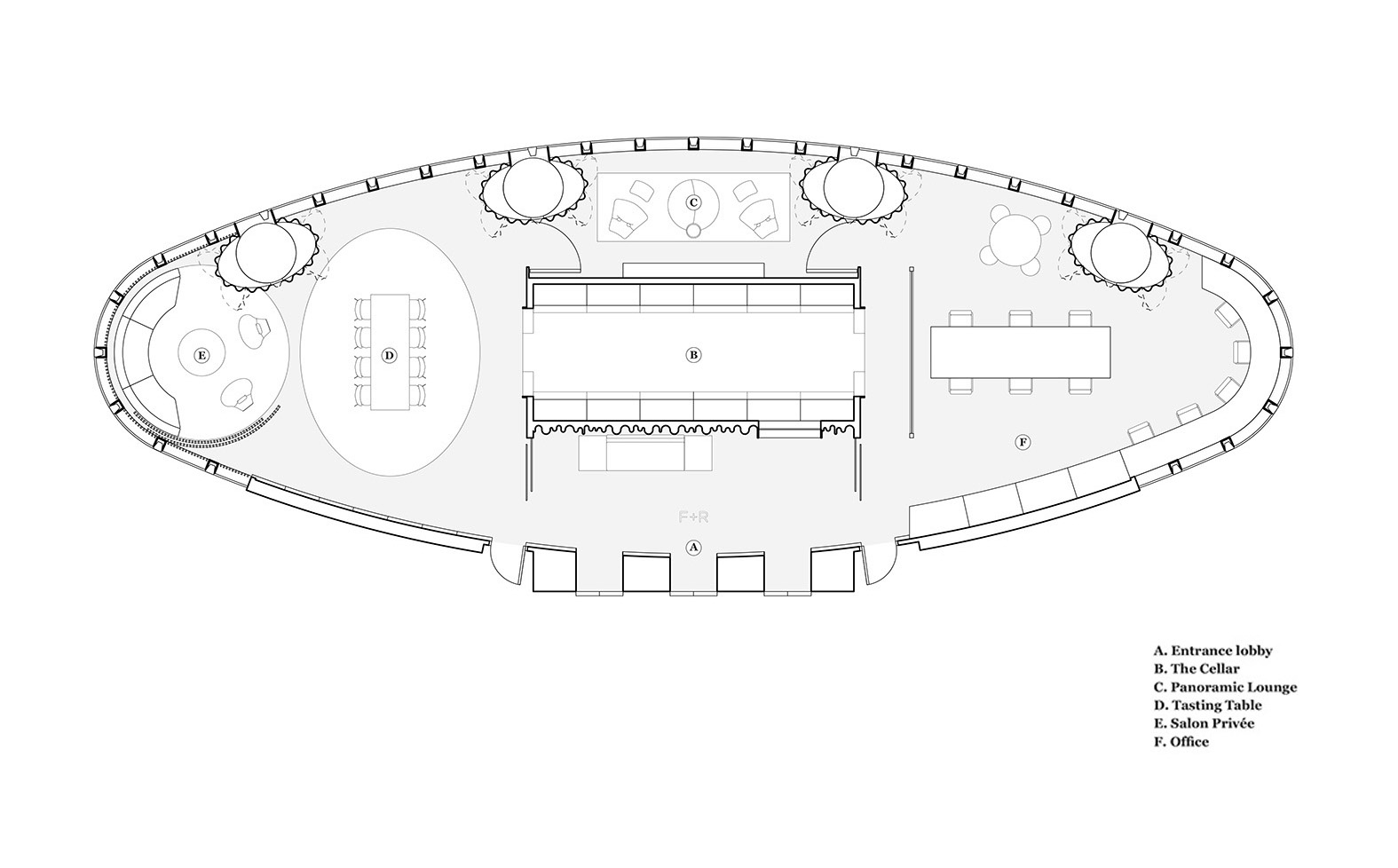 1/1