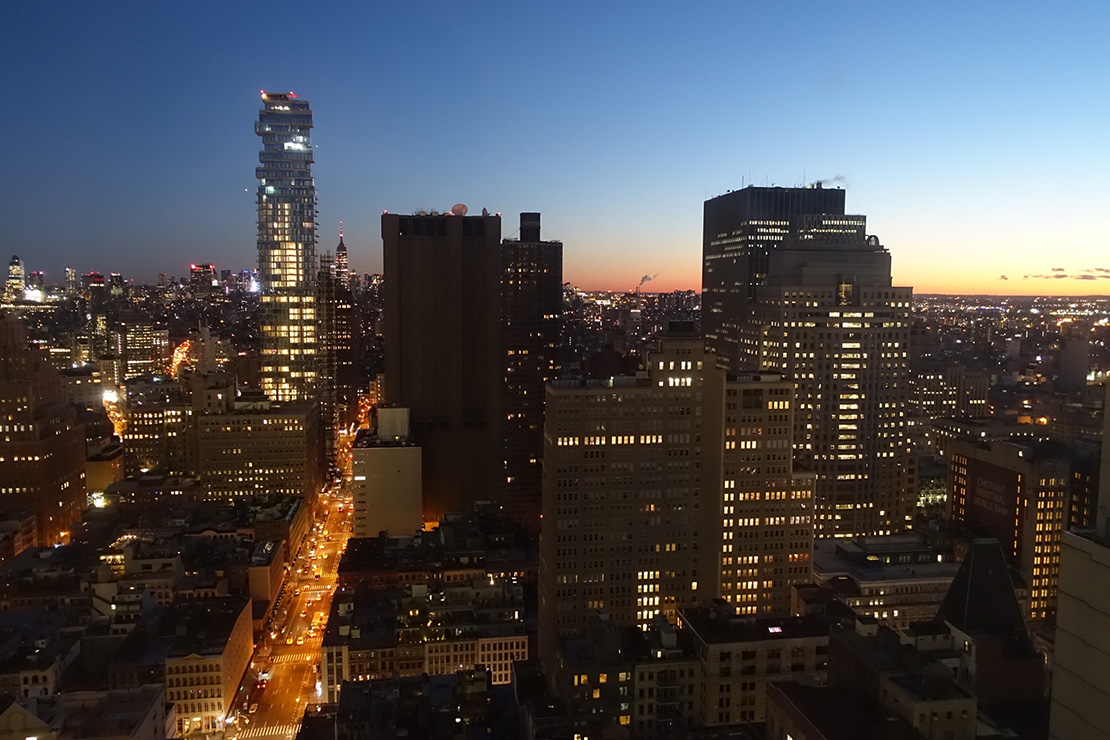 Four Seasons TriBeCa Apartment
This project included the interior refurbishment of an apartment on the 47th floor of a downtown skyscraper by Robert Stern with views overlooking the Hudson River. The brief was to provide a comfortable pied-a-terre for an art-collecting couple that had a distinctly Manhattan feel. Starting with a basic shell the apartment was transformed with new finishes including silk walls, fumed oak and wall-panelling joinery with built-in window seating.
Studio Mackereth has sourced all vintage and contemporary furniture and art works, providing a full interior design service for this returning client.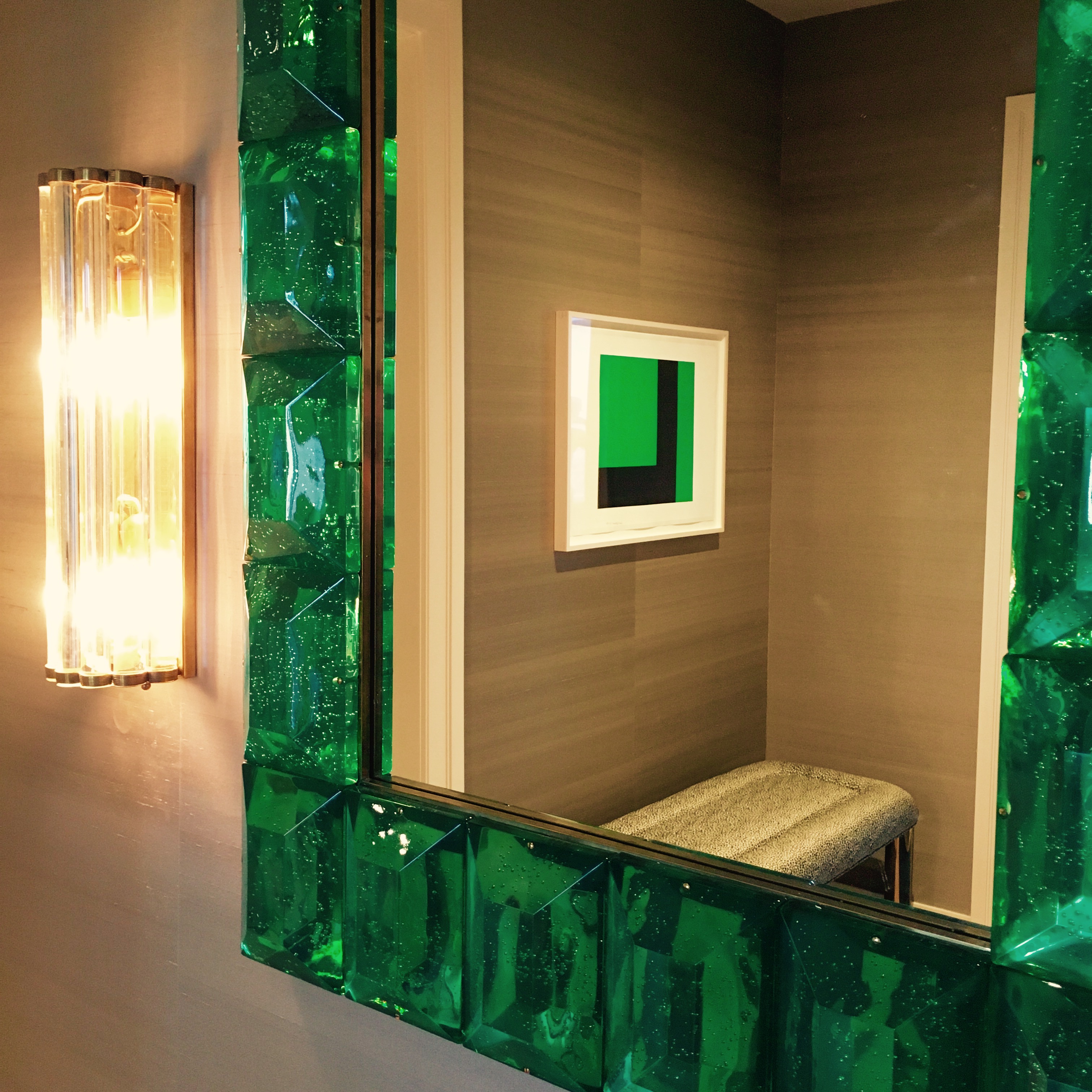 We love her exquisite taste, sense of style, creativity and architectural savvy as much as we love her practical approach to our projects.
Mr and Mrs Heberling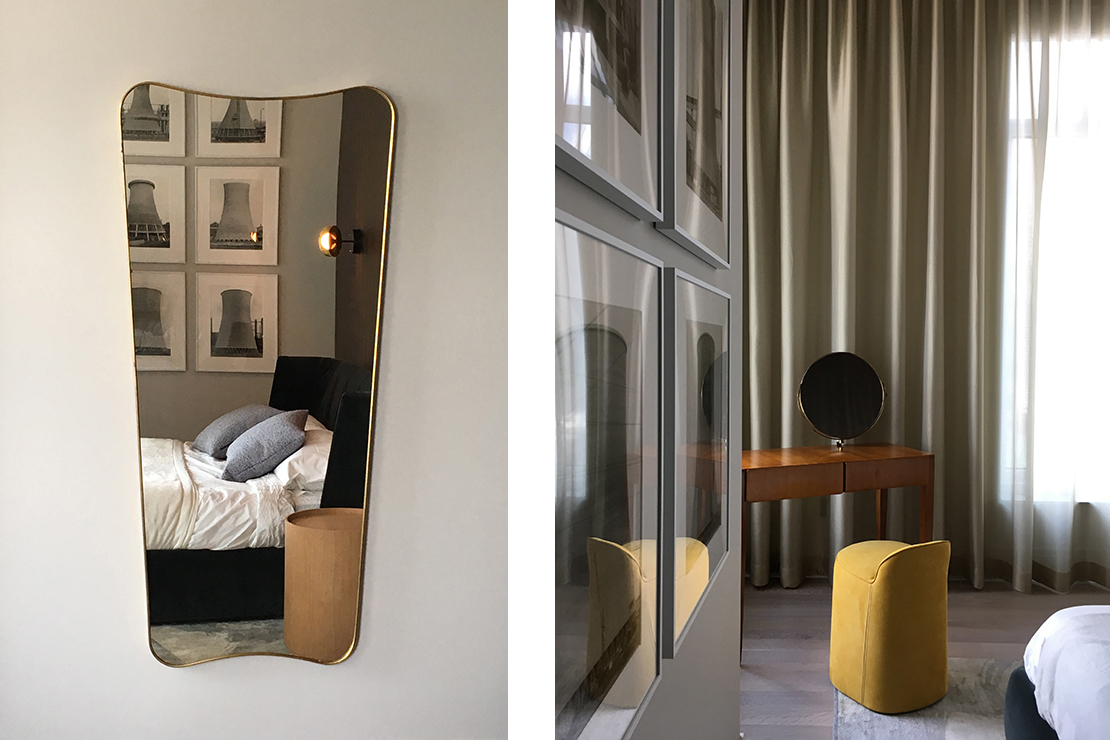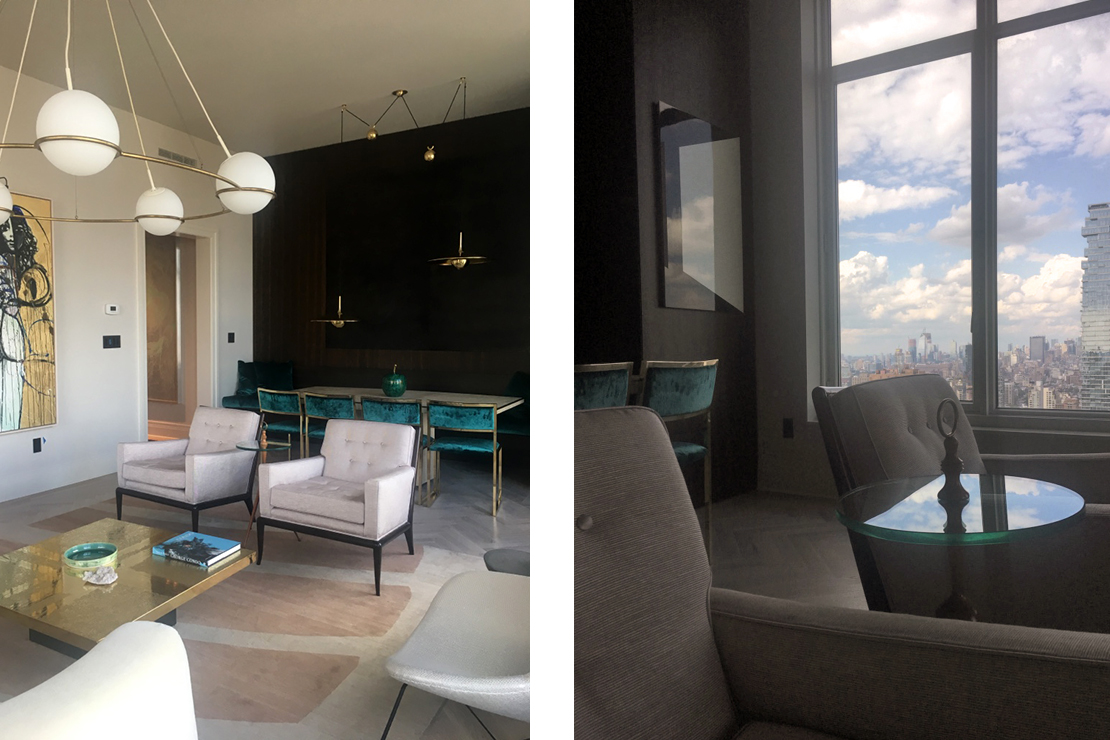 We know we are in good hands on all fronts with Sally and her team.
Mr and Mrs Heberling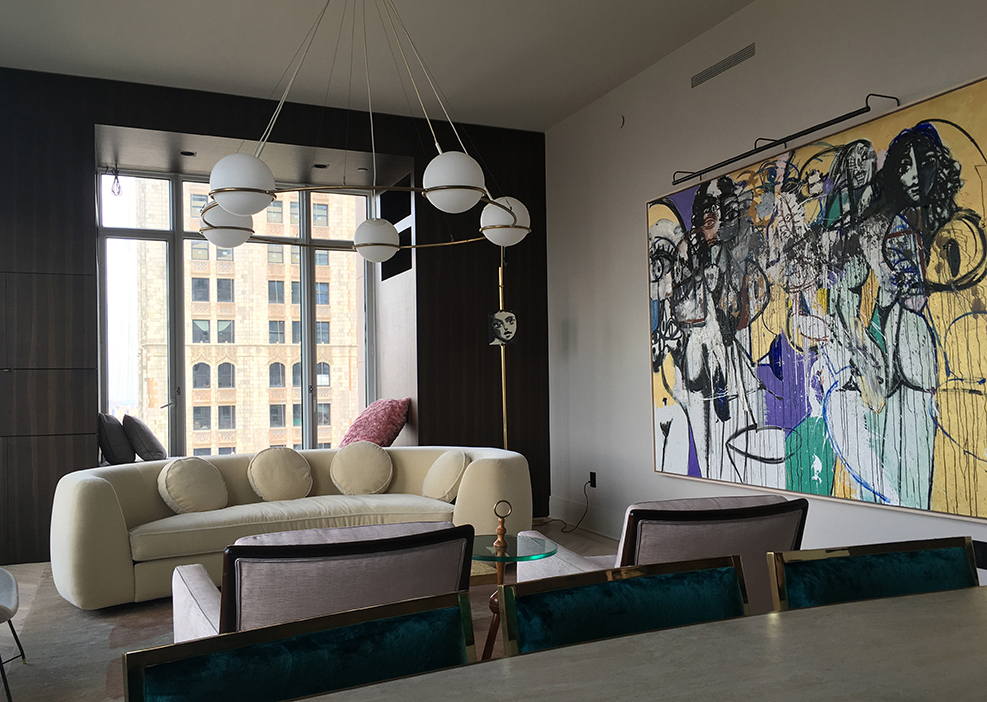 1/1