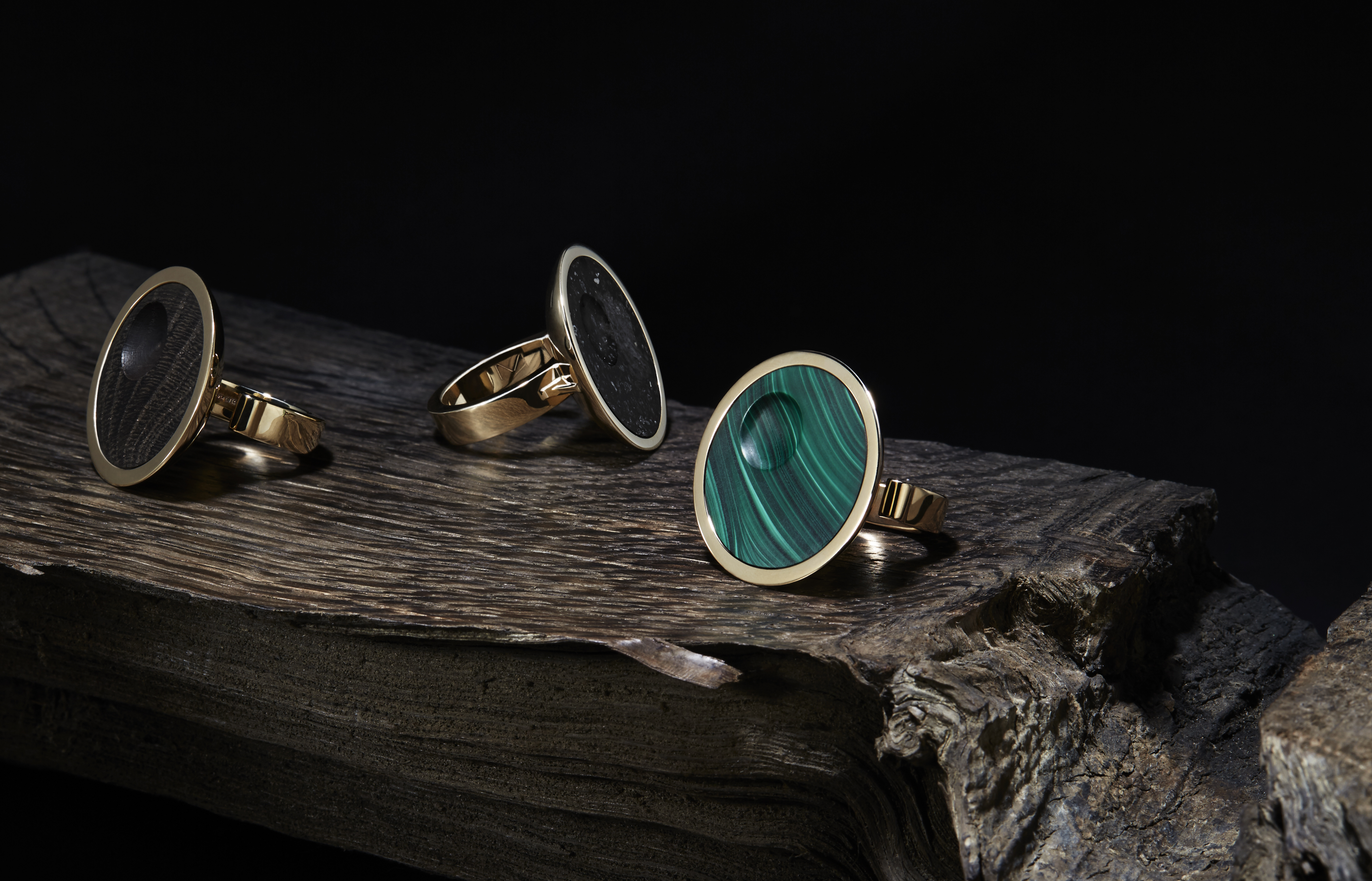 Heaven + Earth
Created by Sally Mackereth, the Oscar ring is in keeping with her love of story telling. A foray into jewellery design, Mackereth is simply exploring architecture in miniature with the same preoccupations she holds when designing a building: material and narrative. The design of the Oscar ring is influenced by two of Mackereth's architect heroes: the late Brazilian architect Oscar Niemeyer and Italian architect Carlo Scarpa.
For further enquiries: info@studiomackereth.com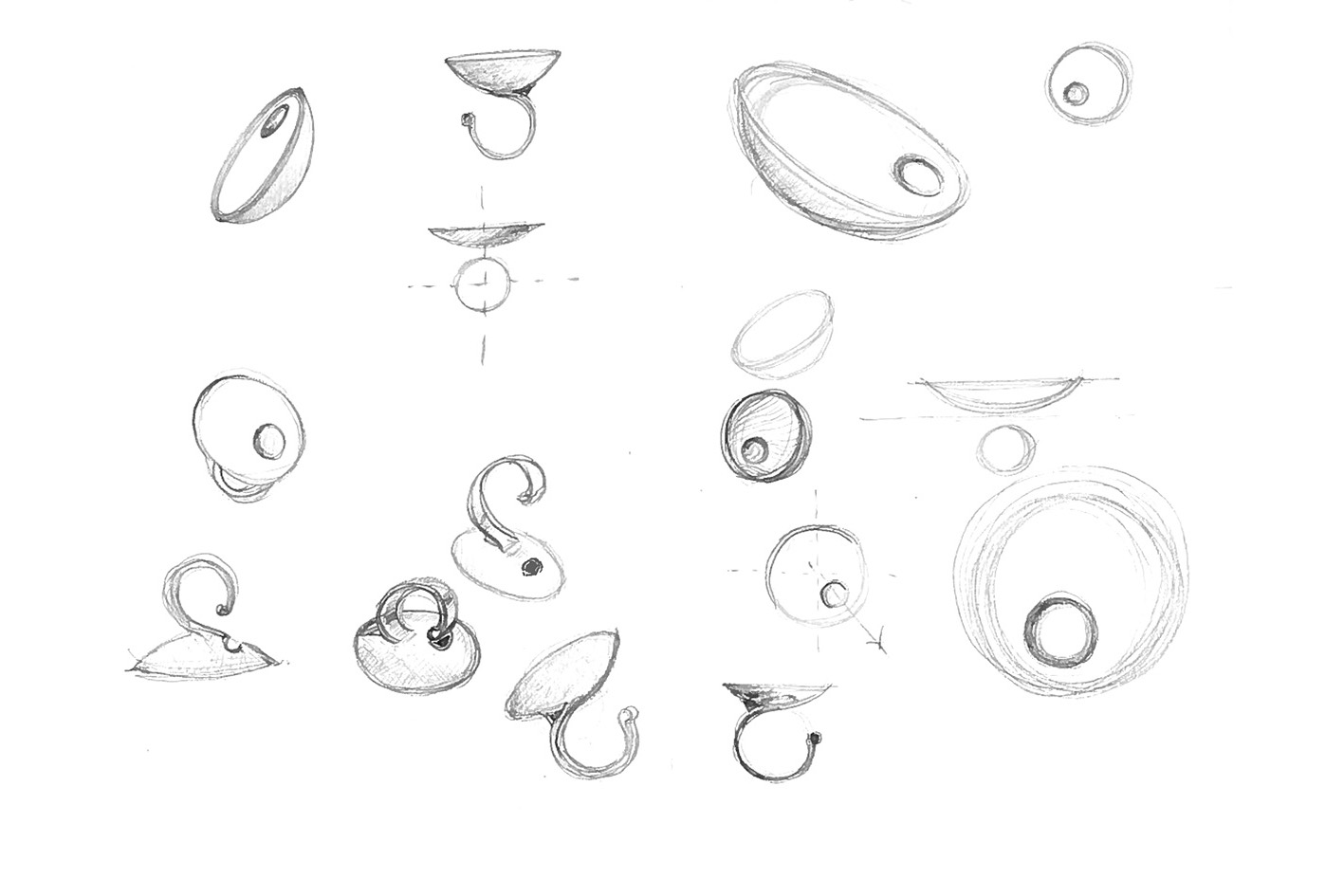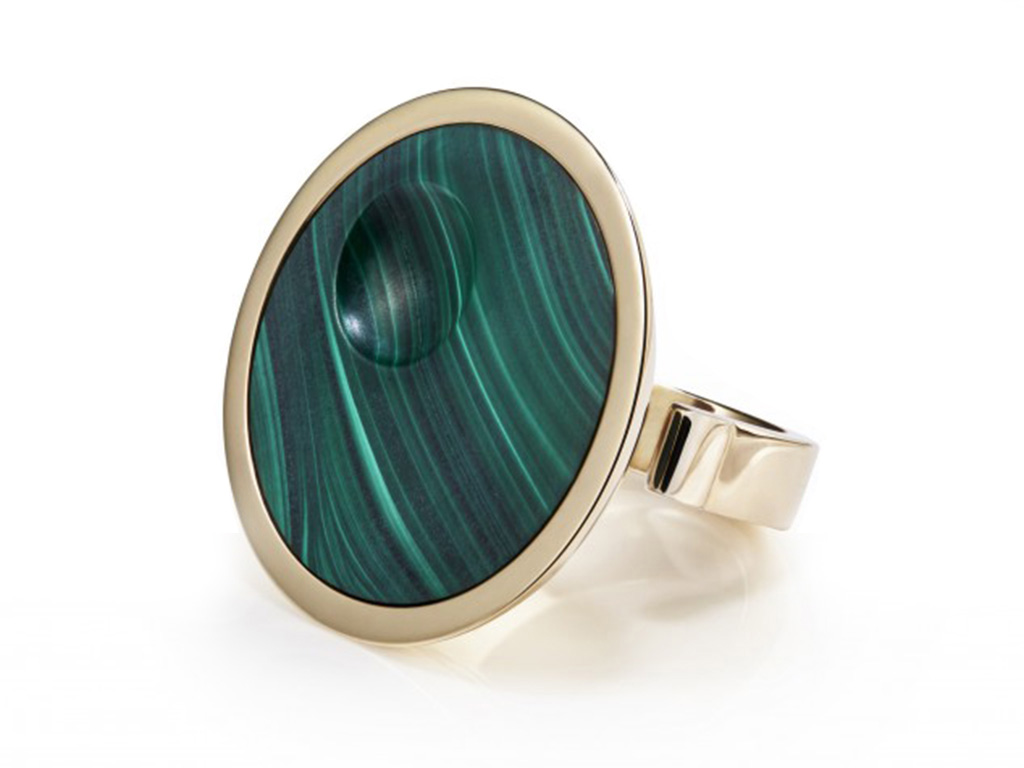 With its beautiful disc of malachite, Oscar ring was inspired by Oscar Niemeyer and Carlo Scarpa.
Bethan Ryder, The London Magazine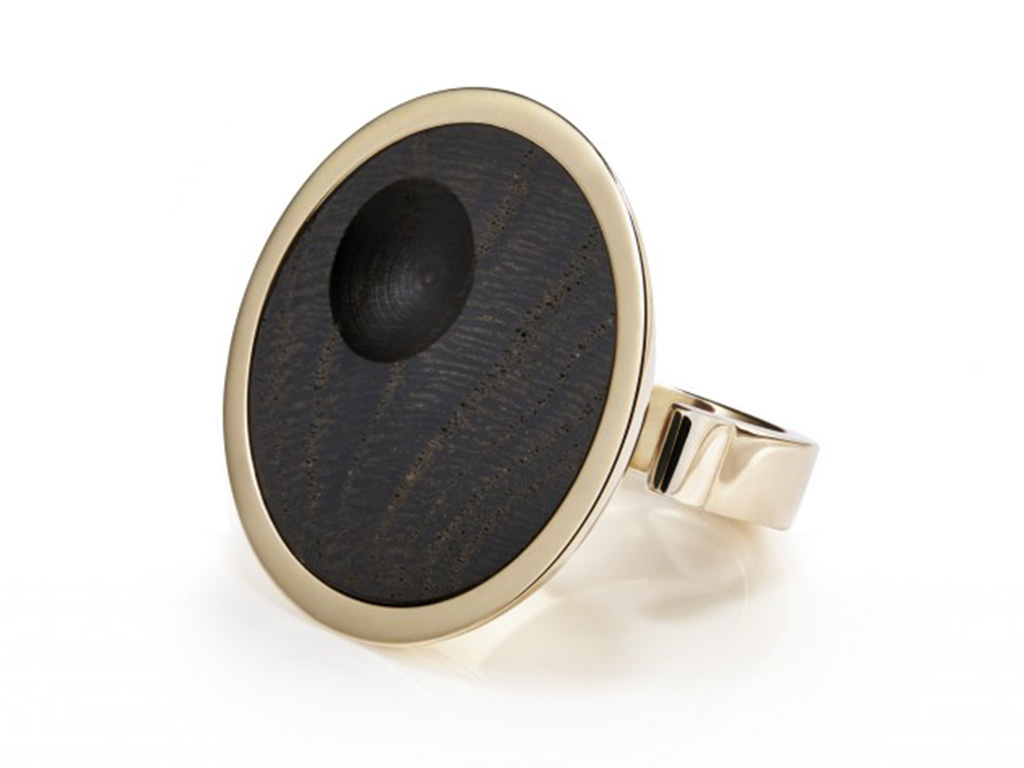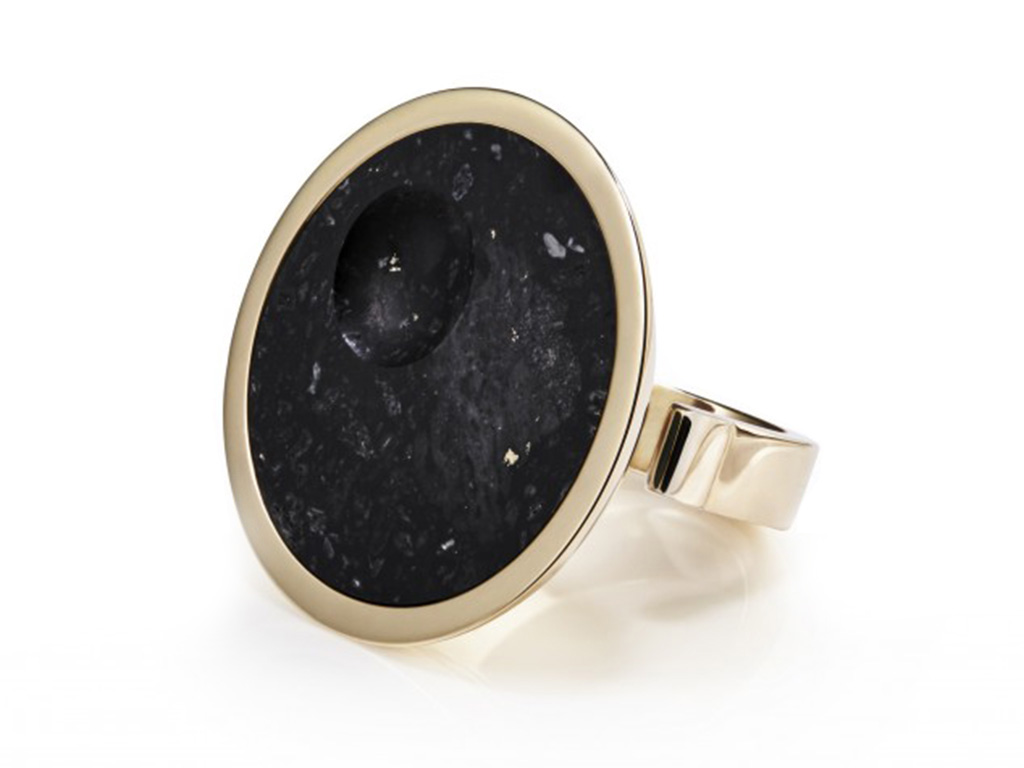 1/1