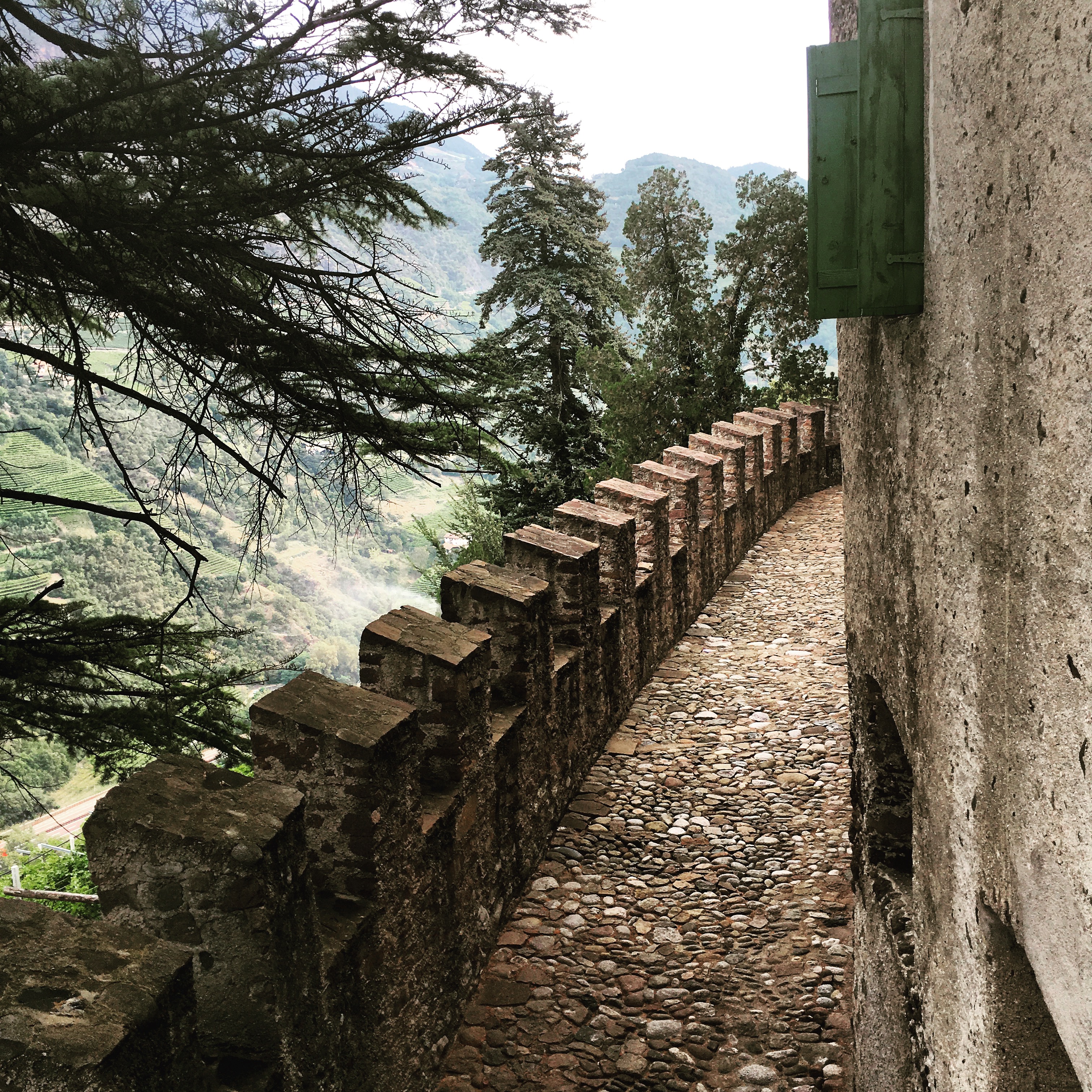 Castle in the Dolomites
The studio was appointed to refurbish a portion of a 14th century fortified castle perched on a rock face in the South Tyrol near Bolzano.
The challenge of the project was to carefully unpick the layers of this charming building to understand its ancient history and to create a unique residence, which celebrates its fairytale character whilst sensitively transforming and adapting it for life in the 21st century.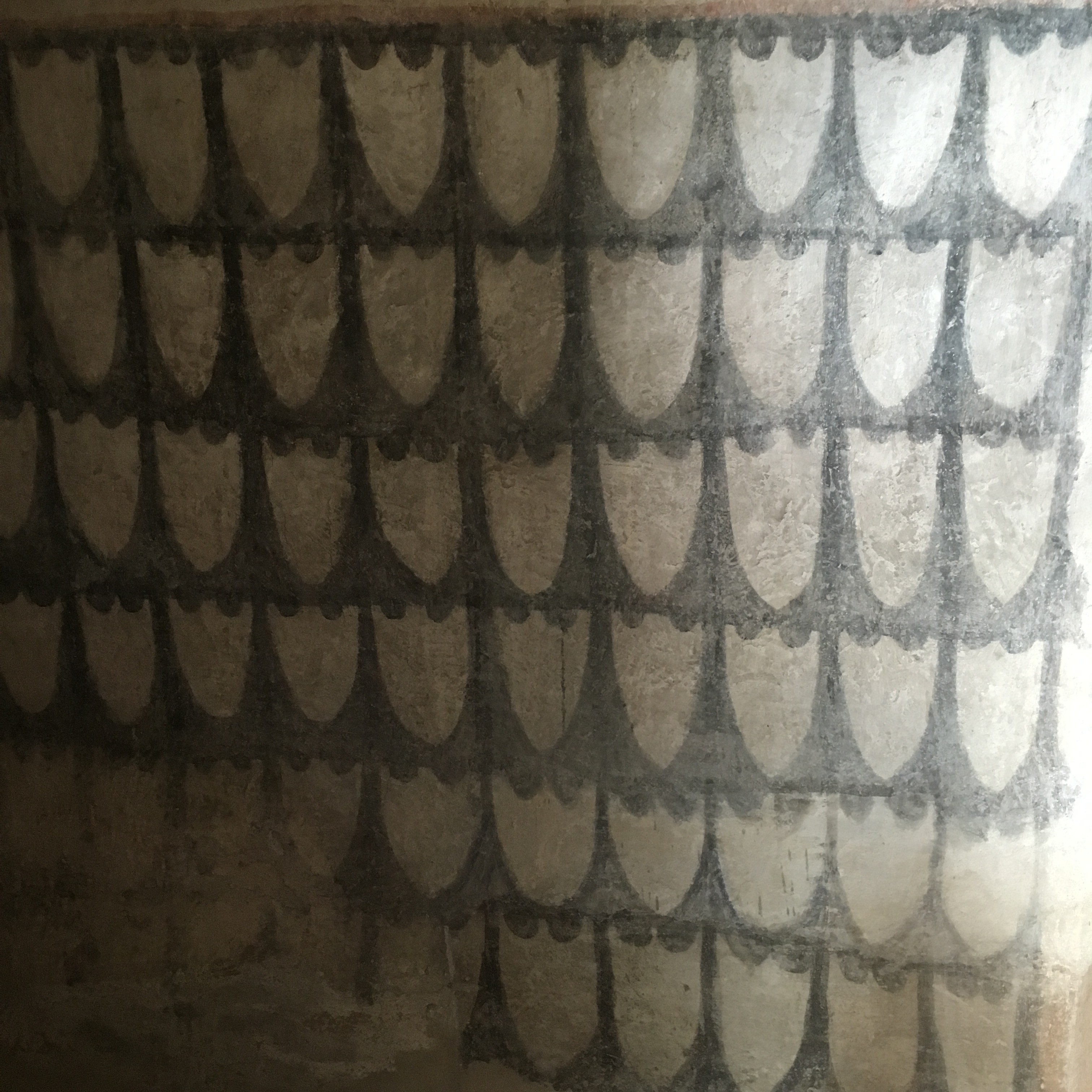 Our project will benefit from their considerable expertise combined with a signature dose of pixie dust and pragmatism.
Susanna Lumsden, Client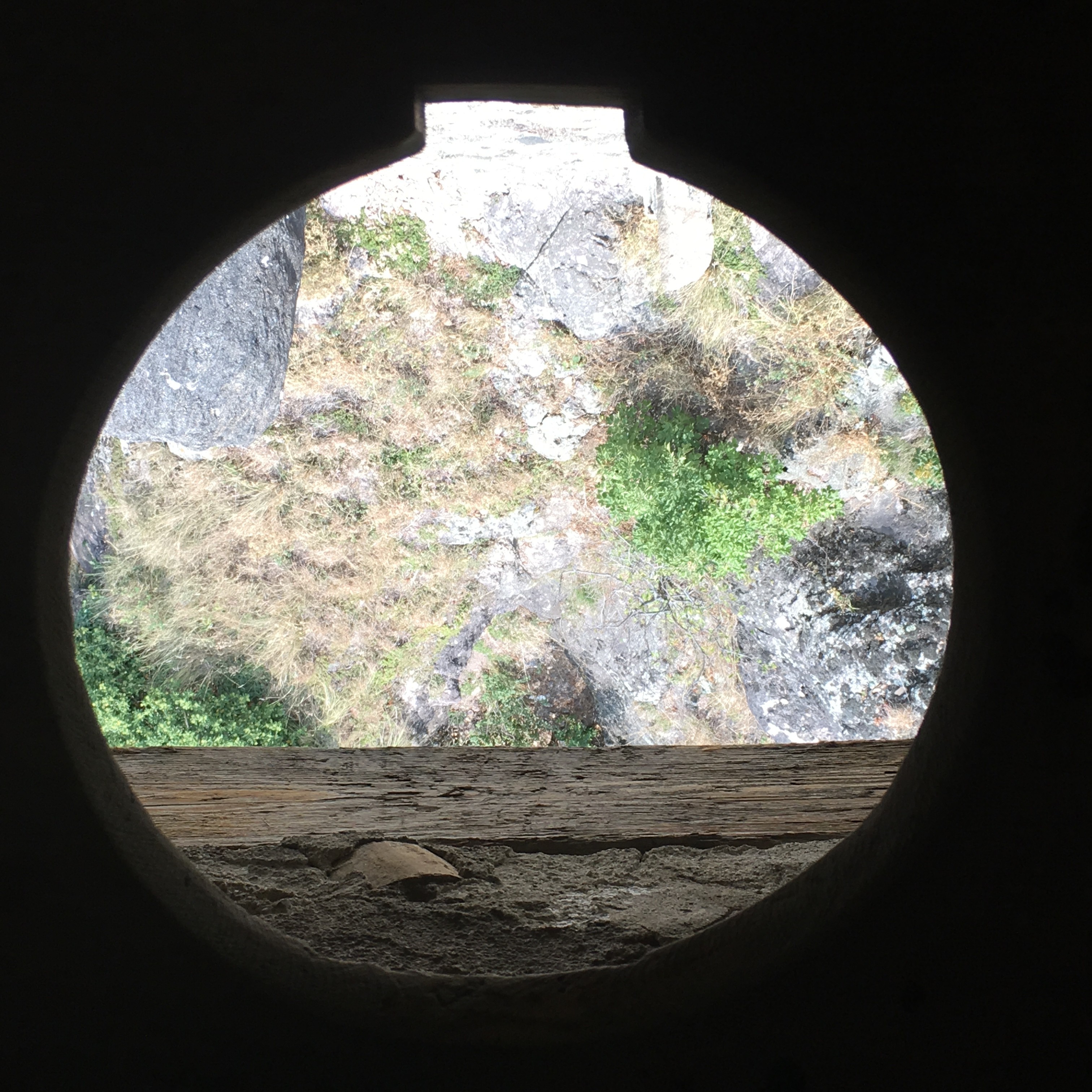 1/1