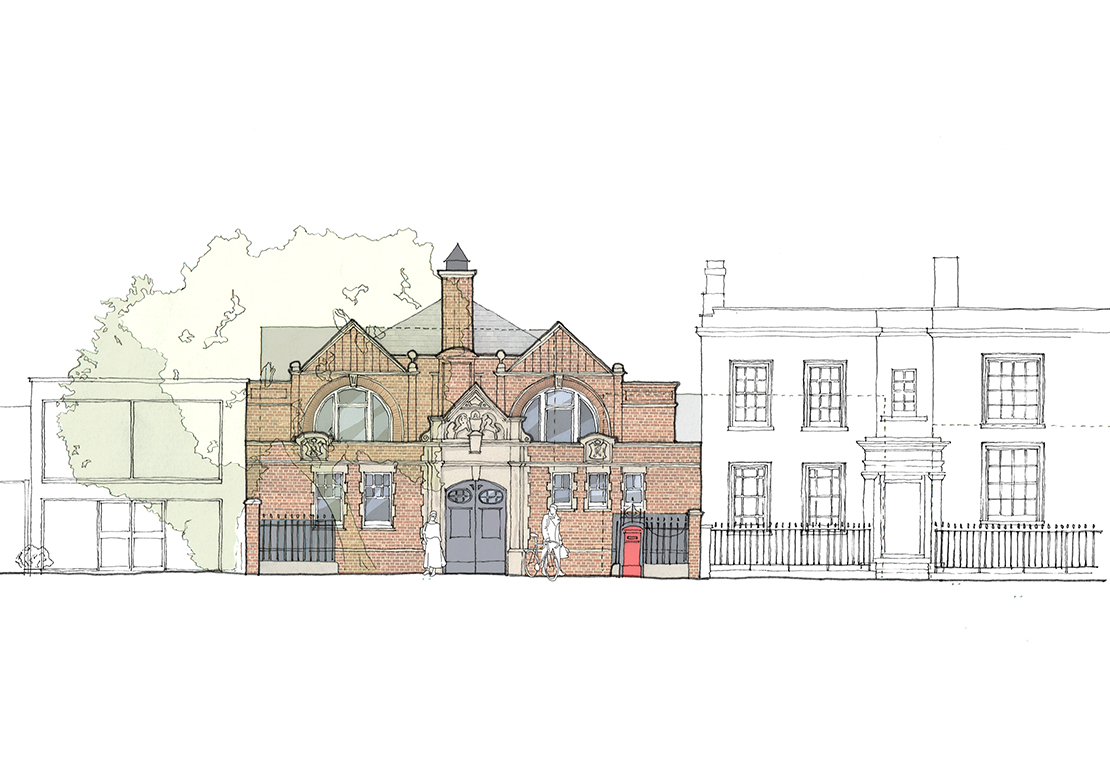 The Postmen's Sorting Office
Still in the planning application stage, Studio Mackereth has created designs for a mixed-use development of commercial and residential units in north London.
The proposal is the result of detailed and fruitful discussions with the local authority to ensure a design approach for the apartments, which both suitably contemporary in its architectural style while also remaining sensitive to the adjacent listed building.
The challenge has been to unlock the potential of this backland site with a careful refurbishment of a fondly regarded local landmark in London's Kentish Town, to provide new-build residential apartments to the rear.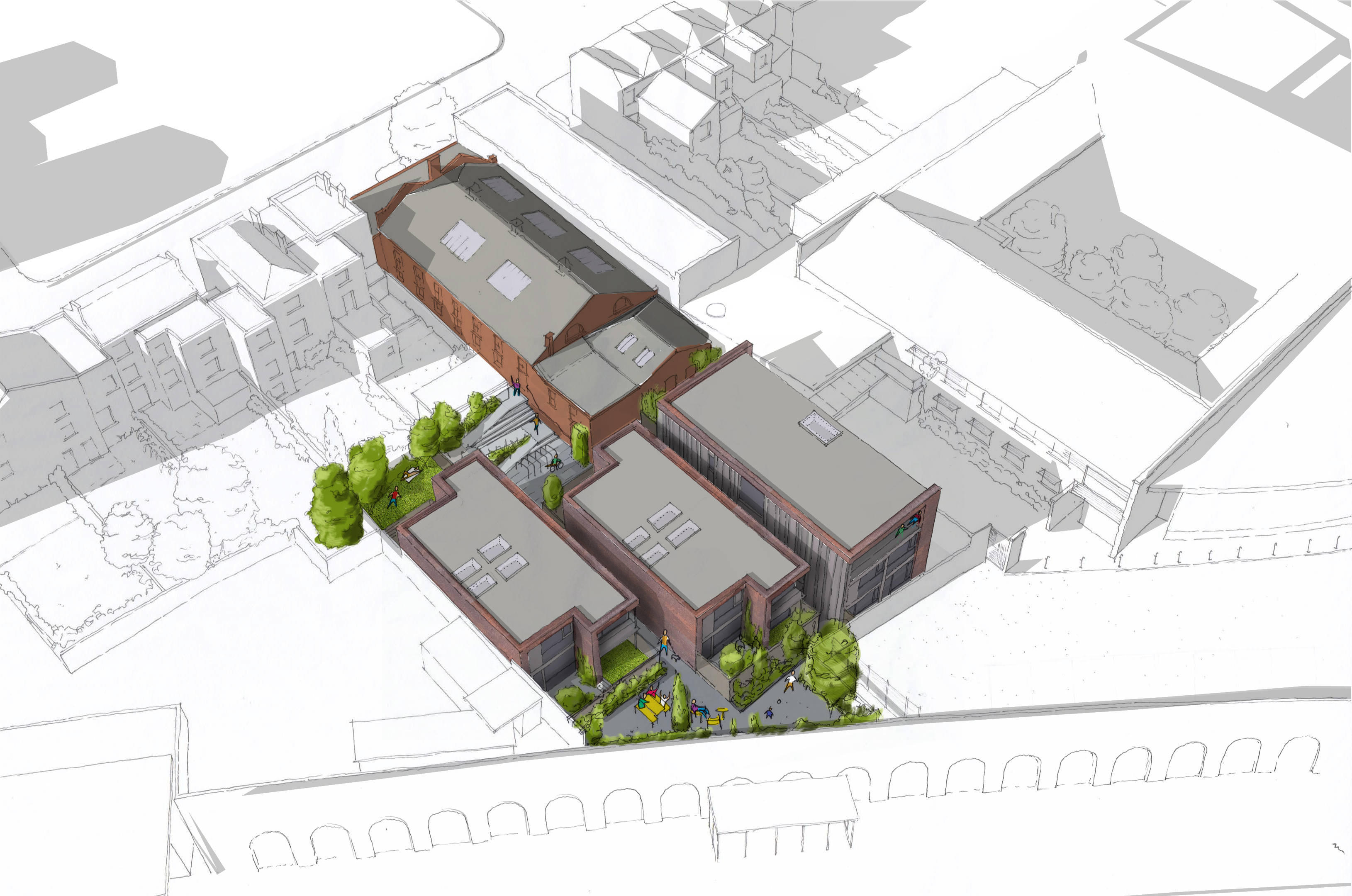 1/1