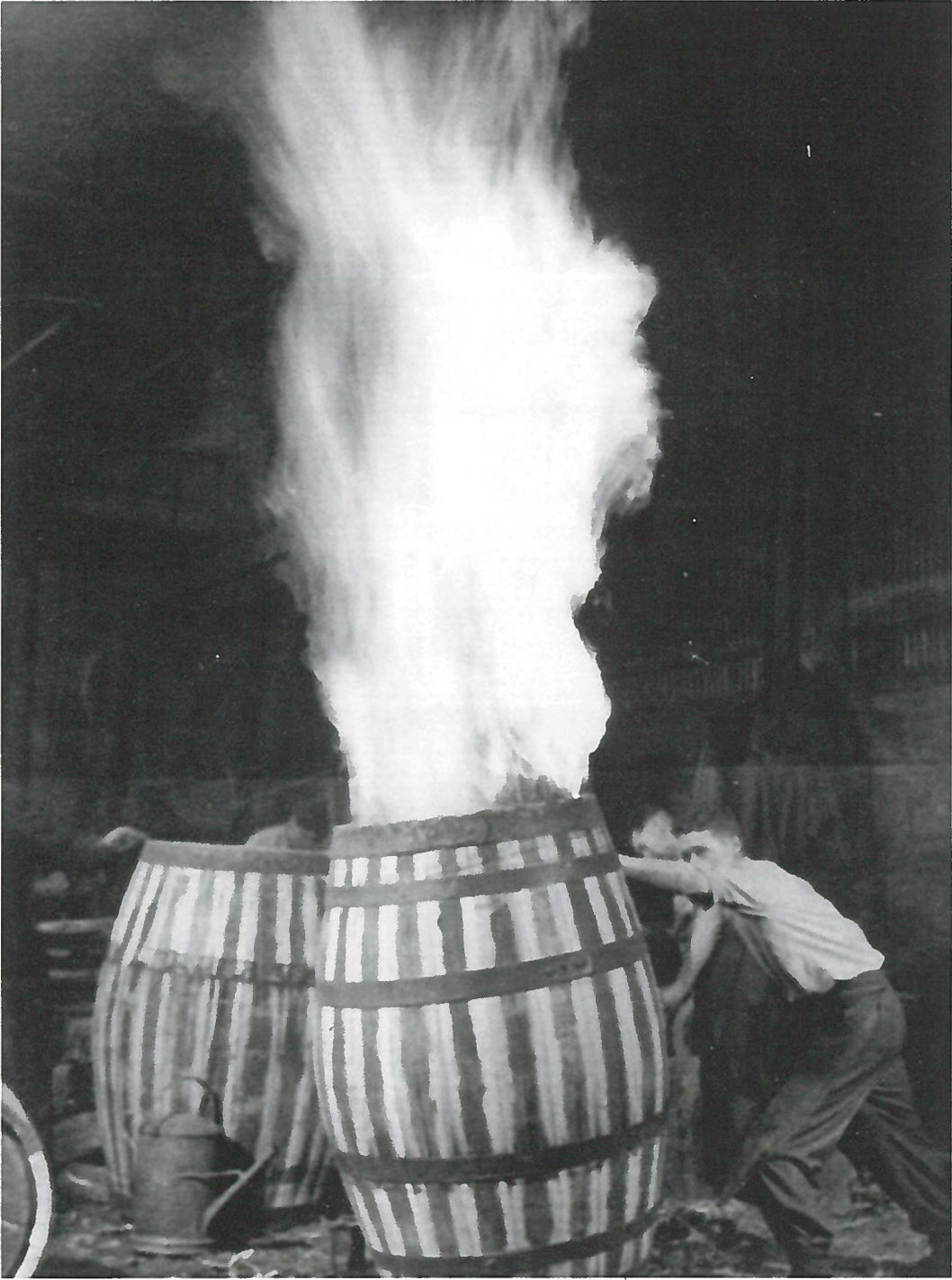 The Royal Salute Vault
Royal Salute is an iconic scotch whisky brand whose blended whiskies, matured for a minimum of 21 years, are its signature. Launched for the Coronation of Queen Elizabeth II its specialist and rare whisky blends are always served in porcelain bottles.
This commission builds on our previous design projects for the brand including the Neolithic Bar and The Age Collection plinths formed in 8000-year-old oak. Our aim is to create a unique flagship space in Korea that embodies its regal values of timeless tradition and British craftsmanship abstracted with a self-assured spirit of the avant-garde. The challenge is break to tell a magical story but without using words to inspire and delight. The poetics of the space, its form and materiality of white smooth porcelain and charred staves from original Scottish whisky barrels combine in an abstract monochromatic narrative.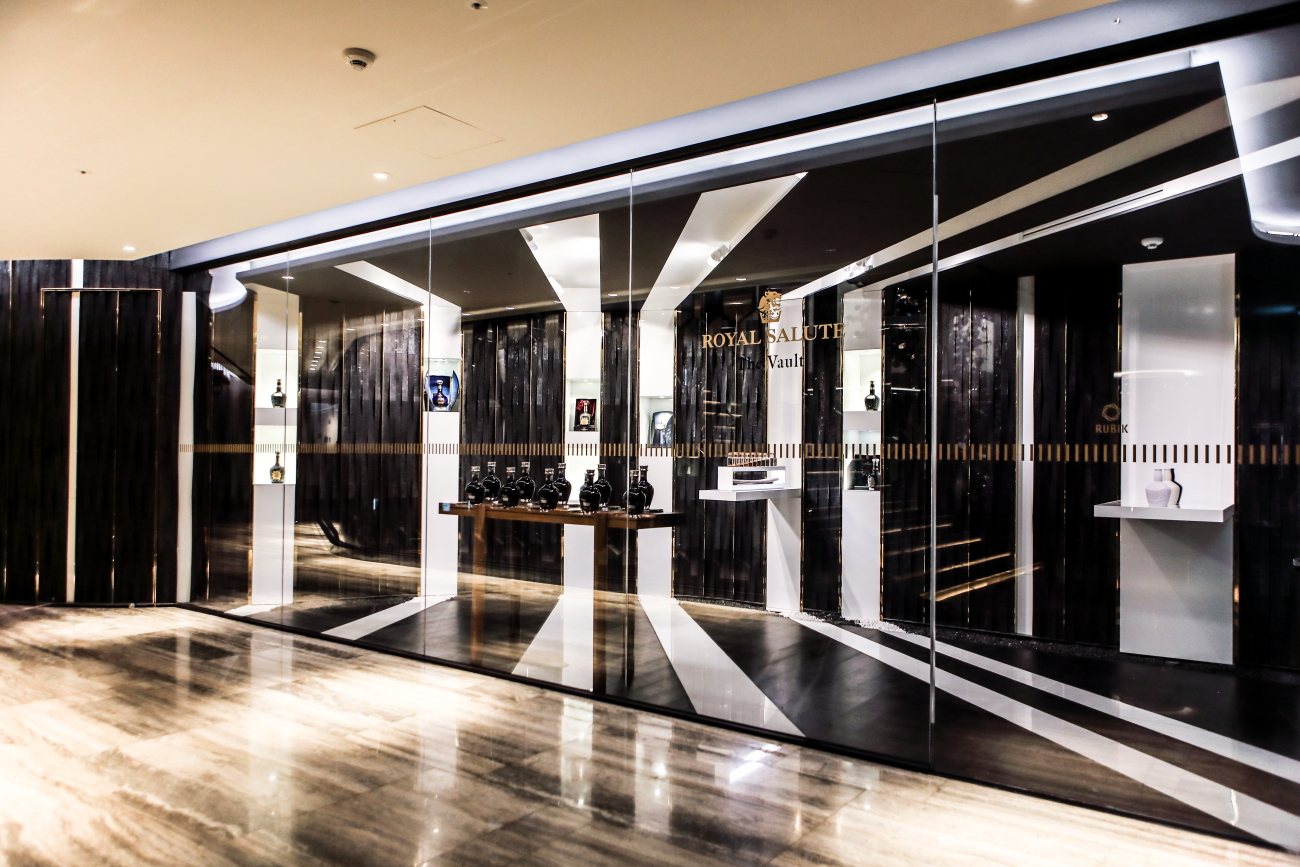 Sally is incredibly creative and inspiring – there's nothing superficial or meaningless in her work.
Olive Hong, Brand Director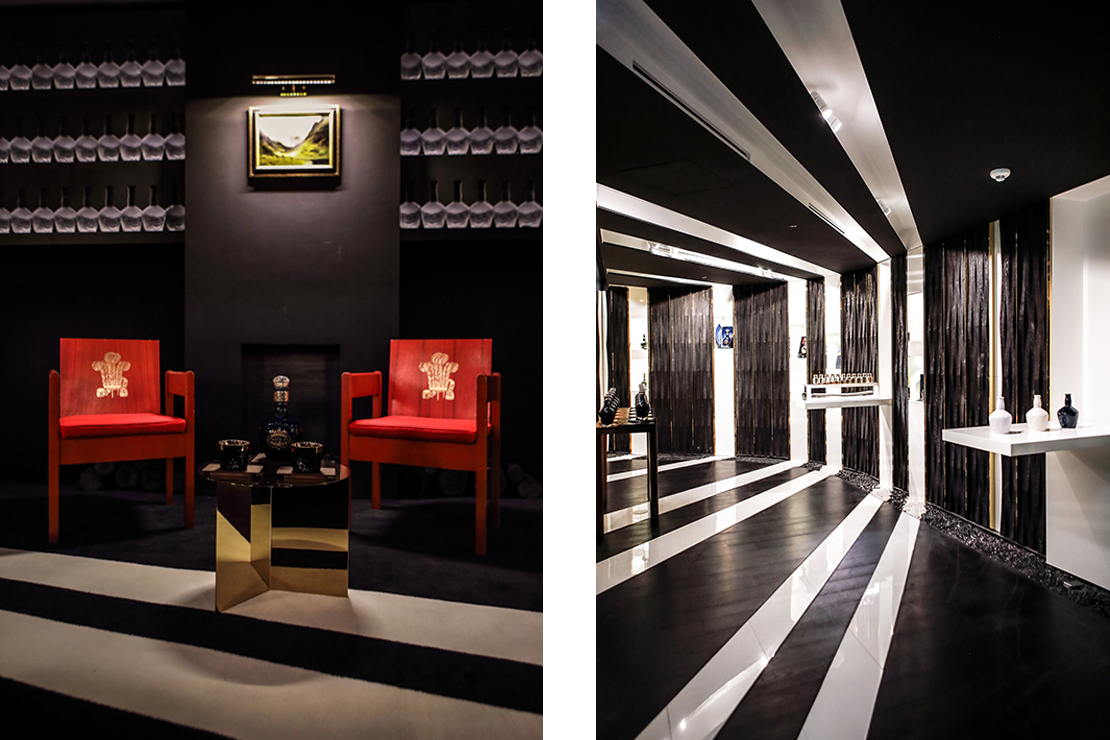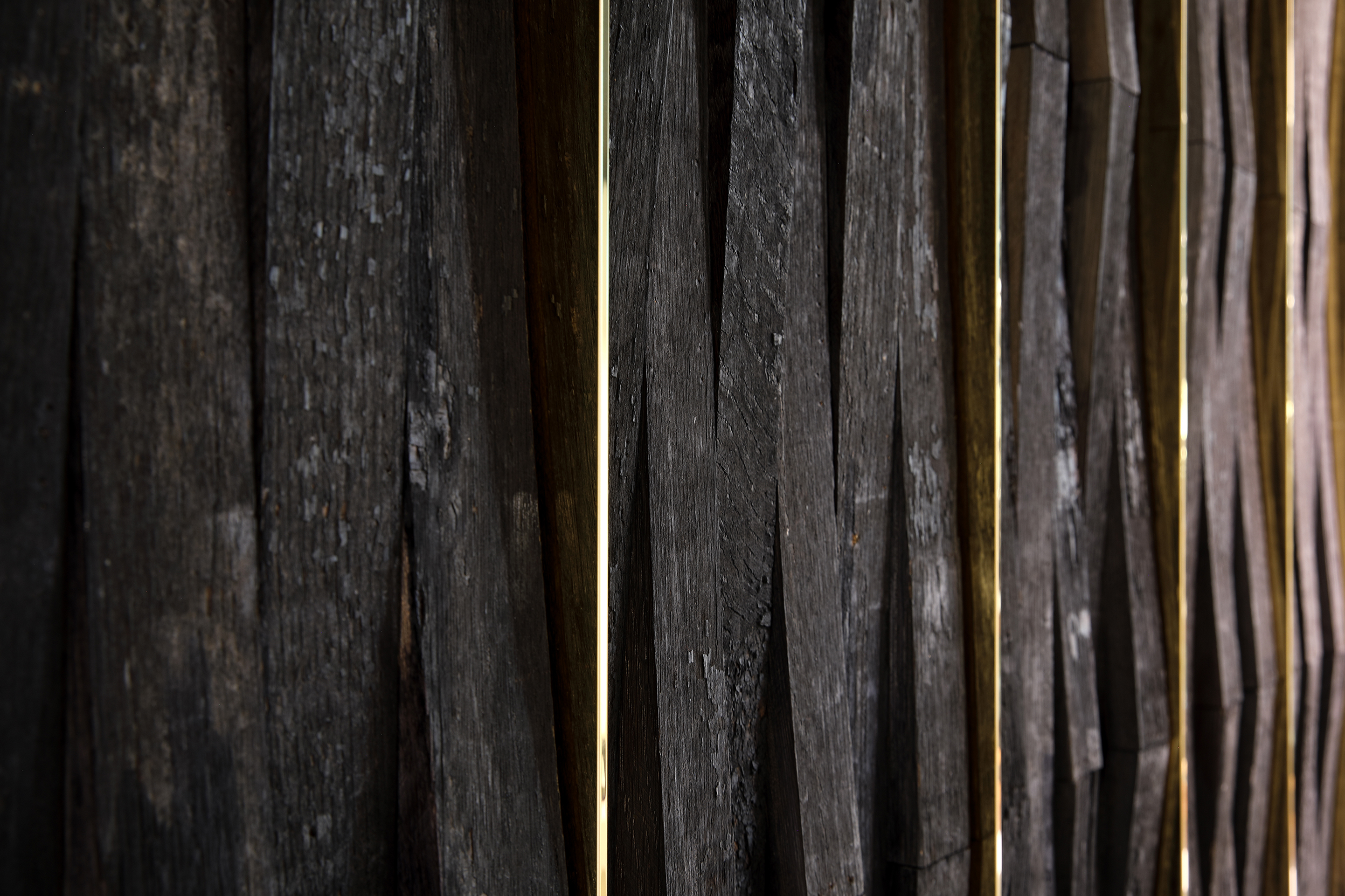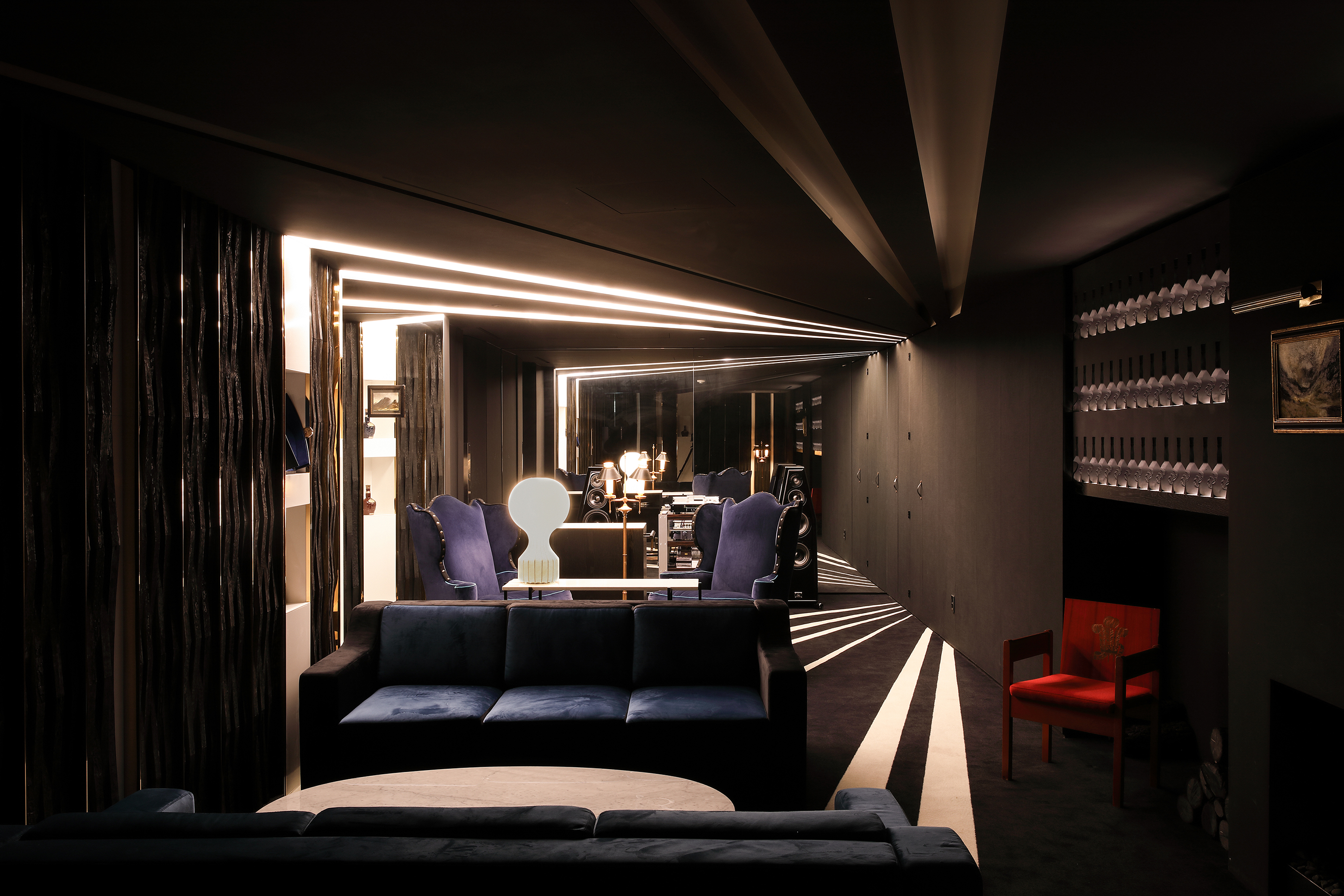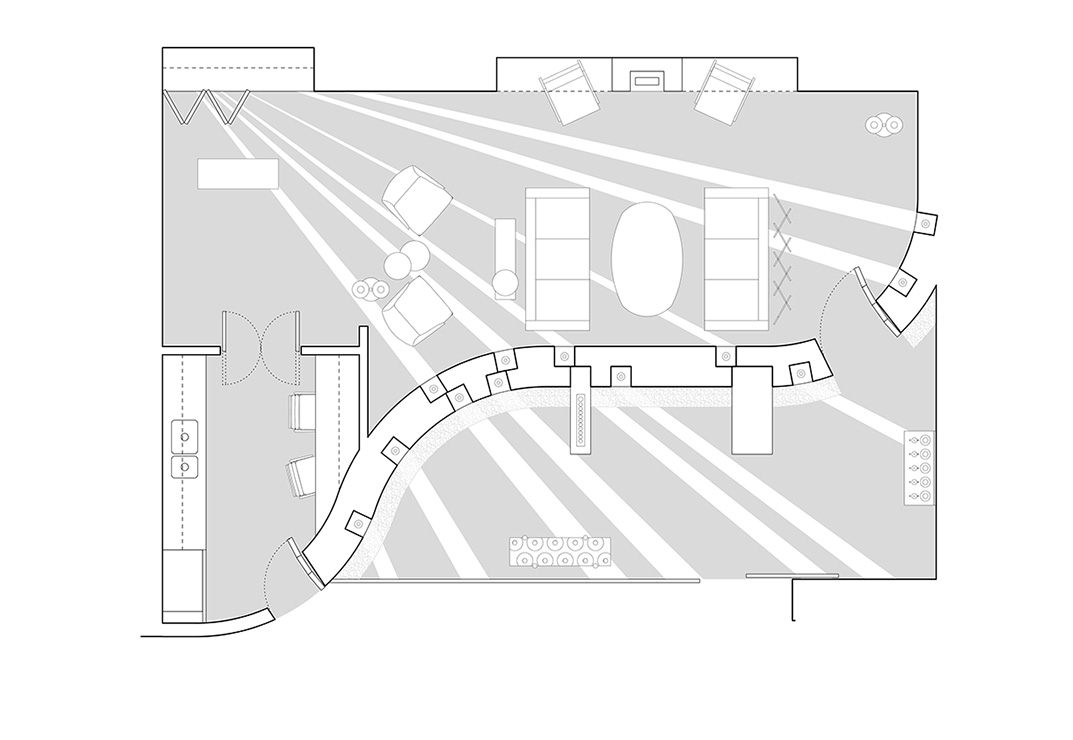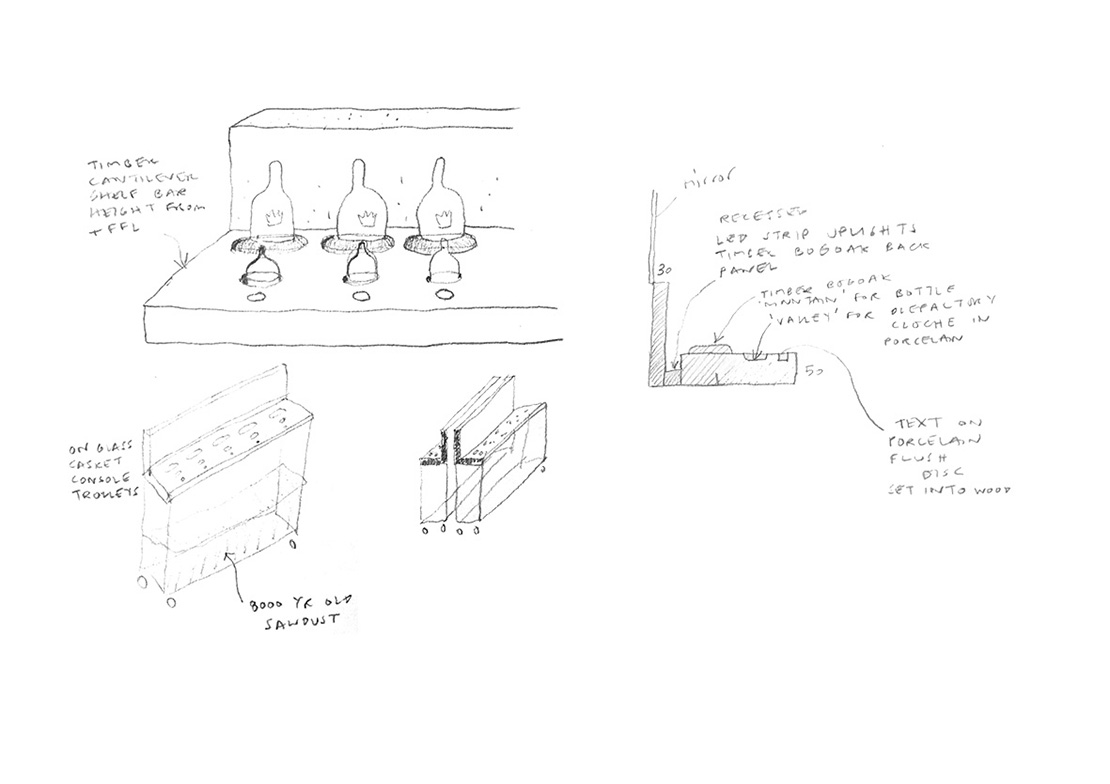 1/1