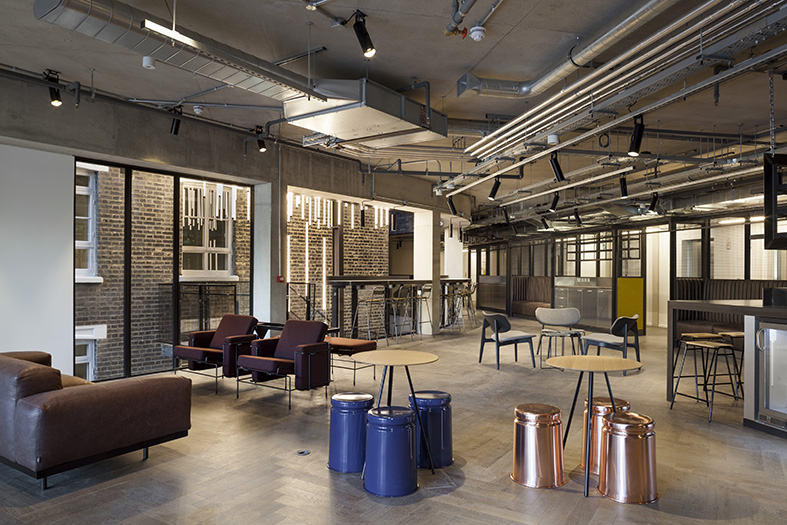 The Stanley Building
A combined office, business club and restaurant fit-out for a building that forms part of the major urban redevelopment at King's Cross.
The building unites a Grade II listed Victorian former tenement block with a new shell-and-core glass and steel building where the lightweight, transparent materials of the new building envelope the heavy characterful brickwork of the original Stanley Building.
In response to changing work environments, the design aims to create an innovative workplace, which is inherently energetic as well as calming, practical and efficient without being too corporate. The innovative design of the club merges the polarities of how we work today and has inbuilt flexibility to grow and evolve with the changing needs of the modern work environment. It will showcase new ways of working in a buzzing, egalitarian setting which incorporates a wide variety of work areas throughout the day and into the evening.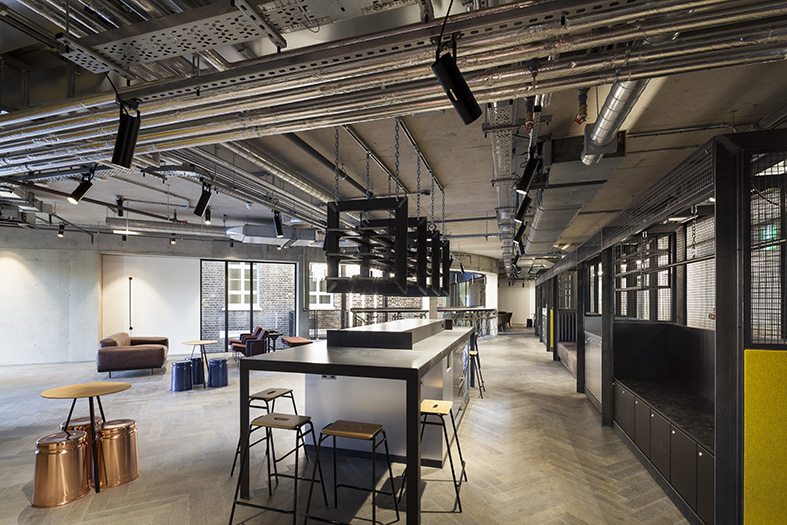 Studio Mackereth offers architectural design that is seductive and dynamic – spaces you don't want to leave because they make you feel energised.
Ben Evans, Director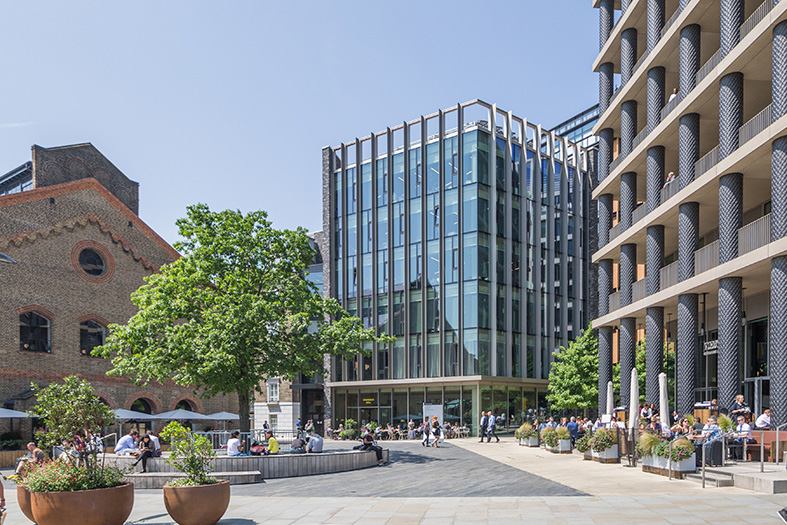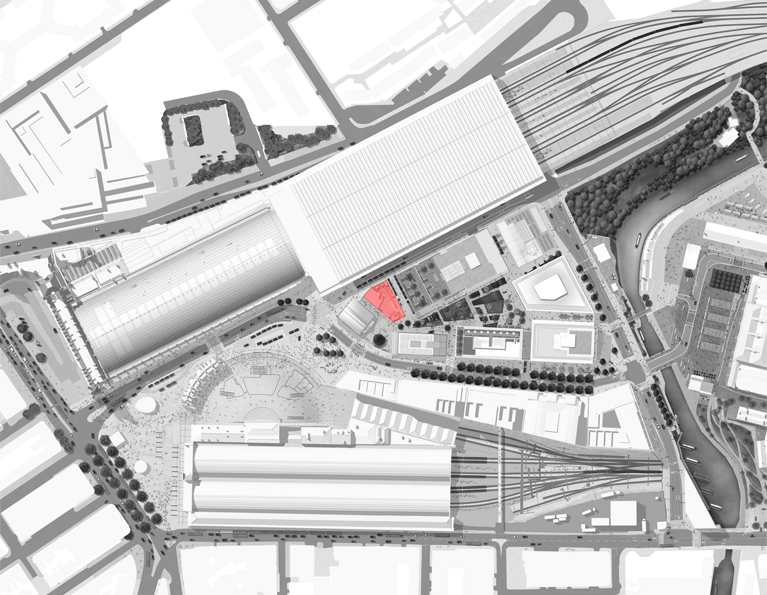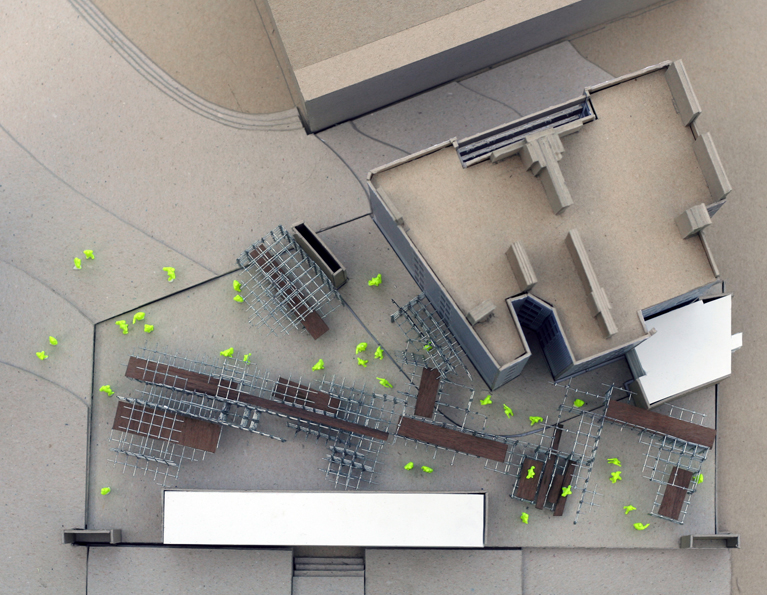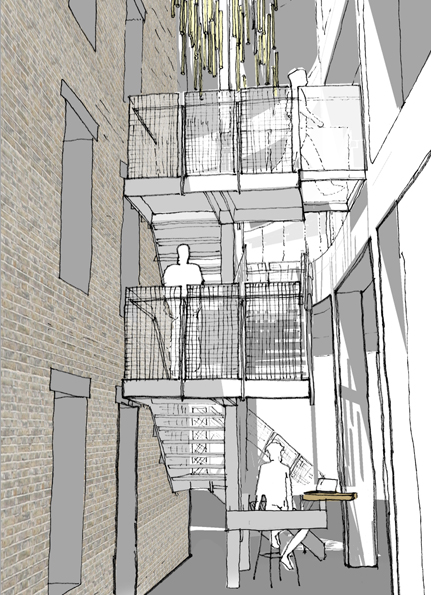 1/1