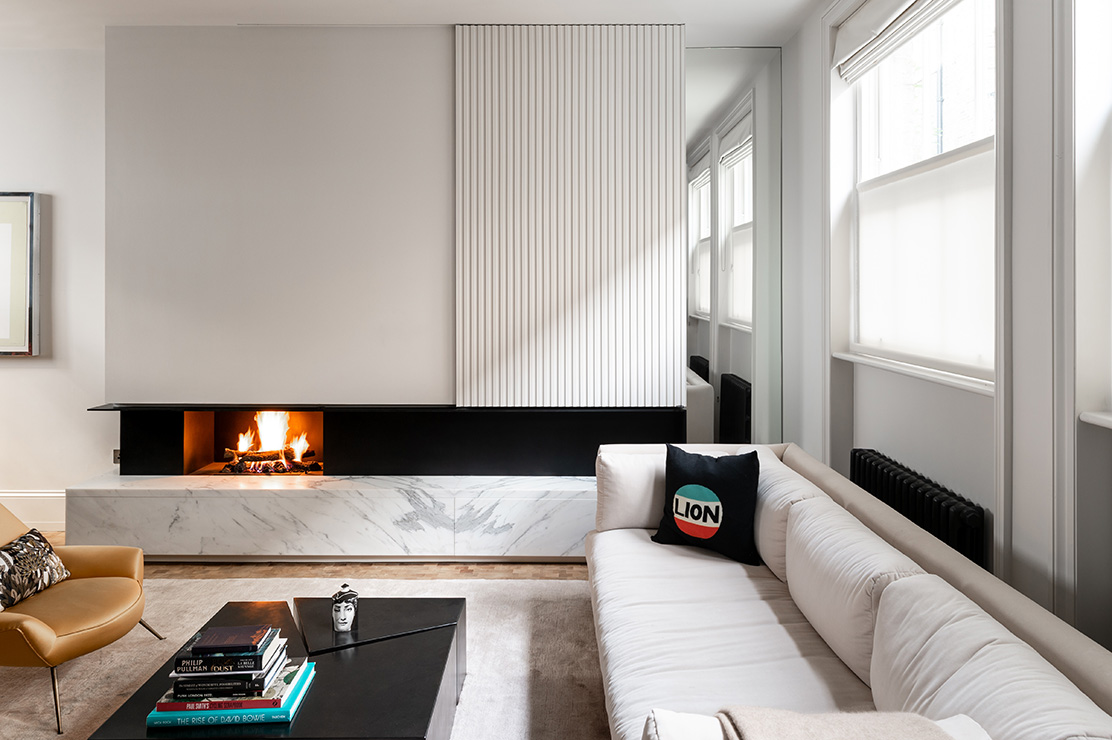 Bentinck Mews
Studio Mackereth has completed the full refurbishment and extension of a Victorian mews house in a quiet, cobbled lane in Marylebone, London. As one enters, a rough, sawn oak staircase with an illuminated, recessed handrail lifts on a gentle counter weight pivot to reveal a storage area for bikes beneath.
Through a full-height, concealed pivot door is the main living and dining area with a steel kitchen that can be concealed behind fumed oak bi-folding panels. A series of sliding doors and bespoke joinery maximises the sense of tranquility and volume while also ensuring every inch of space is used.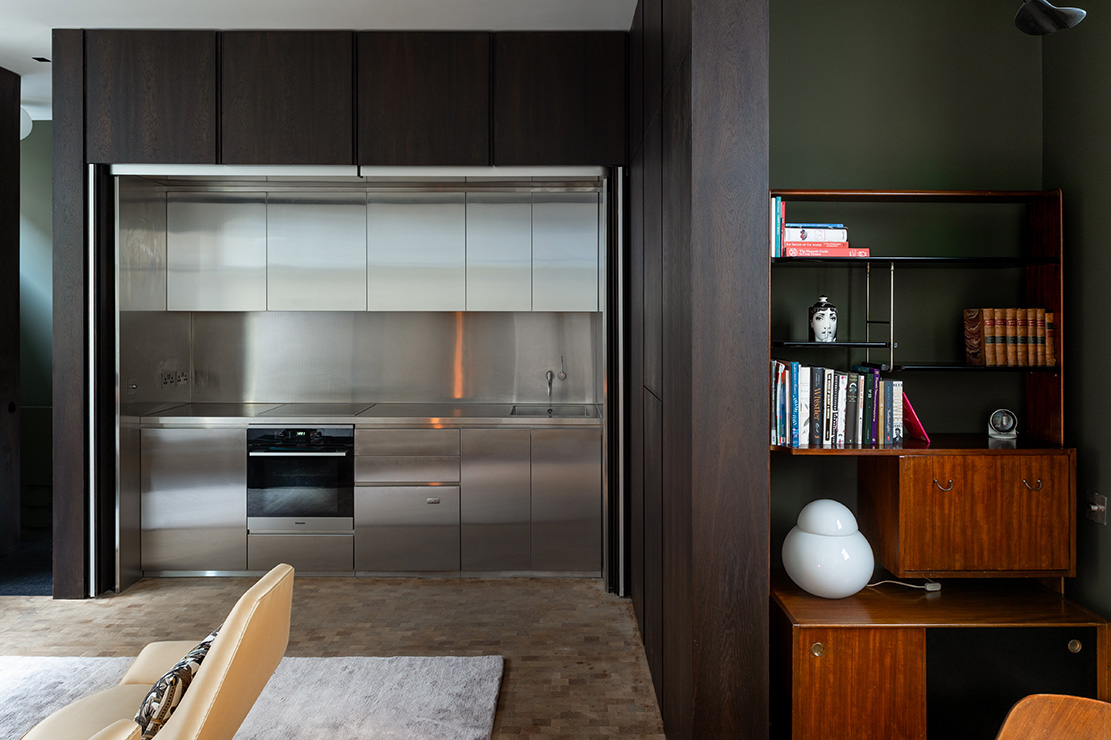 This exemplary house, a contemplative design is a remarkable synthesis of adaptable modern living and refined materiality.
The Modern House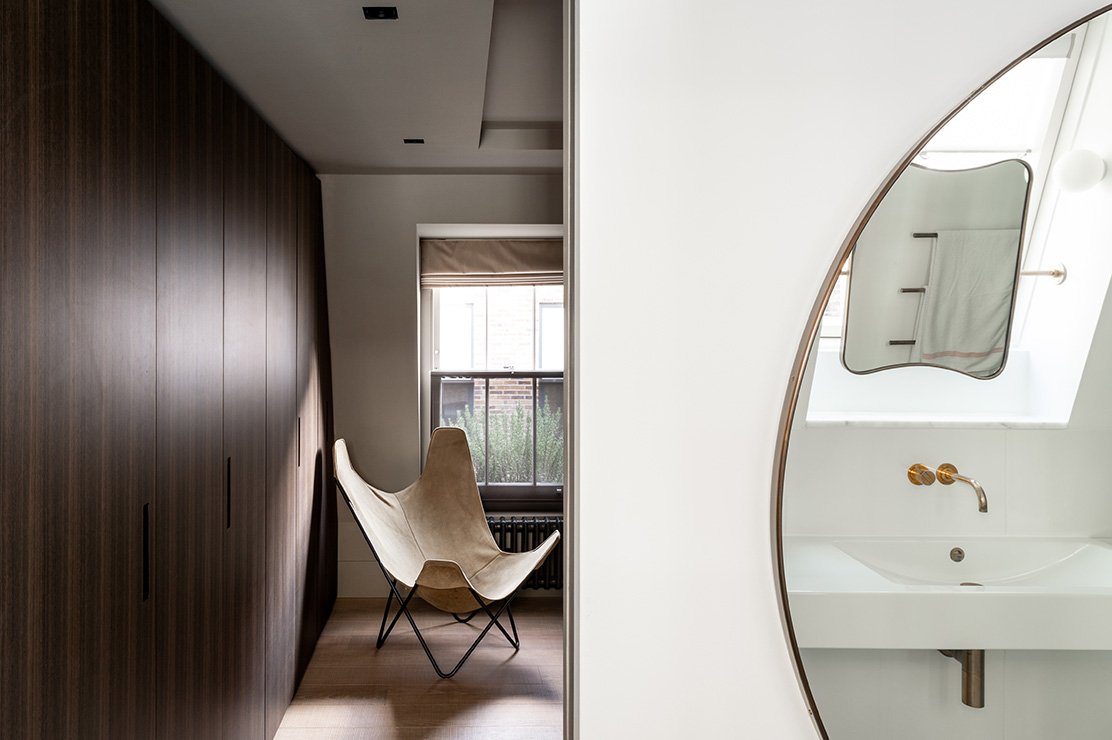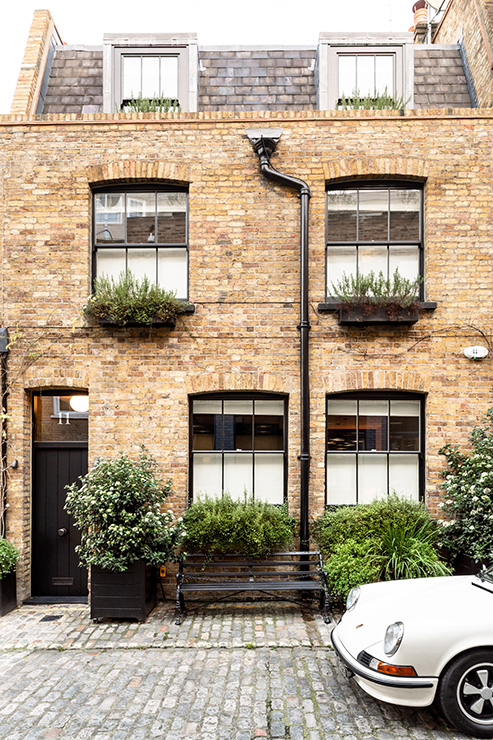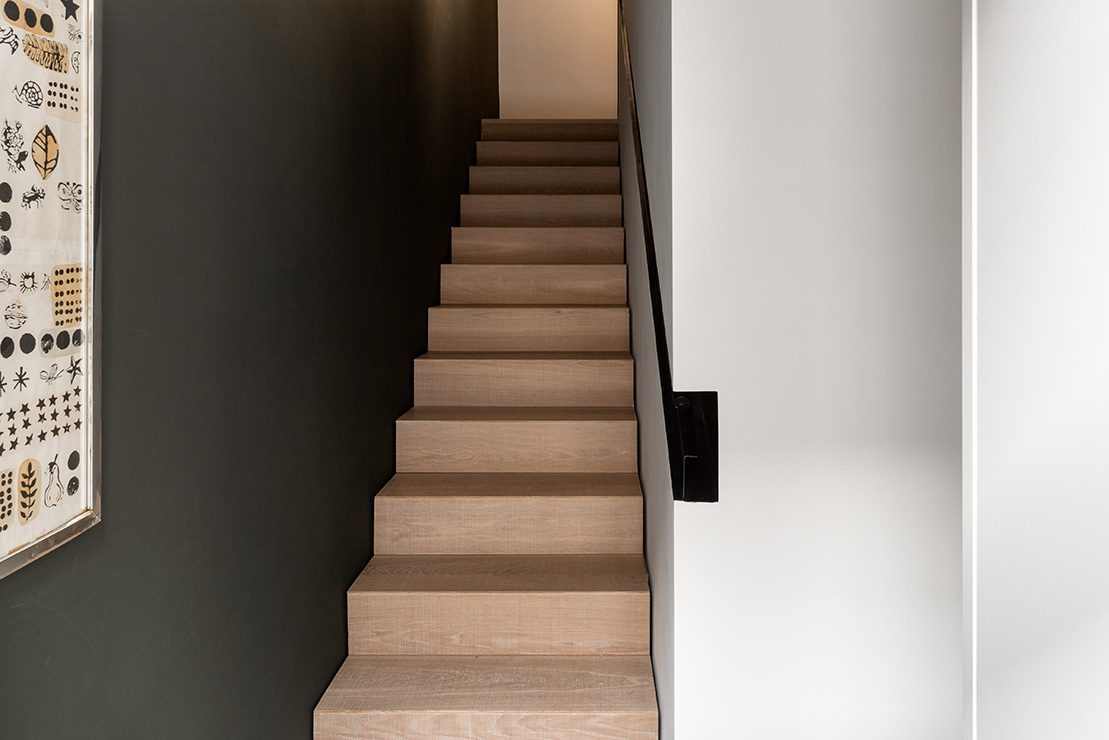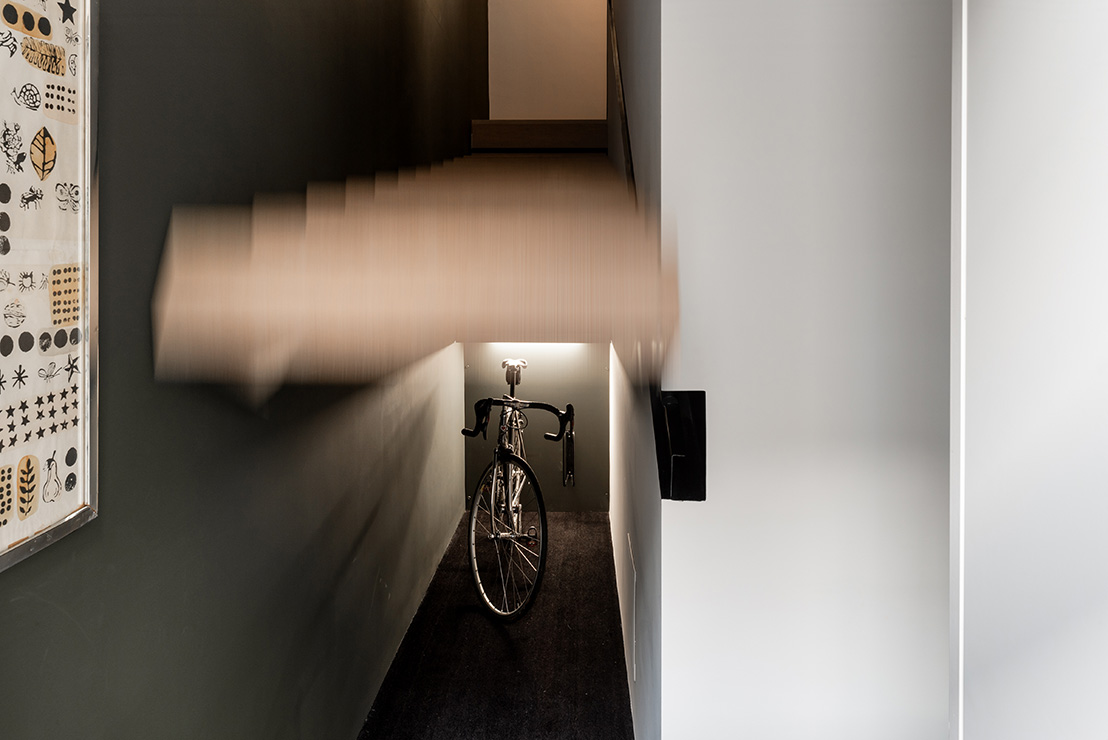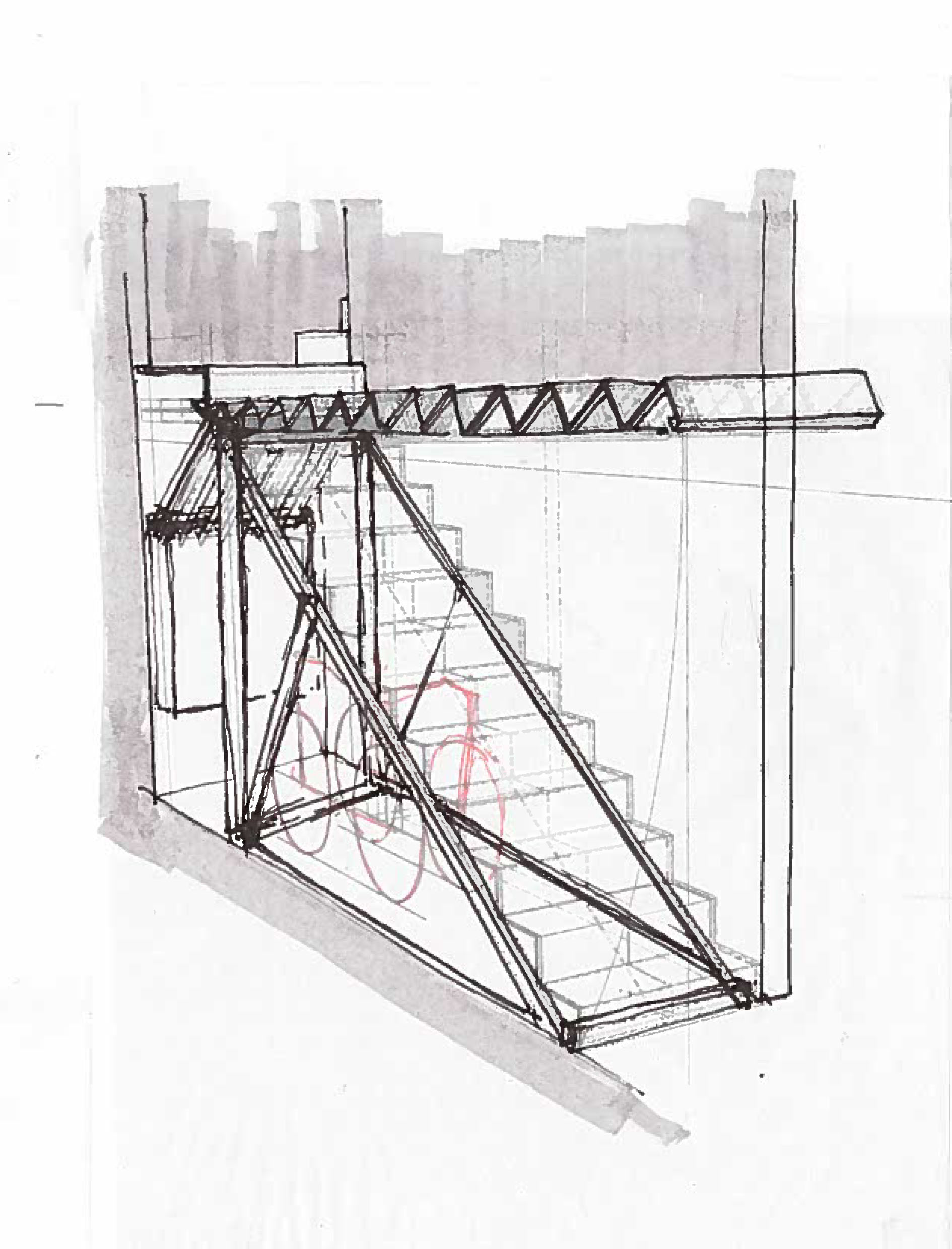 1/1