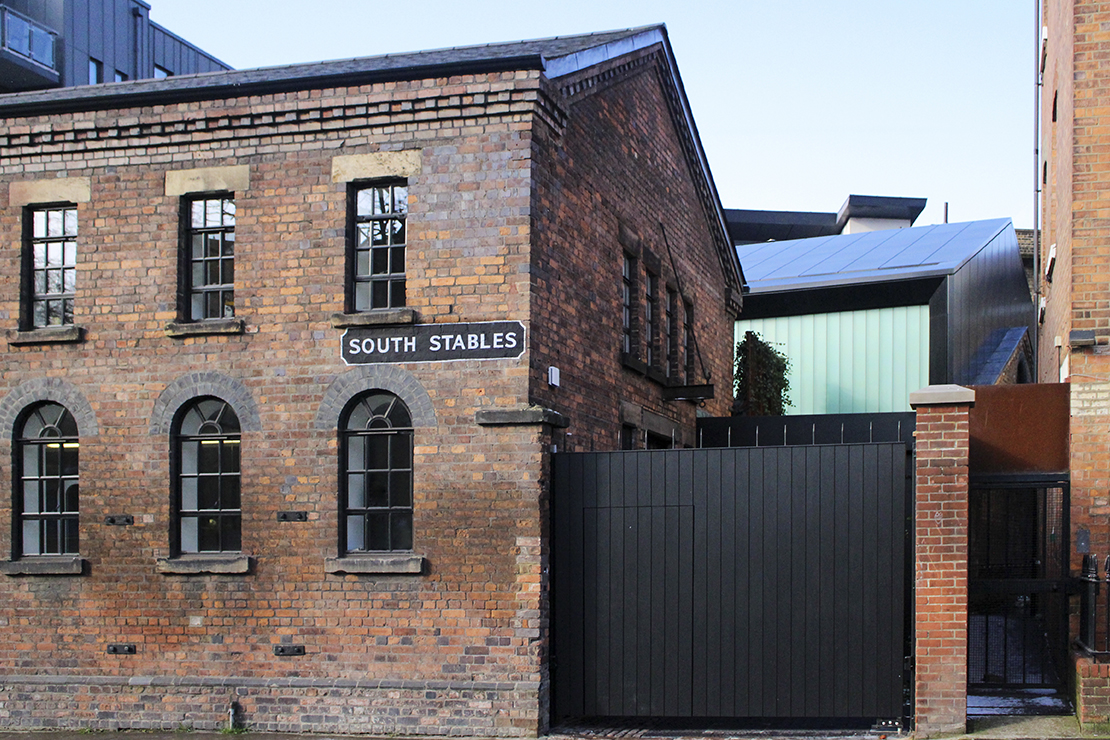 House, Studios and Mews House
This development encompasses two derelict, Victorian, brick-built stable buildings surrounding a cobbled courtyard, which originally accommodated horses transporting goods for the Midland Railway at nearby King's Cross, London.
The street-facing building was renovated to become a small house with two floors of office space adjacent. The rear building has been redeveloped as a large private house set back from the street, approached via a cobbled walkway. This brick façade retention with new build in steel and glass has become a five-bedroom 500 sqm house set back from the street.
The new additions are designed to deliberately contrast with the existing Victorian brick arcaded podium from which they emerge using a reduced palette of two industrial materials. Blackened metal panels and cast glass combine as a simple 'skin' to the roofs and walls of the buildings to enhance the sculptural quality of this new monolithic form.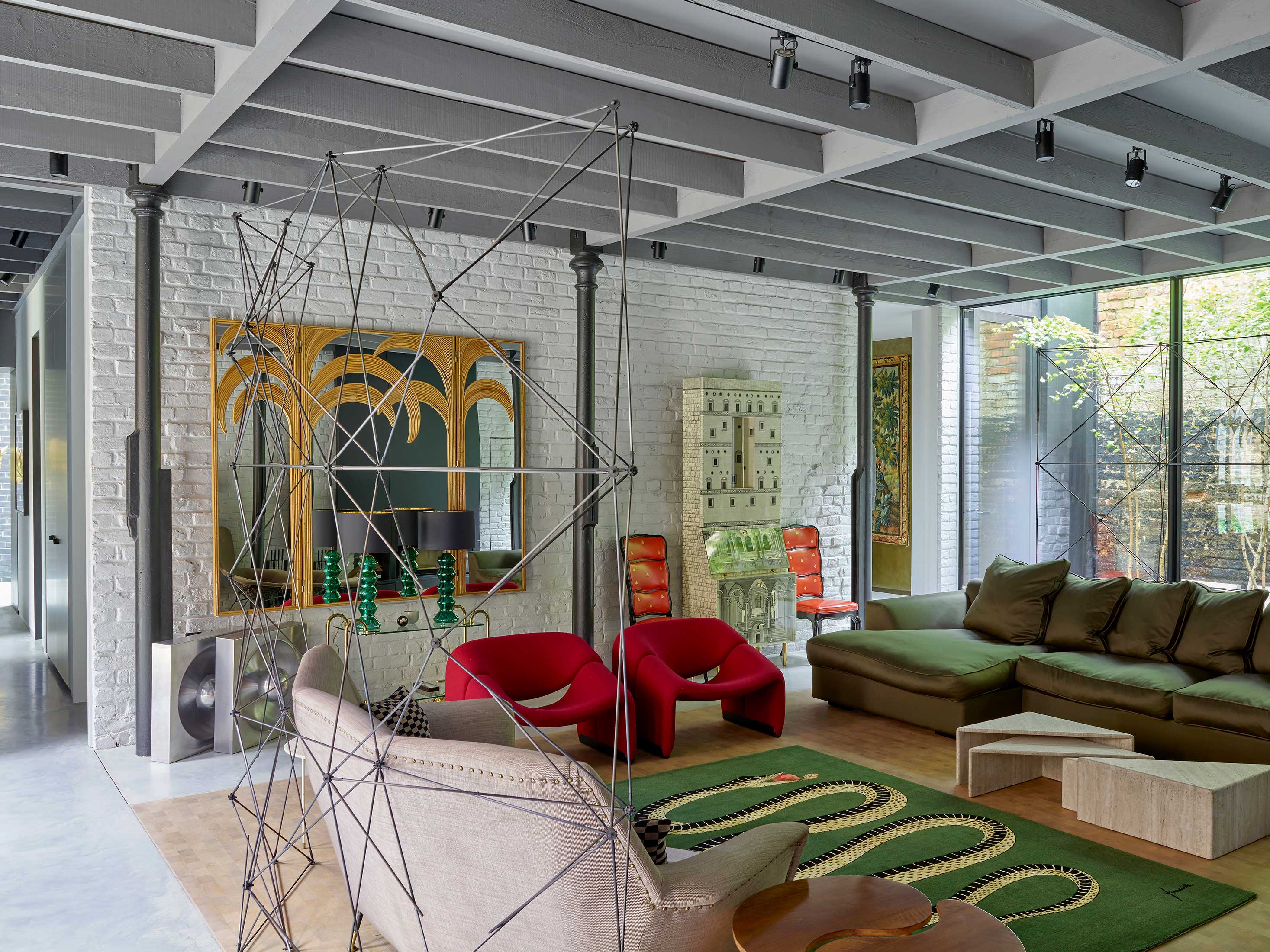 Luxury, modern, delicate and discretion are not usually words that belong in the same sentence. Studio Mackereth address all these qualities.
Deyan Sudjic, Former Director, Design Museum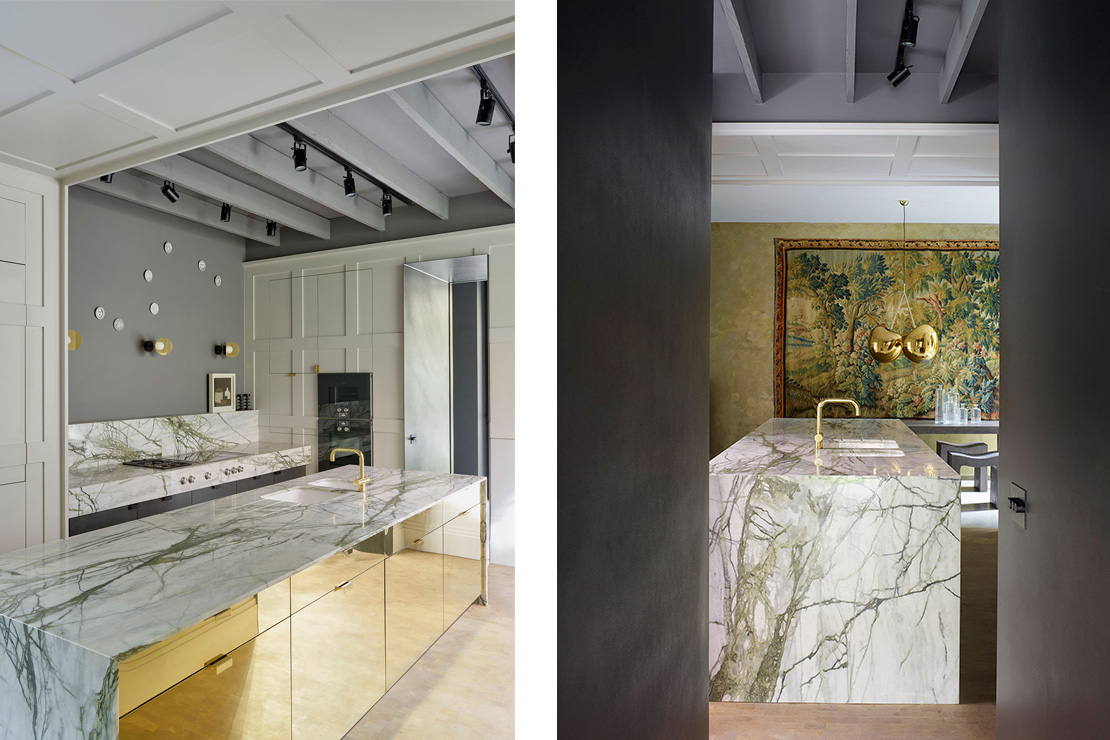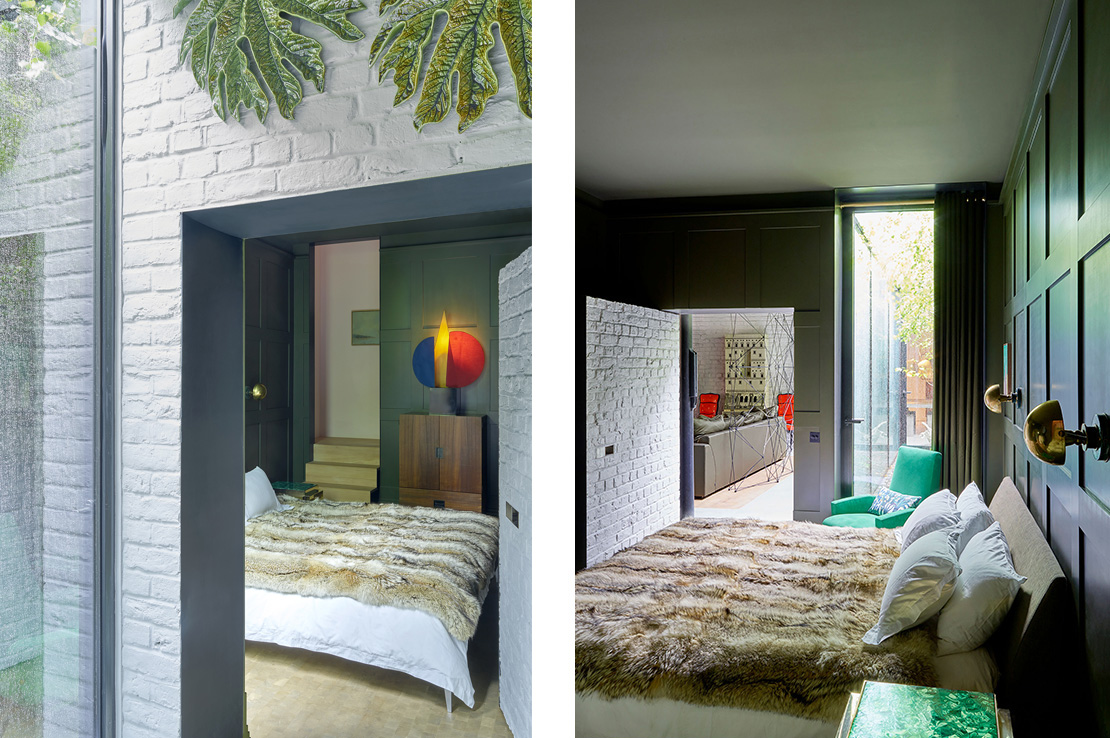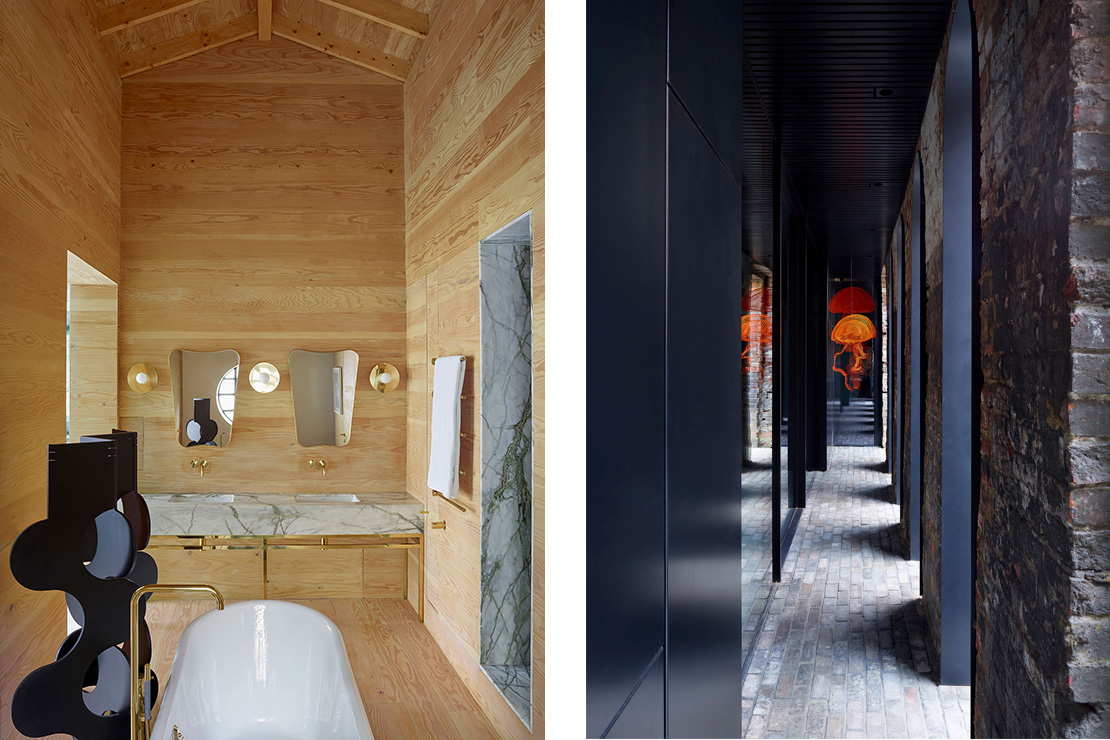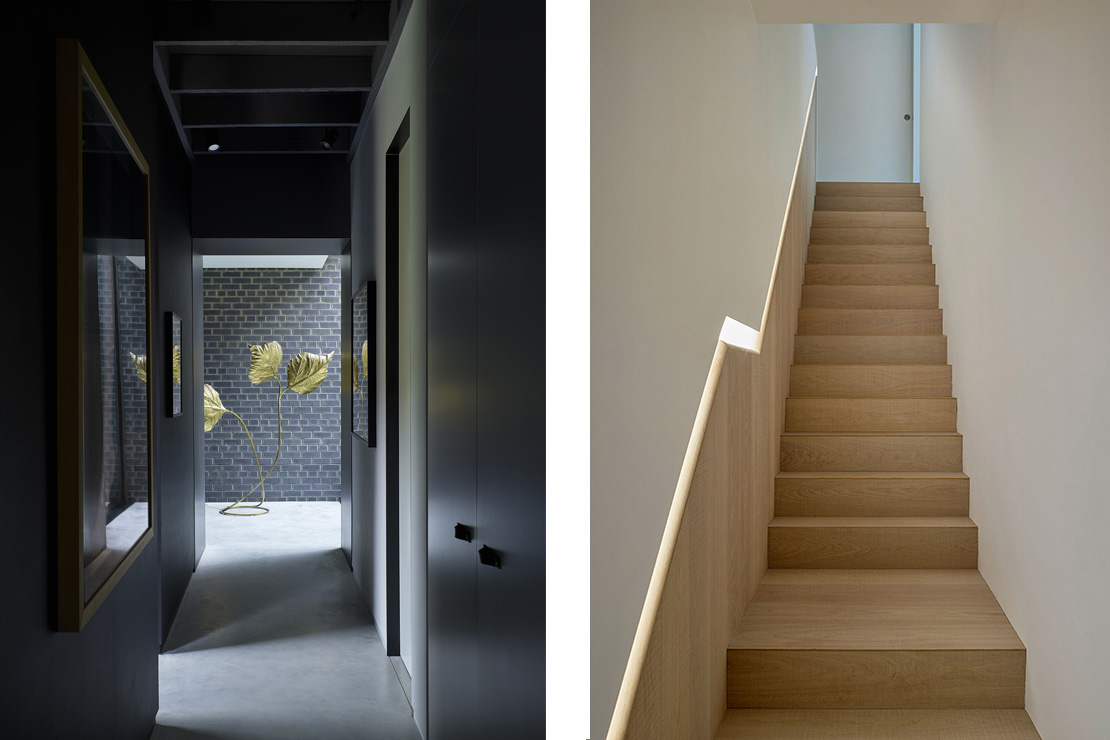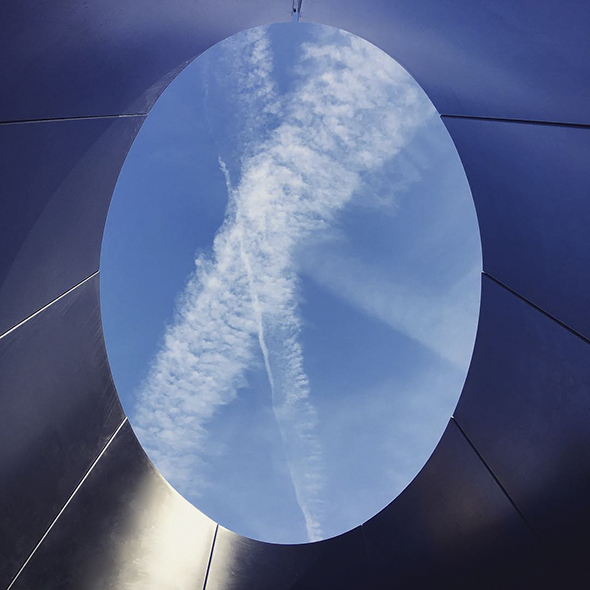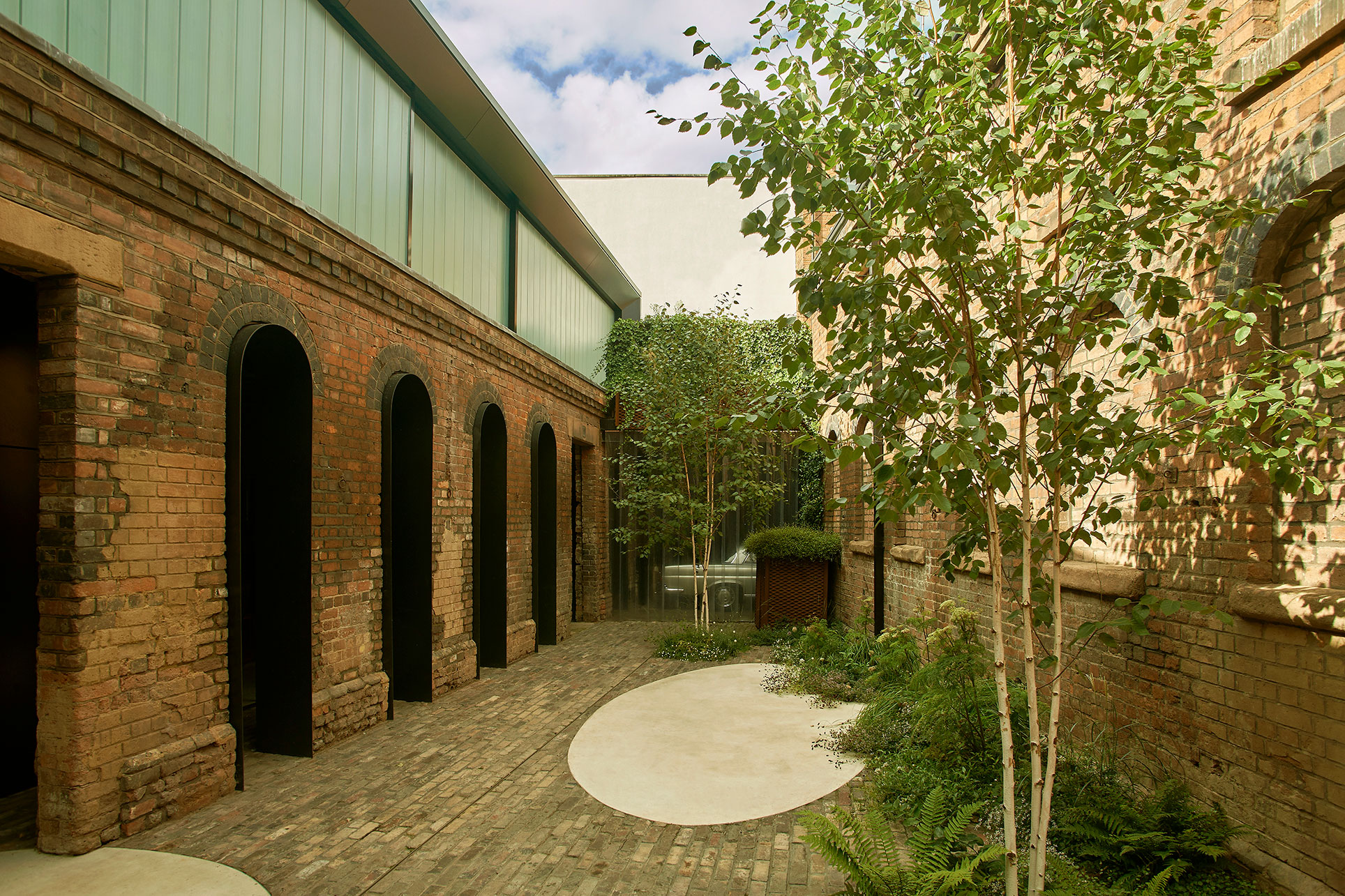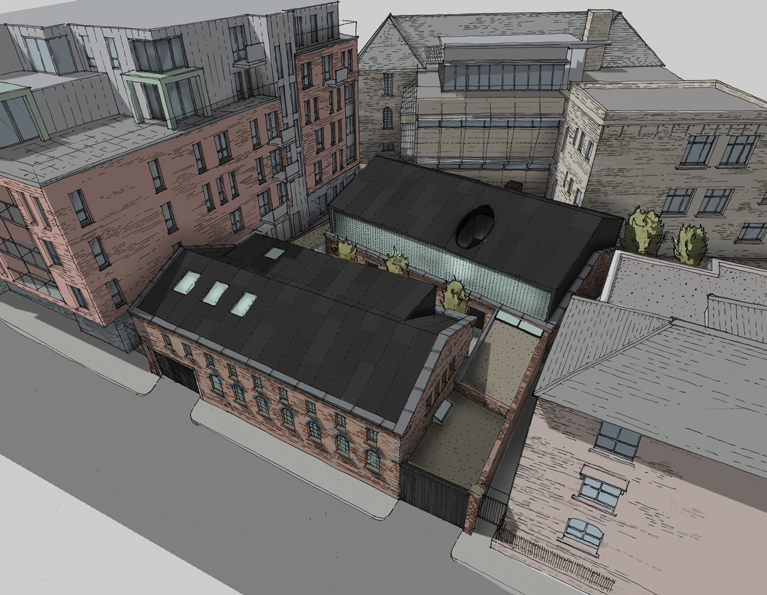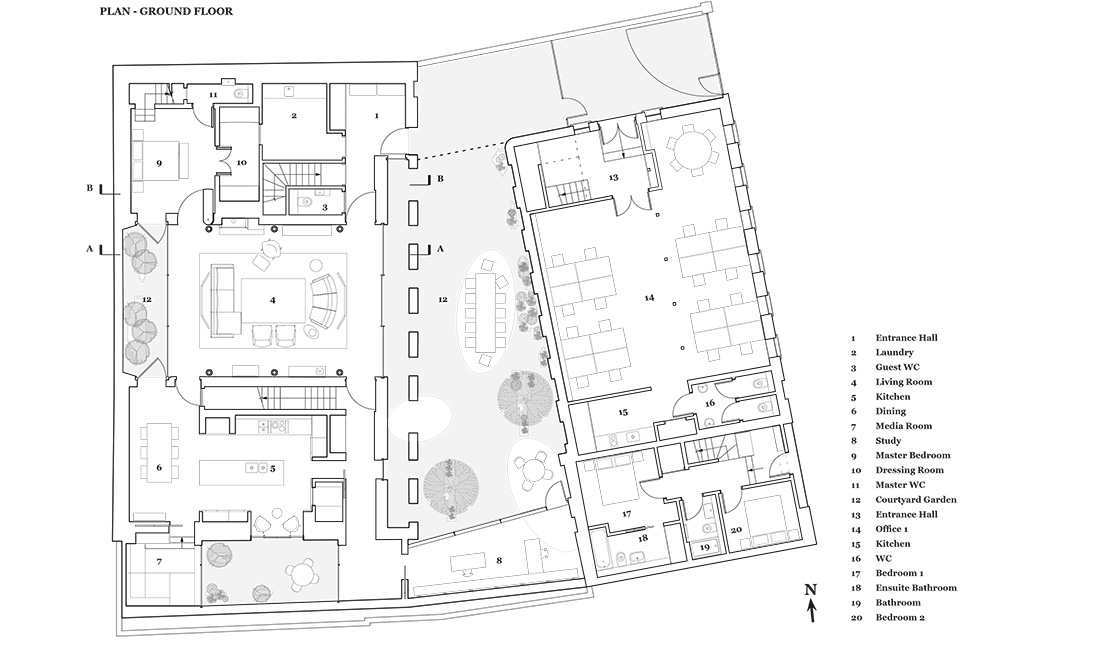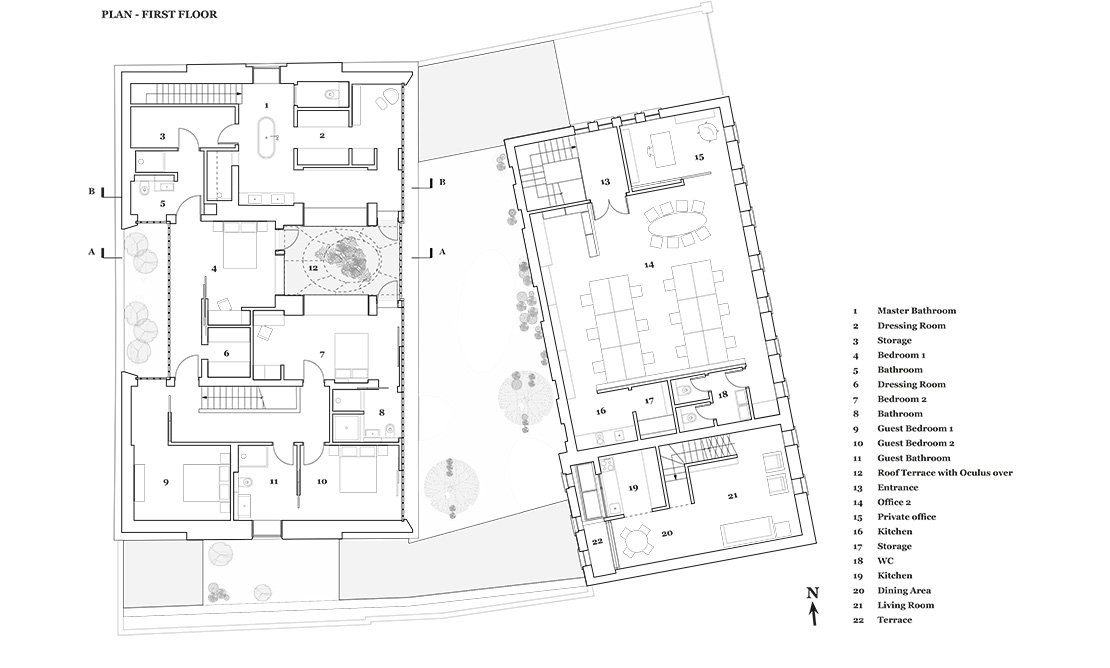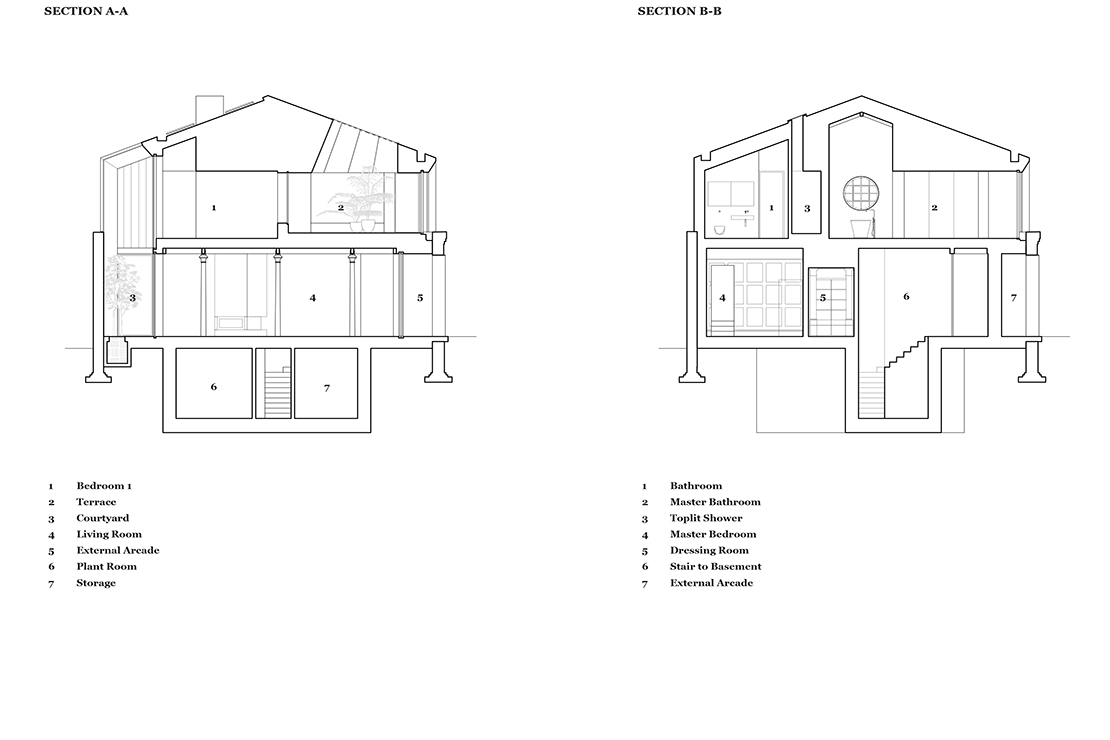 1/1